Cooler weather, orange gourds, kindling fires, chunky knits—fall's all about embracing the warm and cozy. Don't let your diet ruin all of the fun! Satisfy your sweet tooth and keep your macros on track with these seasonal favorites.
1. Applesauce Protein Cake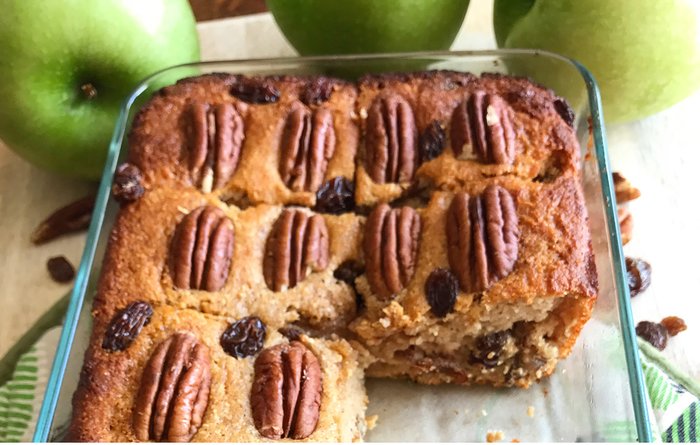 When I got the request to "healthify" Grandma's applesauce cake, I didn't take the mission lightly. After several tries, I finally came up with the glorious dessert I was after. It has all the flavor, half the calories, twice the protein, and a fraction of the sugar of Grandma's original.
This sweet-spiced cake is moist and filled with lots of plump raisins and crunchy pecans. This is one recipe I plan to make again and again!
2. Snickerdoodle Protein Cookies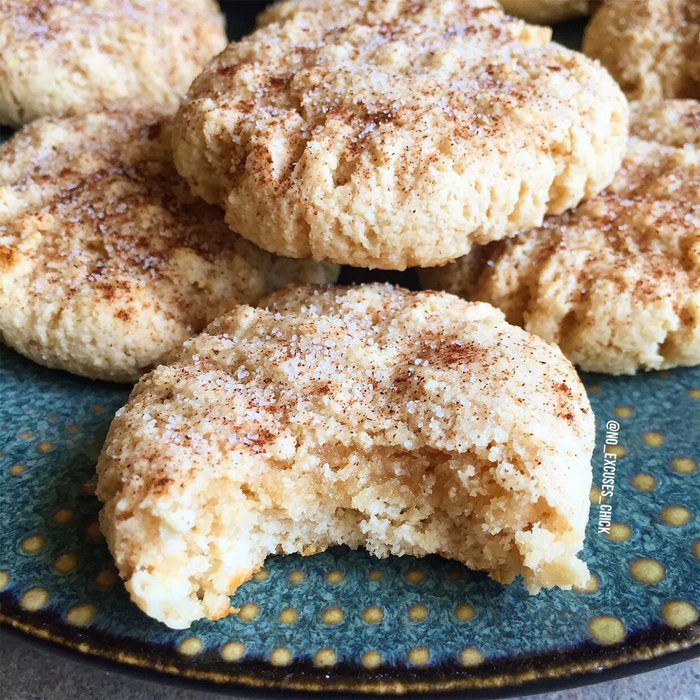 When you accidentally create the perfect soft-baked snickerdoodle protein cookie, you can't wait until Christmas. These cookies are chewy, with an almost-gooey middle and crisp edges—they're the perfect consistency, if you ask me. I am in love with that cinnamon-sugar flavor, too.
Did I mention each cookie is only 76 calories with 7 grams of protein?
3. Maple-Glazed Pumpkin Spice Protein Donuts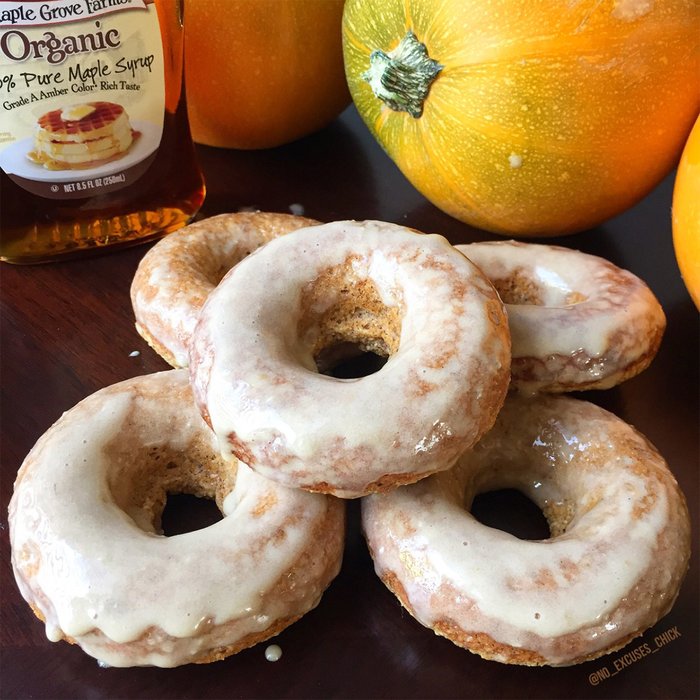 When it's fall, I want all things maple, apple, caramel, pumpkin spice, and everything nice! These incredible protein doughnuts help satisfy a few of those cravings with a maple glaze, moist pumpkin cake, and spices of the season: cinnamon, nutmeg, ginger, and cloves.
This scores as one of my top five favorite protein-doughnut recipes! It's deceiving how unhealthy these taste!