It's time to outgrow the "do the same thing, only more of it" approach to losing fat. Shred for summer the right way this year with a complete guide to training, nutrition, and more!
Summer is coming. And that means it's almost time to throw on your favorite pair of board shorts and hit the beach. But if you don't feel like your body is ready for shirtless season, don't fret: We've got you covered.
Meet your complete guide to getting shredded on a tight deadline. We've got training tips, a full (and free) downloadable workout plan, plus tried-and-true nutritional techniques to help you push through the familiar plateaus. Back up your hard work with our research-backed supplement recommendations and rock-solid tips, and you'll be able to power through the rough patches just in time for this year's warmest weather.
4 Articles To Get You Ripped
Short- and long-term fat loss don't happen by accident. It's the result of planned training, precision nutrition, smart supplementation, and enough motivation to power you through the struggle. Read each article below to build a complete fat-loss guide approach that will work for you. Then download the program and hit the gym!
Supplement Your Success
During a shred, the right supps can mean the difference between great workouts and awful ones, or between acing your macros or whiffing on them. Keep it simple and turn up the burn!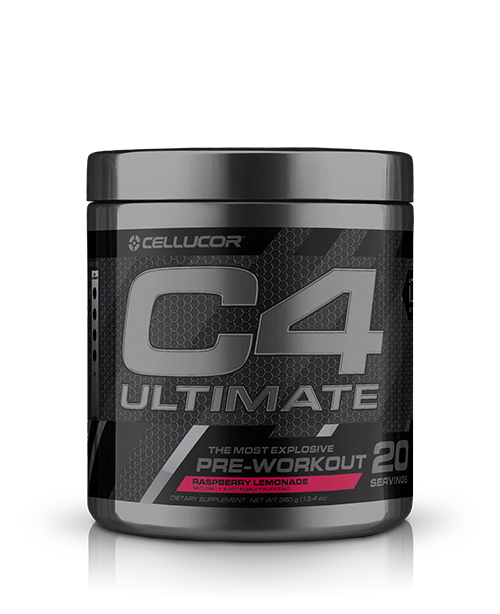 Cellucor C4 Ultimate
The Ultimate Pre-Workout Experience
Fully-Loaded Formula in Single Scoop Dose*
Cellucor Cor-Performance Whey
Fast-Acting Protein Powder to Build And Preserve Lean Muscle
Minimal Fats and Carbs, Plus Added Digestive Enzymes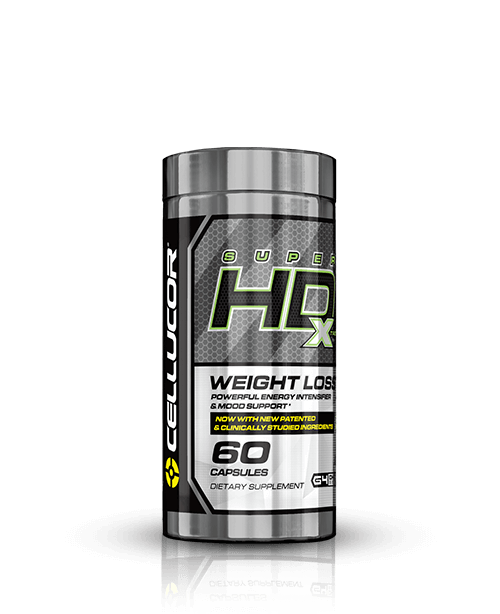 Cellucor SuperHD Xtreme
High-Powered Thermogenic to Promote Fat-Loss
Powerful Mood Support Plus Extreme Energy
Shop Cellucor
* These statements have not been evaluated by the Food and Drug Administration. This product is not intended to diagnose, treat, cure, or prevent any disease.