THIS IS YOUR YEAR. CAN YOU FEEL IT?
This is the year that you'll chip away at your fitness goals long after the New Year's noise is over. Over the next 8 weeks, you'll get a workout plan that will help transform your resolutions into reality. Sign up now!
Register Now
REGISTRATION: NOW - APRIL 23
UPLOAD BEFORE PICS: APRIL 10 - APRIL 23
CHALLENGE: APRIL 24 - JUNE 18
PRIZES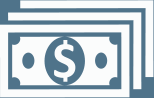 2 GRAND PRIZE WINNERS
1 Male & 1 Female Winner
Will Each Win $20,000 (USD)

TRANSFORM FOR LIFE WINNER
1 Winner Will
Win $10,000 (USD)

WEEKLY CHALLENGE WINNERS
Awesome Prizes
From Dymatize
YOUR WORKOUT PLAN
Team Dymatize Athletes, Brandan Fokken and Amber Dawn Fokken, have designed a free 8-week plan exclusively for Still In It challengers!
This plan will be live and available on this page April 24.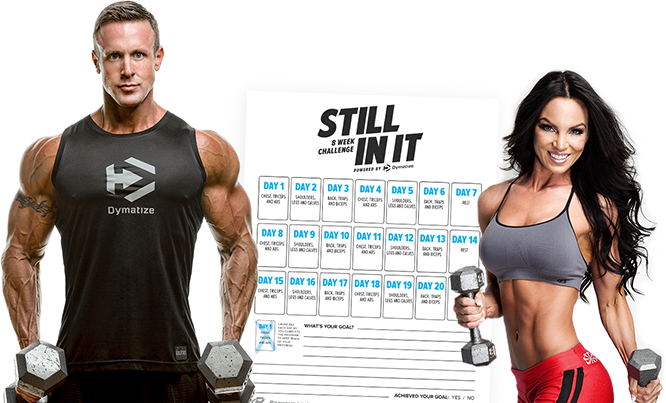 How to Register
Register Now
PHOTO UPLOAD INSTRUCTIONS
Take a front-view, a back-view, and a side-view picture of yourself. In the front view, hold up either #STILLINIT17 written on a piece of paper or that day's newspaper with the date visible.
Upload your pictures to the Progress Pics section of your BodySpace account. Wear a swimsuit or clothing that allows the judges to see the changes to your physique.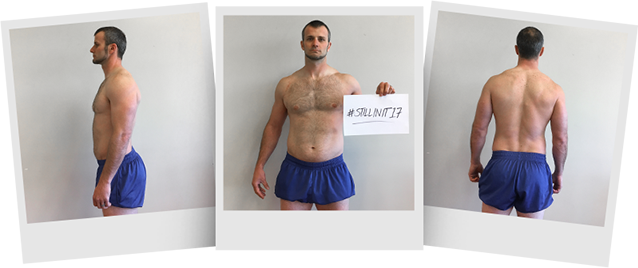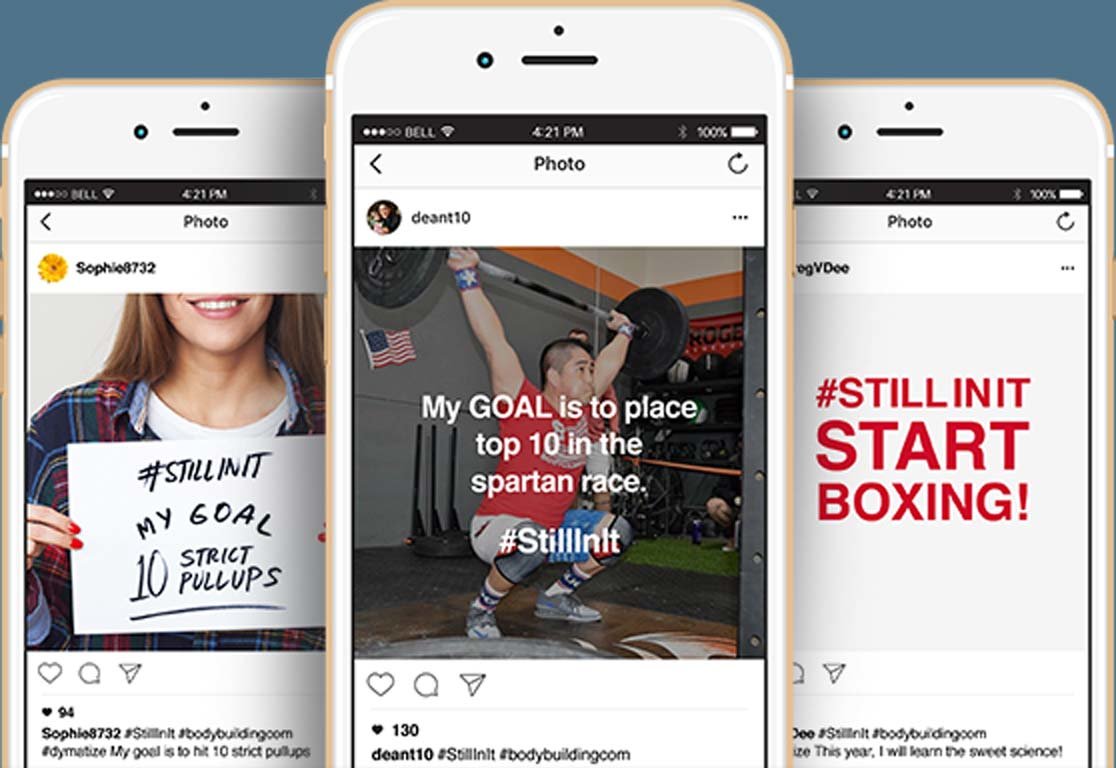 YOUR FIRST WEEKLY CHALLENGE
Share your goal for the Still In It Challenge and invite your friends to join you in your fittest year yet. Post on Instagram, Facebook, or Twitter and tag #stillinit @bodybuildingcom and @dymatize for a chance to win awesome Dymatize gear!
Exclusive Challenge Savings!
20% Off Any Dymatize Product
Use Code: STILLINITREG
Expires: April 23
Shop Dymatize