6 Monster Shakes For XXL dudes
Leave your smaller, former self behind with hard training and these 6 simple, delicious shakes! Think you can train hard enough to earn them?
Gaining monster size doesn't come easy; only a handful of people have the drive and literal hunger to make it happen. But you're one of the select few who have made the necessary sacrifices to achieve those Hulk-like proportions.
What will it take to get you there? Lifting a lot is mandatory. You'll have to eat a lot too, of course. But as many people on the quest for size have discovered, you can only eat so much—and so often—in a day. When you hit the ceiling, drinking some of your calories is a must.
Those who've gone where you're trying to go will tell you that in many cases, the best gainer shake is the one you make yourself. It doesn't have to contain anything weird or unpronounceable. Focus on classic sources of fat, carbs, and protein, and you can't go wrong.
Here are six monster shakes to power your massive gains. Three of them are perfect to drink any time you need some calories, and the other three are ideal for that post-workout period when your muscles are screaming for fuel.
Anytime Shake 1: Choconut Peanut Butter Dream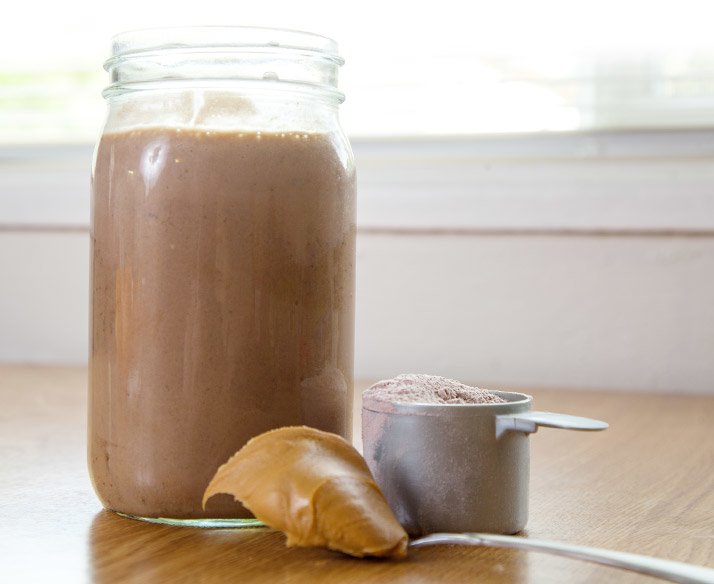 Anytime Shake 2: Big Blue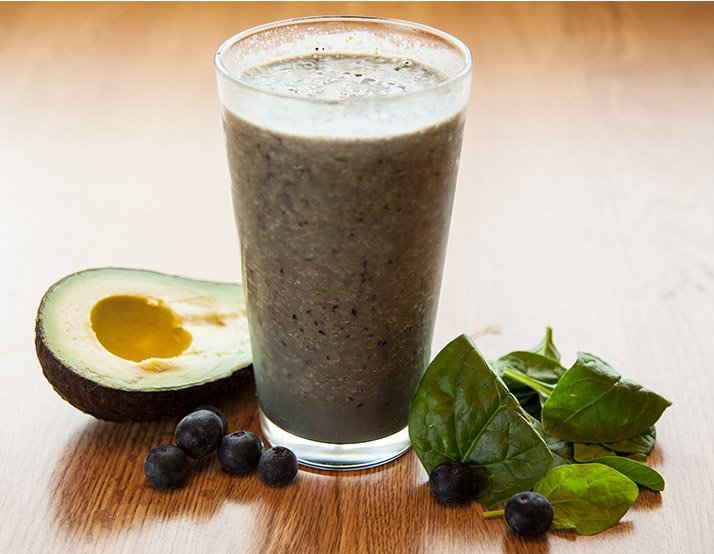 Anytime Shake 3
Creamy Chocolado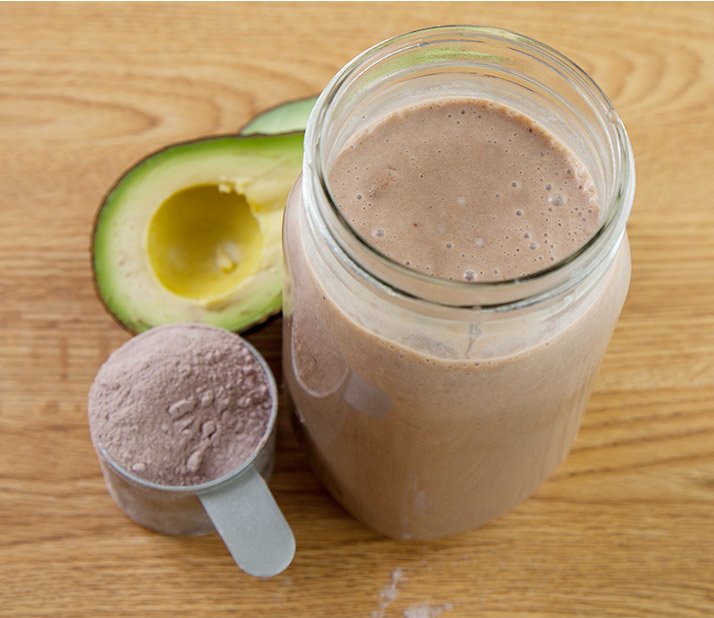 Post-workout Shake 1
Tropical Protein Paradise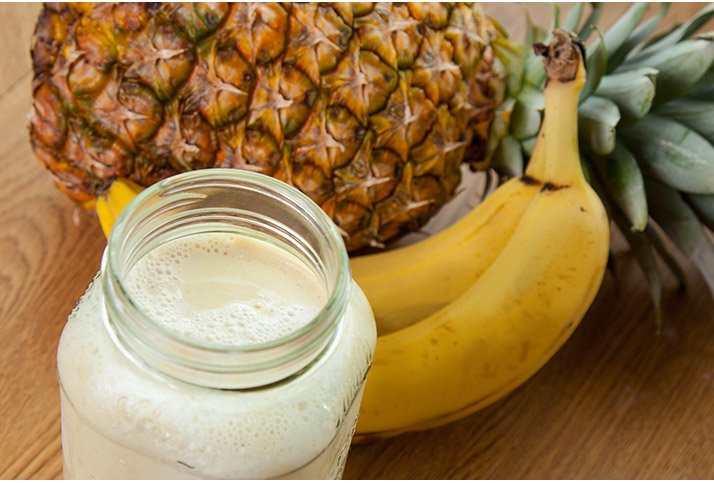 Post-workout shake 2
Beastly Berry Blast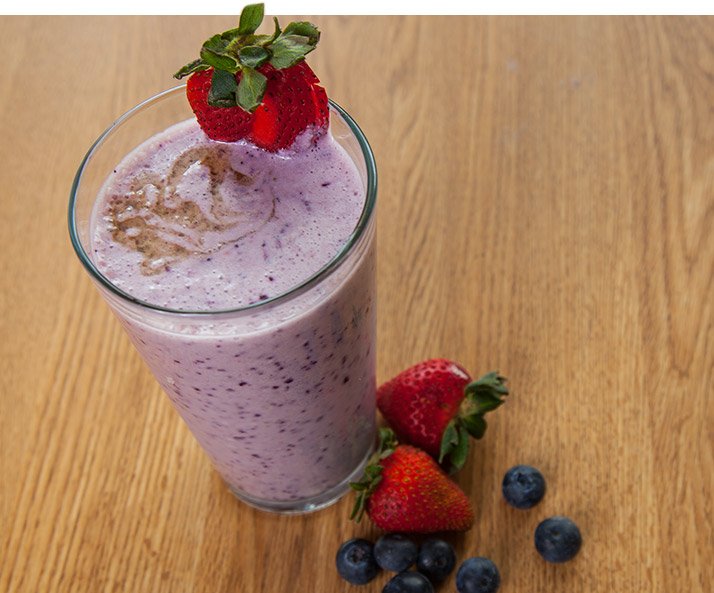 Post-workout shake 3
Sweet Orange Dream