What comes to mind when you hear the words "fast food"? Pizza? Burgers? Burritos? And when you're in a hurry for a meal, why not? These foods are ready in seconds, taste good, and are affordable. But can you afford the extra vegetable oil, butter, and sugar that comes with them?
There are several fast-food-friendly meals that can help with both fat loss and muscle building. But if you're trying to stick close to your daily macros, can you trust that the overworked cooks in the back are meticulously preparing food consistent with the calorie counts listed on the menu? Not so much.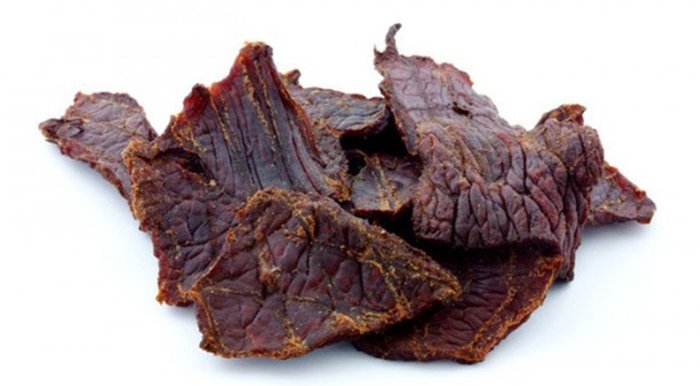 Which is why, more often than not, I opt to make my own "fast food" at home. Doing it myself saves me money, it saves me calories, and it gives me complete control over my nutrition.
To meet your daily macro counts in minutes, make sure you always have the following items on hand:
Cooked lean protein
Readily-available carbohydrates
Frozen or fresh fruits and vegetables
Lean protein should be a staple for anyone, regardless of your dietary goals, because it can have a profound impact on muscle growth, muscle repair, and fat loss. To optimize its benefits, you should eat protein every 3-4 hours. If cooking lean protein isn't convenient, try a whey protein, pouch of beef jerky, or can of fish. The key is having lean protein on hand.
MuscleTech 100% Whey Advanced
Clinically Researched Gains In Muscle And Size!
Readily available carbohydrates can turn that lean protein into more of a complete meal. Quinoa (keen-WHA) is a fast-cooking, protein-rich carb. Brown rice works well too. Since it takes 40-50 minutes to cook, you might want to prepare a large batch and keep it refrigerated until you need it. You can also choose a microwavable option (mac and cheese, potatoes, squash) to give you long-lasting energy in minutes. Oats, bread, wraps, cereal, and energy bars work well, too.
Of course, no meal is complete without a fruit or vegetable. Whether you prefer these foods fresh, frozen, or canned (in water), the main thing is to have them on hand to round out your meals.
Lastly, have a food scale handy so that you can control portions to meet your nutrition goals. If you start eyeballing your food portions, you're doing exactly what that cook at your local fast-food joint does when business is hopping. And little inaccuracies can add up to lots of unwanted calories!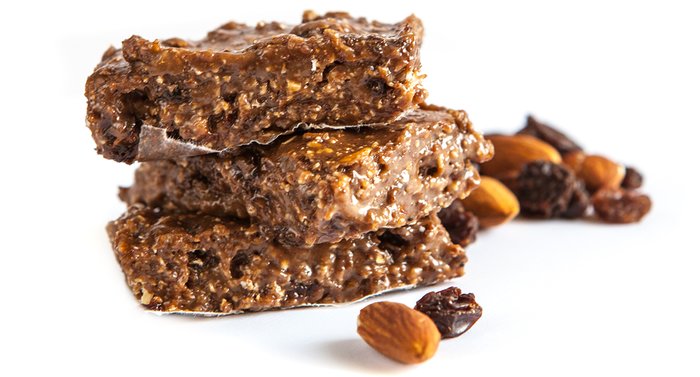 Sample Meals
Cooked Protein           
Chicken breast                     
Ground turkey                                    
Lean deli ham                                       
Readily-Available Carbohydrate
Microwavable brown rice
Canned black beans
Whole-grain bread
Fruit or Vegetable
Microwavable broccoli
Canned tomatoes
Fresh spinach