Fitness and being fit can be defined in so many different ways depending on the person. Maybe you are wanting to look like a fitness model with six pack abs, get in shape for a sport, or be able to do every day activities with ease. Regardless of your goal, we have all the tools needed to help you improve your overall fitness - workout plans created by industry leading experts, nutrition advice, and high-quality supplements. 
Move To Achieve 
In order to increase your overall fitness, you need to move consistently. A structured workout program is where it all starts in order to make sure you are moving. Not sure where to begin? Don't sweat it! We got you covered with all of our workout plans specifically developed by some of the best industry experts and trainers in the world to increase your overall fitness. It doesn't matter if you are just starting or have been working out for a while now. We have plans for everyone. 
Beginners: If you're just beginning this journey, our Total Fitness plan is perfect for you. This workout plan uses a strategic approach including a challenge workout every 2 weeks to really test your progress. It utilizes weights, body weight, and targets mobility and flexibility all at the same time. 

Intermediate: If you have been working on your fitness for some time now, but are looking for something to take you to push you even further, then Re-Wired is for you! This program includes a personality test to see how your traits are helping you achieve your goals. Then, you'll create a game plan based on those traits to really get you the training you need in order to be successful. 

Advanced: If you feel like you've done it all to achieve your fitness goals, then I challenge you to try Ripped Remix. This program was designed to help you lean out, gain size, and become a more capable athlete. It is high-rep, high-volume, and high-intensity.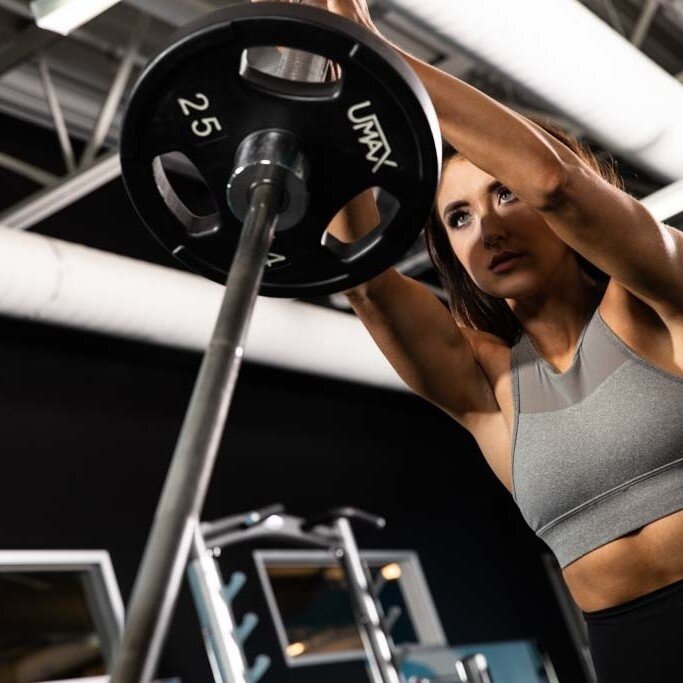 If you like your current workout but want to really build that core (abs), go check out 30-Day Abs. This plan is designed as an add-on to your existing workout plan to build one of the most important parts of your body since it is involved in so many movements and exercises. 
Fit Fuel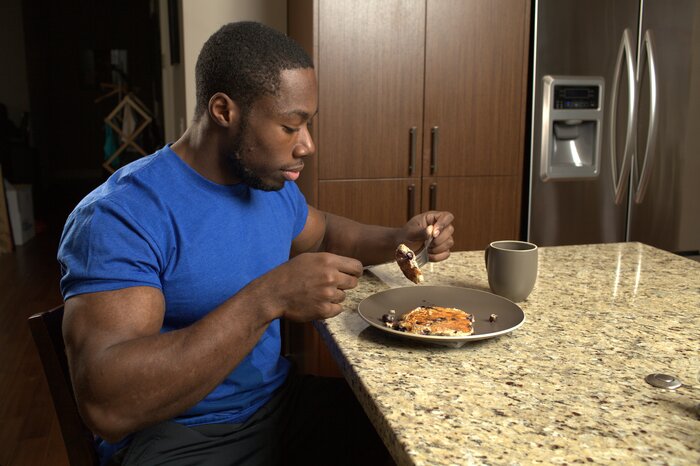 When it comes to building your overall fitness, it is imperative that you feed your body the right way. This means you need to have a good balance of proteins, carbohydrates, and fats throughout the day. These will vary depending on the person, their activity level, and their ultimate goal of being fit. If you're not sure where you need to be, check out our macronutrient calculator. 
You can also check out our nutrition articles to find all the information you need to be successful. We all know how much time it takes to prep food, so if you're needing something to save you time, you can also check out a meal delivery kit like Flex Pro Meals. 
Extra Edge
Now that we've spoken about two key components to reaching your goals, it's time to talk about supplements to really help you progress.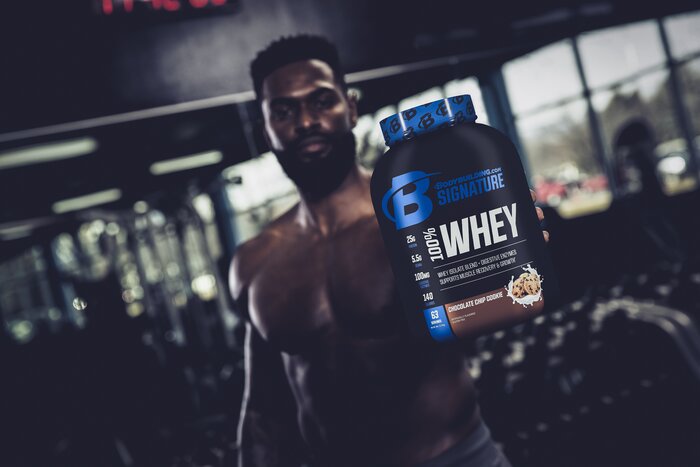 Protein is one of the most important nutrients needed in order to build up your overall fitness. A whey protein supplement is an easy way to give you the nutrients (Protein & Amino Acids) needed to recover and build muscle after those demanding workouts. It's also a great way to add in calories to your day depending on your overall goal.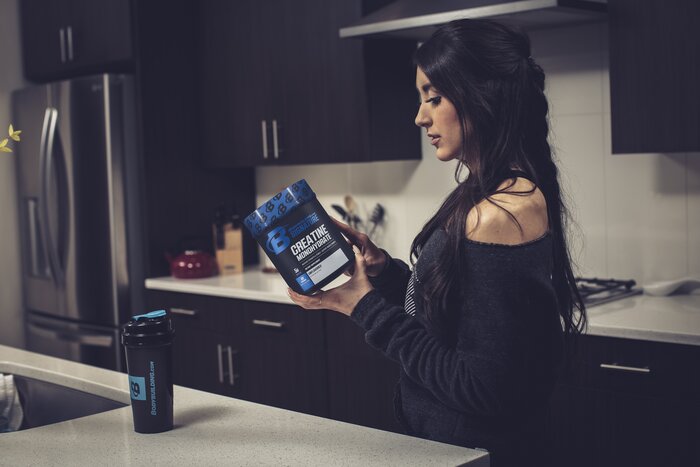 Creatine is one of the most studied supplements out there. It can help you improve your strength, promote lean muscle, and help your muscles recover. With your goal of increasing your overall fitness, it could help you get there. 
We all hear about how good fruits and veggies are for you. However, most of us don't get the required amount needed and this can affect our goal. This is why a green's product is so important if you're trying to get fit. It helps provide the needed vitamins and minerals (micronutrients) in order for your body to operate as efficiently as possible.