After giving birth to six children, full-time mom Edna Boehmer, like so many women before her, spent hours on cardio machines trying to lose weight. She looked thin, but not healthy and strong. She lacked the toned curves and strong physique she desired.
Then, a friend introduced her to weightlifting and hooked her up with a competition coach. She kissed cardio goodbye and embraced the bodybuilding lifestyle. After only a few months of lifting and prepping meals, Boehmer found she finally had the muscles and the confidence to step onstage and compete.
Snapshot: Edna Boehmer
Age: 37
Height: 4' 11"
Weight: 105 lbs.
Occupation: Full-time mom but doing some online coaching as a personal trainer
Location: Tennessee, USA
Fitness Certifications: NASM Certified Personal Trainer and NASM Fitness Nutrition Specialist Contest Highlights:
NPC Battle on the Bay, Corpus Christi, TX July 9, 2016
NPC Battle on the Bluff, Tunica MS May 6, 2017 First Place, Bikini Masters
Social Links:
Have you always been into fitness?
I got into fitness after I gained weight. I'm the mother of 4 boys and 2 girls, and I started working out to lose the weight. But all I did was cardio. I had skinny arms and fat abs. I was skinny fat. [Editor's Note: Skinny fat refers to people who seem to maintain a healthy body weight, but who hold a lot of fat and relatively little muscle.]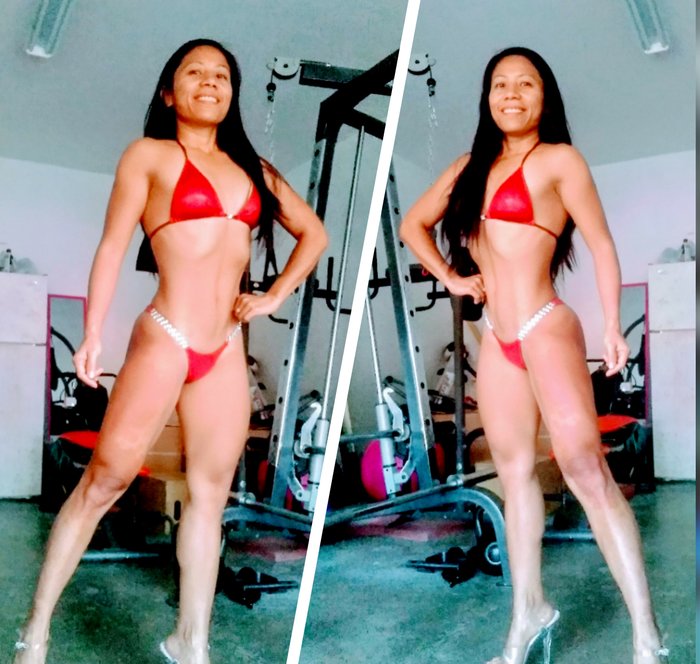 In 2016, a Facebook friend who is into bikini competitions introduced me to weight training and to her coach. She told me weight training would help me get the curves I wanted and a stronger, more toned body.
Since then, I've grown to love weight training. The funny part is now I hate cardio, but I still have to do it when I'm close to competition.
What made you decide to compete in bikini?
Well, that same Facebook friend told me I should do a bikini competition. Through her I met IFBB pro bodybuilder Richard Seymour. Having a coach to help me and watching my friend do it made me realize it was something I could do, too.
Another reason why I decided to compete was my birthmark. I have been so shy about this long red birthmark on my right leg. I realized the spray tan would hide my birthmark a little. Sure enough, it did!
I competed in Corpus Christi, Texas, on July 9, 2016; and then Tunica, Mississippi on May 6, 2017, as a bikini competitor. I won fifth place in the novice division and first place in bikini masters.
I felt confident because of the tan, and that helped me feel more confident overall. Now, even without a tan, I'm still happy to show off my hard work and my muscles.
What challenges did you face during your prep, and how did you overcome them?
During my prep, I became so hungry. I would think about french fries and burgers right when I needed to cut calories. Whenever there was a party, I couldn't partake.
I overcame these challenges by bringing my own meals—even to parties—and eating them to stay full. I also learned to drink lots of water when hungry. If I started craving foods, I thought about why I was doing the competition in the first place. That helps me stick to it.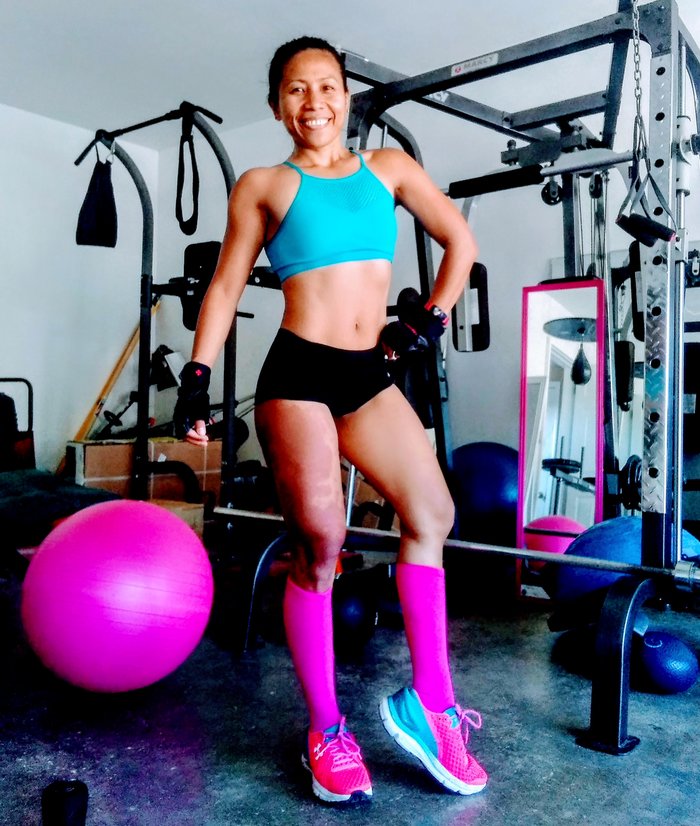 How do you stay motivated to train?
I use BodySpace to stay on track and motivated. It helps me connect with other members who are positive-minded and focused on fitness.
My husband supported me all the way, and my kids were happy to see my trophies. They always ask when I plan to get back onstage again to win more trophies. I told them that next time I want swords or a crown.
What does your meal plan look like?
Oatmeal
60 g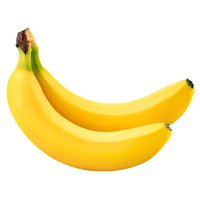 Banana
1
Protein Powder
(whey)
20 g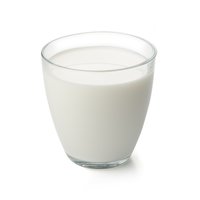 Milk
100 g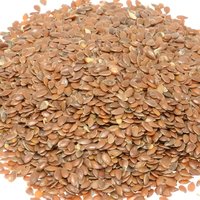 Flaxseeds
(ground)
20 g
Greek Yogurt
(nonfat)
225 g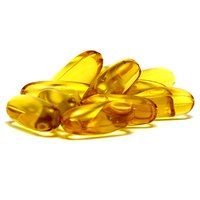 Fish Oil
5 g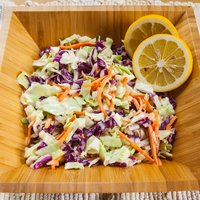 Coleslaw
550 g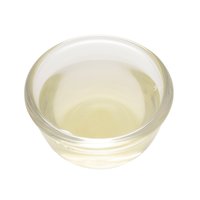 Egg Whites
200 g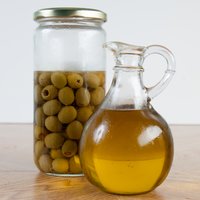 Olive Oil
5 g
Protein Powder
(whey)
24 g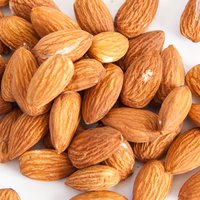 Almonds
15 g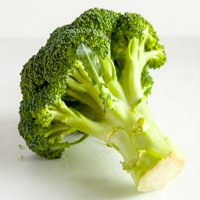 Broccoli
(frozen)
614 g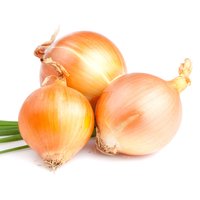 Onion
74 g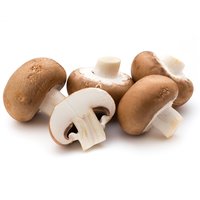 Mushrooms
85 g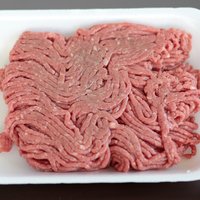 Ground Turkey
(lean)
85 g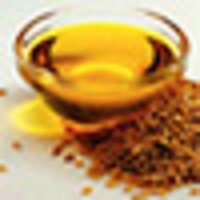 Flaxseed Oil
5 g
What supplements do you take?
What's your weekly workout split?
Monday: Quads, Hams, and Calves
Tuesday: Back, Arms, and Abs
Wednesday: Chest, Triceps, Shoulders, and Abs
Friday: Back, Arms, and Abs
Saturday: Chest, Triceps, Shoulders, and Abs
Sunday: Rest day, Recover