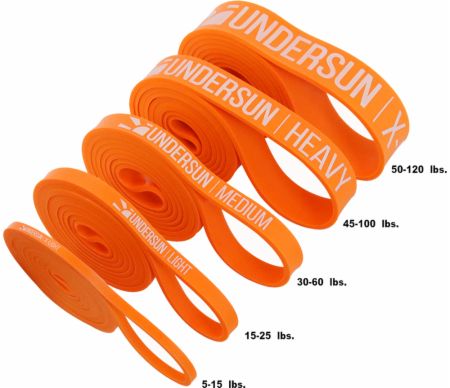 Undersun Fitness
Exercise Band Set
, Orange
Set of 5 exercise bands for muscle building and fat loss*
An entire gym in a bag, ready to use wherever you are, great for travel or outdoor workouts & great in the gym too
Price:
$99.95
( / Serving)
Product Overview
Sculpt a lean, muscular body without going to the gym with Undersun strength bands
Lose weight, build muscle and gain strength with Undersun Resistance Bands. Each loop resistance band is constructed with a durable seamless design to resist breakage and provide maximum results that you can take anywhere. We want to keep the planet green, and that's why all Undersun Resistance Bands are made of eco-friendly 100% Natural Latex.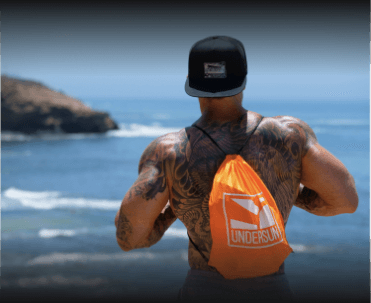 An Entire Gym In A Bag!
Undersun Strength Bands can duplicate any exercise you would do in the gym. Weights only create resistance in the vertical plane, as they resist gravity, which is why gyms are filled with so many machines. With Undersun Strength Bands you have unlimited exercise options, with resistance in every plane.
Train Anytime. Train Anywhere.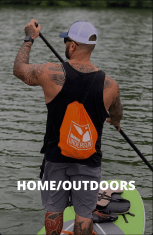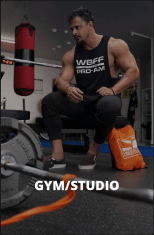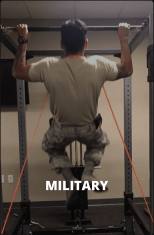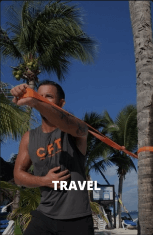 Just As Effective As Weights
| Benefits | Resistance Bands | Free Weights |
| --- | --- | --- |
| Build Muscle Size | | |
| Build Muscle Strength | | |
| Lose Body Fat | | |
| Progressive Resistance | | |
| Resistance in Horizontal Plane | | |
| Linear Variable Resistance (VRT) | | |
| Provides Constant Tension | | |
| Promotes Better Form (No Cheating) | | |
| Low Cost | | |
| Lightweight & Portable | | |
Variable Resistance Training
The Power of VRT
Undersun Strength Bands create a very unique kind of tension called VRT, or Variable Resistance Training. VRT more closely matches the natural strength curve of your muscles than weights, which means better muscular contractions and therefore more muscle-building benefits.
Undersun Strength Bands vs. Resistance Tube Bands
There are two main types of bands on the market: loop style bands (Undersun Strength Bands) and resistance tube bands.
Tube bands typically have handles at either end, while loop bands are "closed" and don't have ends, or handles.
And while it may seem like handles would make the bands easier to grip and more user-friendly, this isn't the case. First of all, gripping the band itself is just as easy as holding a handle.
More Grip Options- - Holding the band itself, as you do with Undersun Strength Bands, offers more possible grip positions and even allow you to switch grips mid-set. With handles, you hands are fixed in position and have less freedom to move and change grips. By varying your grip position you are able to shorten or lengthen the band, creating more or less tension, through Variable Resistance.
No "Dead Space" - The handles on tube bands create a "dead space" of a few inches (or more) between the end of the band and your hand. Not only can this make certain exercises feel clumsy, there's no resistance in the dead space. With Undersun bands, there's no dead space - your hand connects directly with the band - and thus, no loss of resistance.
Ratings & Reviews