Get Verified and save 15%
Discounts for military, first responders, nurses, teachers, students and more!
Bodybuilding.com is proud to empower and support our military, first responders, nurses, medical providers, hospital staff, teachers and student communities to live a fit lifestyle. Our ID.me program will provide a 10% promotional discount once you're verified on your favorite supplements and gear.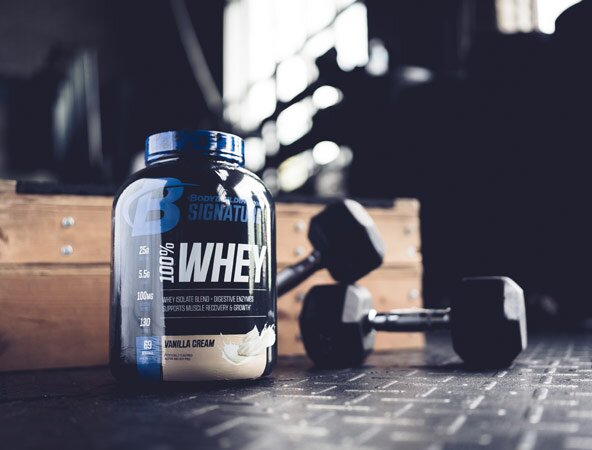 Shop the supplement store with the world's best customer service! Browse our selection of the best brands and products, or chat with customer service and they'll help you choose the perfect supplements for your goals. Let's make it happen together!
Shop Now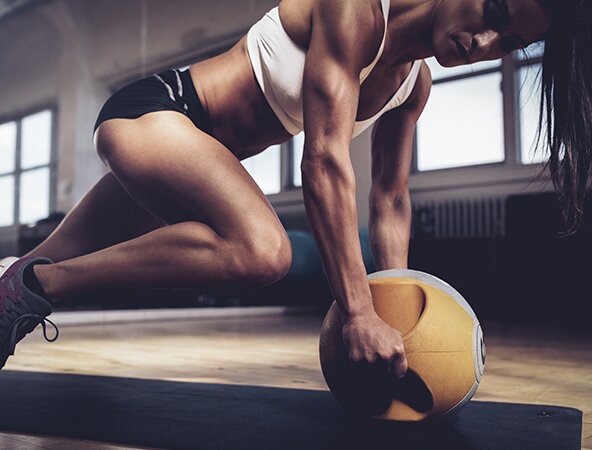 Need a guide? Get the most effective workouts from the best minds in the industry. Everything from at-home workouts, step-by-step instructional videos, 5-day bodybuilding splits, or just a little motivation. BodyFit will help you achieve any goal you have for your body or your performance. Powered by Bodybuilding.com.
Start Training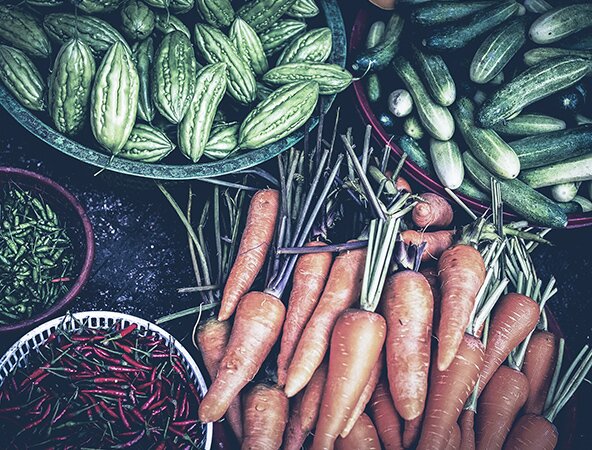 Bodybuilding.com is your resource for training methods, plans, and workout guidance. You can browse our articles on a variety of topics including nutrition, health & wellness, and inspirational stories from people like you who are achieving amazing results.
Read Now
Connect With Us
Latest deals on the hottest products
Cutting-edge training tips and tricks
Exclusive subscriber-only promotions
TALK WITH US
How can I get a stronger upper body? How much protein should I eat? Do I need a pre-workout supplement? If you've got questions, our Idaho-based customer service team has the answers. This award-winning crew can do way more than take your order: they're experts at helping people get to their next level of fit. Give them a try!
Call Us
Toll Free: 1-866-236-8417
Non-US: 1-208-377-9994
Email Us
*10% discount offer valid online at the US bodybuilding.com website. Limit one code per customer per 24 hours. Promo code valid for 60 days after receipt. Cannot be combined with any other coupon code. Not valid on prior purchases. Discount code will be given to you after you verify through ID.me and can be redeemed at checkout online.