SmartShake
Double Wall Series
, 25 Oz. Flower Power
25oz / 750ml double wall shaker bottle with leak proof lid and silent mixing net
BPA/DEHP free, food grade approved, and microwave & dishwasher safe
Price:
$13.99
( / Serving)
Product Overview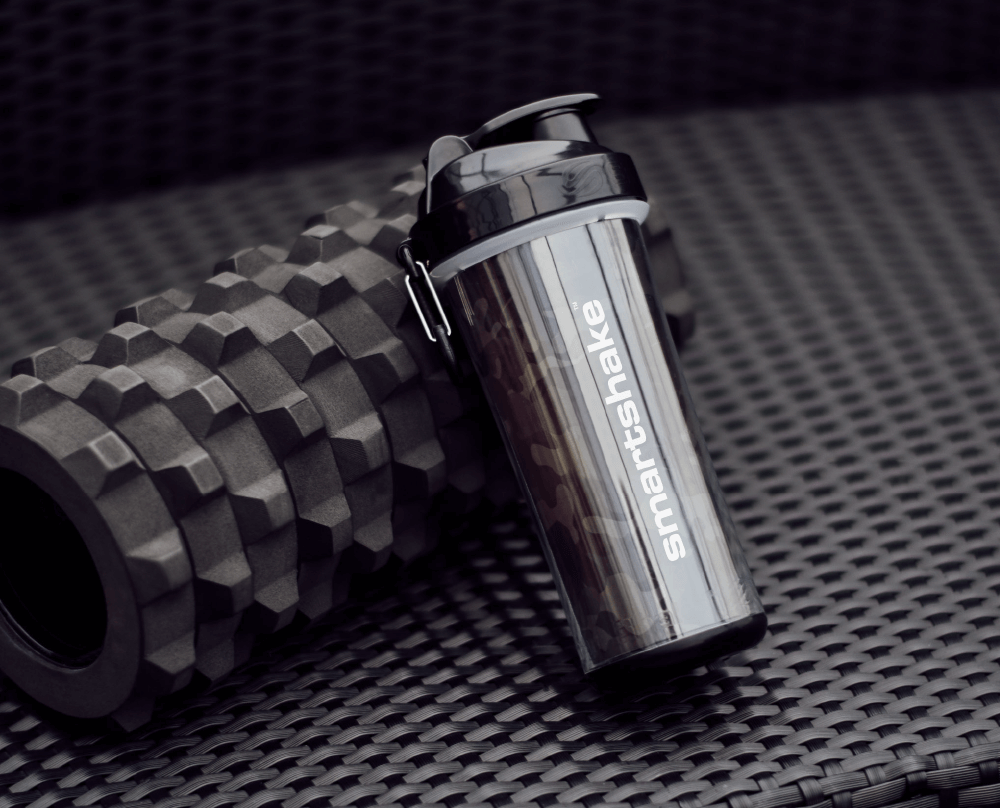 Double Wall
You decide
Why So Smart?

Food Grade
Approved

Microwave
Safe

Freezer
Safe

Recyclable
Product
Secure cap and lid ensures a leak proof seal.
Mixer net silently crushes lumps to make a smooth drink.
Design can be changed to anything you want.
Completely BPA and DEHP free, every Smartshake is made of food grade approved materials.
Smartshake - more than a bottle
Born from a Swedish tradition of quality and design Smartshake offers innovative, leak-proof and nontoxic ways to carry and prepare your protein powders and shakes. Since starting in 2009, we have quickly become one of the world's premier shaker brands. And our journey has just begun.
Ratings & Reviews