RSP Nutrition
QuadraLean
Stimulant Free Weight Loss Capsule*
Supports Fat Loss, Lean Muscle Mass, Increased Metabolism and Appetite Control*
Product Overview

100% STIMULANT-FREE*
Weight Management
4 KEY FACTORS
Control Appetite*
Mobilize Fat Stores*

Increase Energy*
Accelerate Metabolism*
100%
STIMULANT-FREE
for use any-time of the day*
InnoBio CLA (Conjugated Linoleic Acid)
• Omega-6 fatty acid found in dairy and animal fats that has numerous benefits*
• Aids in supporting a healthy metabolism*
Acetyl-l-Carnitine
• Aids in supporting mental function & performance*
• Helps fatty acid transport into cell mitochondria to be burned as fuel*
Green Tea Extract
• May help support healthy weight management via increased energy expenditure*
• Assist in protection against oxidative stress & free radicals*
Parodoxine (Grains of Paradise)
• May help activate brown adipose tissue for greater energy expenditure*
• Helps increase ability to prevent fat storage from dietary sugars*
ChromeMate (Chromium)
• Shown to have superior absorption to chromium picolinate*
• Aids in promoting a healthy metabolism*
Science has Evolved...
Why Hasn't Your Product?

COMPETITOR #1
COMPETITOR #2





Uses ONLY Research Backed Ingedients
YES

Uses ONLY Efficacious Doses
YES
The Original Stimulant-Free Powerhouse
QuadraLean
Stimulant-Free
Weight Management*
Suitable for use any time of the day*
Optimizes metabolism for enhanced fat loss*
Enhances exercise performance*
Helps preserve lean muscle*
Clean Energy, Focus & Fat Loss*
QuadraLean Thermogenic
High-Powered Energy & Fat Loss Catalyst*
Smooth, long-lasting energy*
Improves mental focus & mood*
Enhances fatty acid oxidation*
Increases metabolism for elevated calorie burn*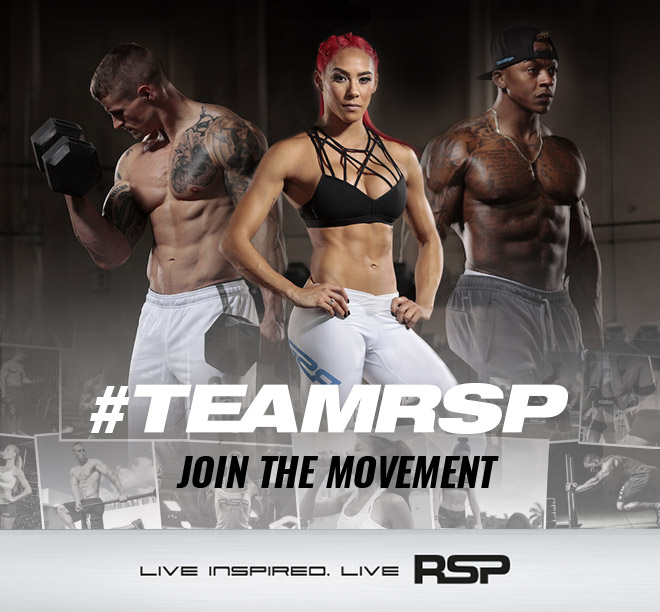 Ratings & Reviews
What's in RSP Nutrition QuadraLean
Serving Size: 3 Capsules

Servings Per Container:

30

Amount Per Serving

% DV

Chromium (As Chromium Polynicotinate [ChromeMate®])

120 mcg

100%

Innobio® CLA (Conjugated Linoleic Acid)

750 mg

**

Acetyl-L-Carnitine Hydrochloride

500 mg

**

Green Tea Extract 50% EGCG (leaf)

250 mg

**

Aframomum Melegueta (Paradoxine®)

25 mg

**

* Percent Daily Values are based on a 2,000 calorie diet.

** Daily Value (DV) not established

Other Ingredients:

Gelatin

, Plant Cellulose

, Silicon Dioxide

, Magnesium Stearate.
Directions For QuadraLean: Take three capsules on an empty stomach twice daily. For best results, take 30-60 minutes before meals with the first serving before breakfast and the second serving before exercise. Do not exceed 6 capsules in a 24 hour period. To be used in conjunction with a reduced calorie diet and exercise program.
Warnings: IF YOU HAVE ANY HEALTH CONDITION, ARE PREGNANT, BREAST FEEDING OR TAKING MEDICATION, ASK A PHYSICIAN BEFORE USE. KEEP OUT OF REACH OF SMALL CHILDREN.
* These statements have not been evaluated by the Food and Drug Administration. This product is not intended to diagnose, treat, cure, or prevent any disease.
---