MuscleTech
Keto Elite Ketones
, 60 Capsules
Contains Patented GoBHB® Salts That Supply 2g of BHB Salts to Support Ketone Production*
Designed to Support Low-Carb and Ketogenic Diets*
Product Overview
Keto Elite
BHB Ketone Supplement
Supports low-carb & ketogenic diets*
Supports muscle energy*
Delivers ketone bodies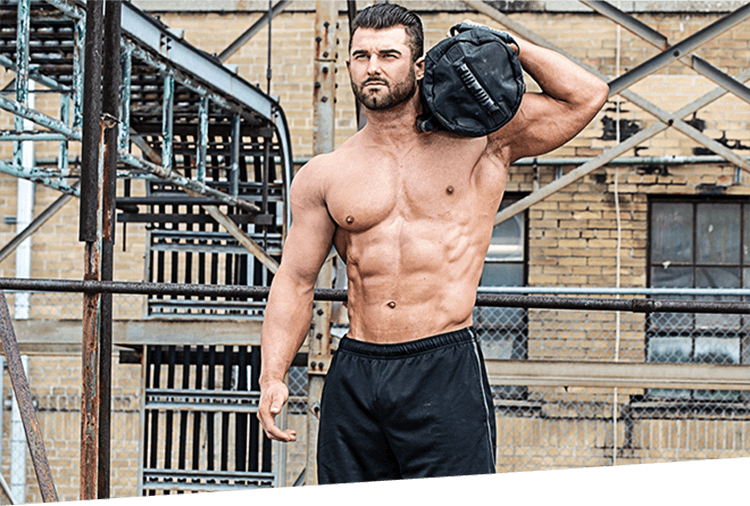 Delivers Advanced Ketone Bodies
How It Works
Keto Elite is a BHB ketone performance supplement that supports both ketogenic and low-carb diets. With no sugar and no calories, this advanced formula features a research-inspired and fully disclosed formula containing patented goBHB® salts, and elevATP®.
Who Should Use It
Keto Elite is a performance BHB formula designed for athletes looking to support ketogenic and low-carb diets, and fuel energy supply with elevATP®.*
Maximize Your Results!

When To Take
Take once daily.

How To Take
Take 4 capsules with water once daily. Do not exceed 4 capsules in a 24-hour period.

Stack It
Try stacking Keto Elite with 100% Keto Plus and Pro Series Premium Gold 100% Whey Protein for the perfect ketogenic and low-carb support.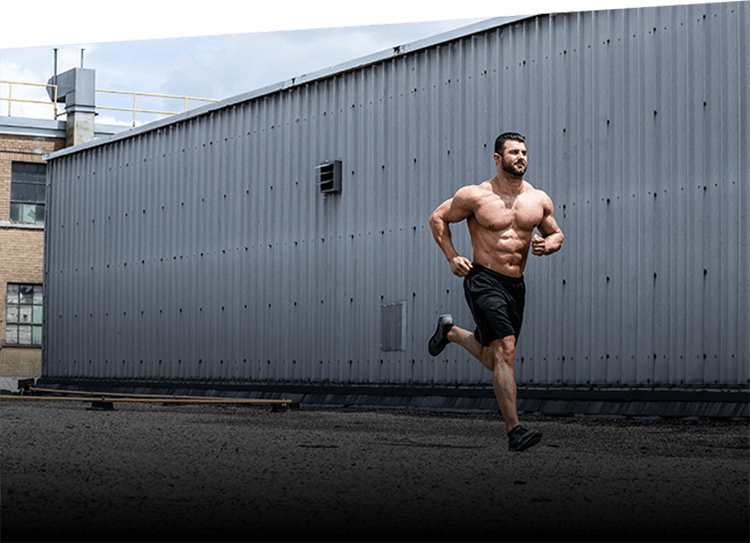 Your Keto Support Solution
The keto diet is a popular lifestyle that many athletes have been adopting into their regimens. This diet focuses on staying within 20 to 50g of net carbs per day with moderate protein intake and utilizing fat for energy. It works by the body utilizing fat for fuel, rather than carbohydrates, the traditional source.*
MuscleTech® researchers wanted to provide athletes following serious ketogenic and low-carb diets with a formula to assist them in reaching their dietary and performance goals! With Keto Elite, MuscleTech® has combined goBHB™® salts with elevATP® to create a fully rounded exogenous ketone support formula.*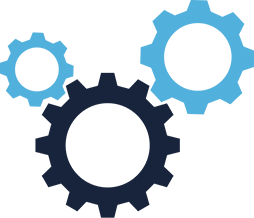 Studies & Research
The new Keto Elite delivers the perfect combination of key ingredients to support low-carb and ketogenic diets while providing elevATP®, which has been shown to support muscle energy.*
ElevATP®
This groundbreaking ingredient has been scientifically researched and shown to support ATP production, the energy currency of the body, which can support your training goals.*
*Joy et al., 2016. BMC Complementary and Alternative Medicine. 16: 224. Reyes-Izquierdo et al., 2014. J Aging Res Clin Pract. 3: 56-60.
goBHB® Salts
Patented goBHB® salts supply 2g of exogenous beta-hydroxybutyrate (BHB) salts, including a combination of calcium BHB, magnesium BHB and sodium BHB to support ketone production.*
Ratings & Reviews
What's in MuscleTech Keto Elite Ketones
Serving Size 4 Capsules

Servings Per Container

15

Amount Per Serving

%DV

Calories

0

Total Carbohydrate

0 g

0%*

Sugars

0 g

†

Chromium (as Chromium Polynicotinate)

100 mcg

83%

Calcium

82 mg

8%

Magnesium

42 mg

10%

Sodium

380 mg

16%

goBHB™ beta-hydroxybutyrate salts (as sodium, magnesium and calcium beta-hydroxybutyrate)

2

g

†

Neurosensory Plus Matrix

elevATP™

150

mg

†

ancient peat, and apple fruit extract (as Malus domesticus)

Acetyl-L-carnitine hydrochloride

100

mg

†

Choline bitartrate

50

mg

†

* Percent Daily Values are based on a 2,000 calorie diet.

† Daily Value (DV) not established.

Other Ingredients:

Capsule (Gelatin

, Titanium Dioxide)

, Dicalcium Phosphate Anhydrous

, Silicon Dioxide

, Magnesium Oxide

, Magnesium Stearate

, Talc
Directions For Keto Elite Ketones: Take 4 capsules with water once daily. Do not exceed 4 capsules in a 24-hour period. Read the entire label before use and follow directions provided.
Warnings:
Not intended for use by persons under 18. Do not use if pregnant or nursing. Consult a medical doctor if you have a medical condition or before starting any diet or exercise program. KEEP OUT OF ReACH OF CHILDREN.
Do not use if packaging has been tampered with. Store in a cool, dry place (60F to 80F).
* These statements have not been evaluated by the Food and Drug Administration. This product is not intended to diagnose, treat, cure, or prevent any disease.
---