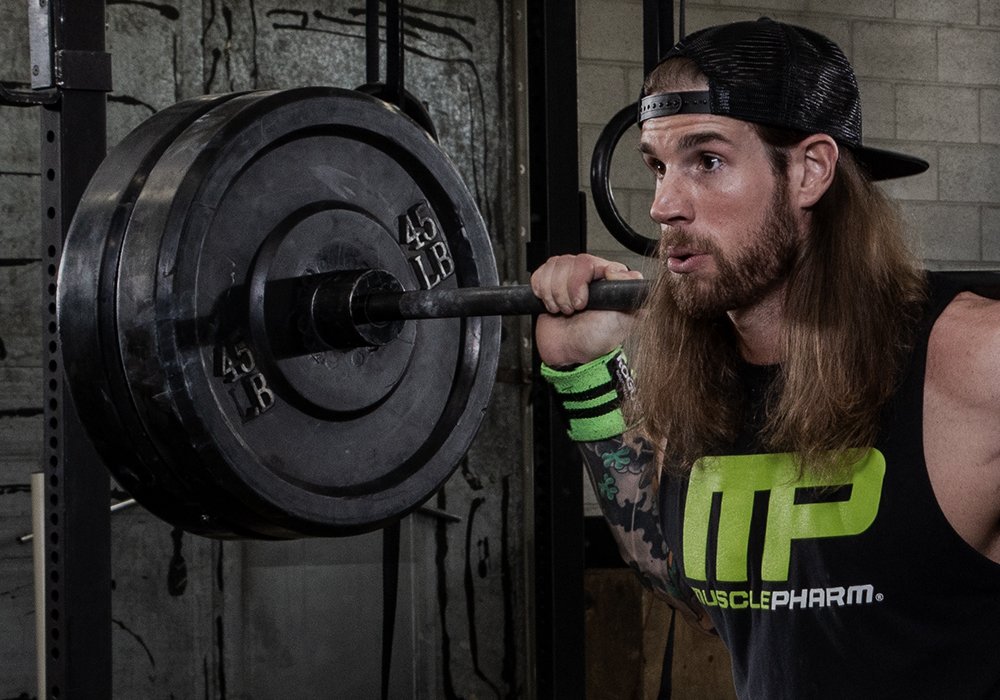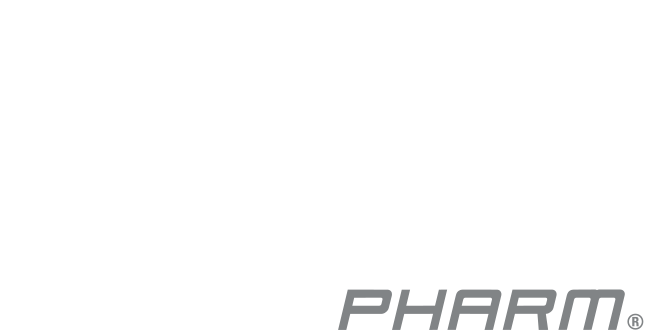 MusclePharm products enhance athletic performance, strength, and overall health - all without the use of banned substances.
Combat Crunch Bars, 12 Bars
MusclePharm
Gluten Free Multi-Layered Baked Bar with 20G of Protein
$24.99
Combat Powder, 10 Lbs.
MusclePharm
Protein Powder Blend for Muscle Growth*
$89.99
Combat 100% Whey, 5 Lbs.
MusclePharm
25G Fast Digesting Protein
$54.99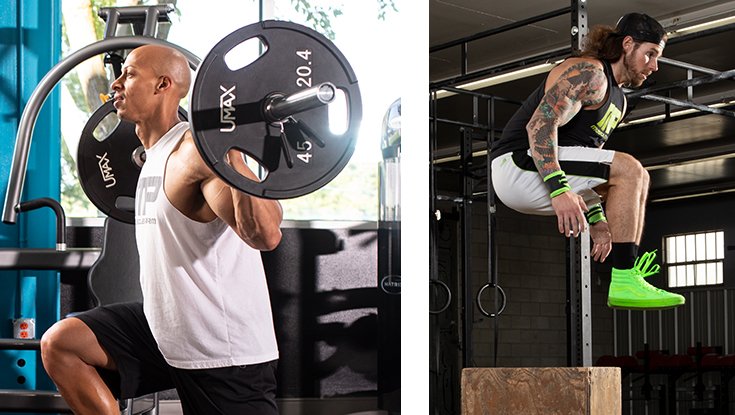 Why We Choose
MusclePharm
The current and former athletes behind MusclePharm ensure that every product is something they would use on a daily basis. From MMA to mountaineering, these supplements are trusted by pro athletes because they're clinically proven and free of banned substances.*
Shop

MusclePharm

Products