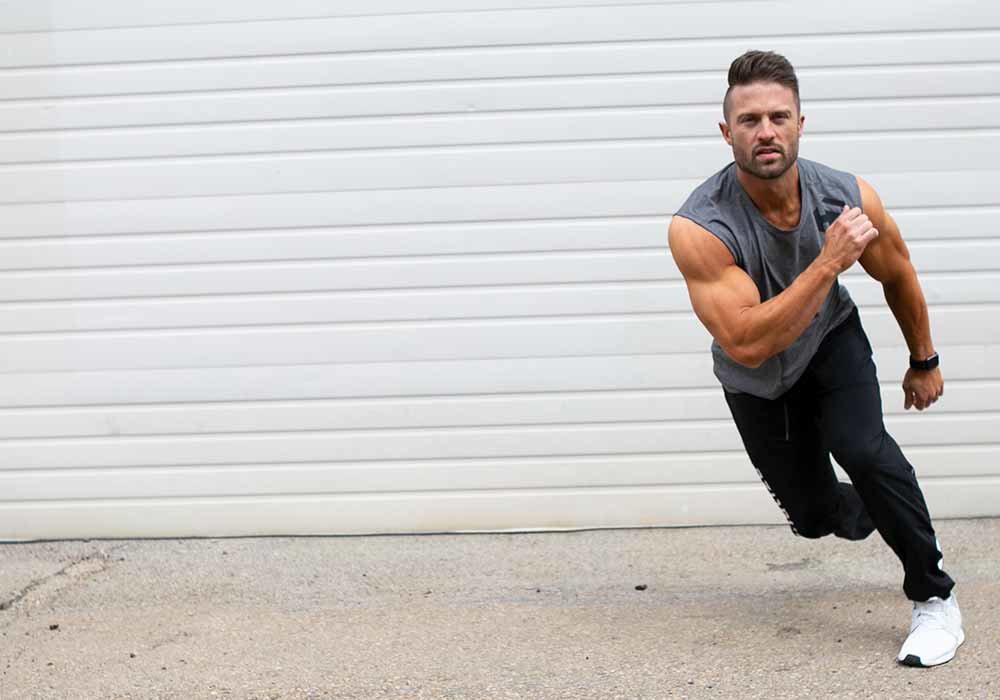 Each product the Dymatize Science Team develops is road tested with elite athletes. That's proven performance!
Discount in Cart
ISO100, 5 Lbs.
Dymatize
Hydrolyzed 100% Whey Protein Isolate
$74.99

Elite 100% Whey Protein, 5 Lbs.
Dymatize
100% Whey Protein Concentrate and Whey Protein Isolate
$54.99
PRE W.O., 20 Servings
Dymatize
Perfectly Engineered Pre-workout to maximize Energy, Strength, Pump and Intensity*
$39.99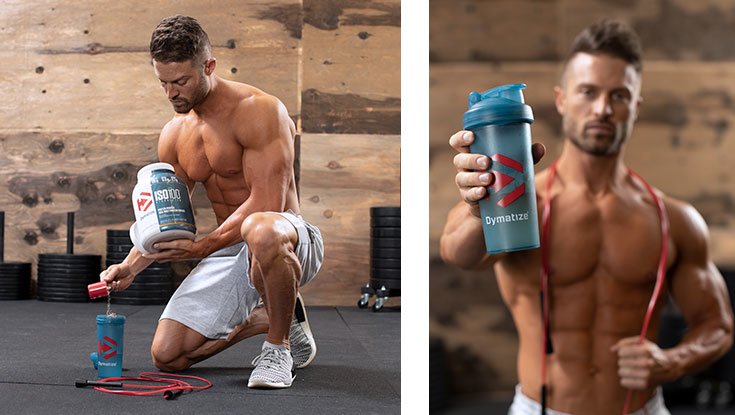 Why We Choose
Dymatize
We love Dymatize's commitment to performance, safety, and quality. Good Manufacturing Practices (GMP) certified production facilities ensure only the highest-quality ingredients are used. And all Dymatize protein powders are Informed-Choice Certified free of banned substances.
Shop

Dymatize

Products