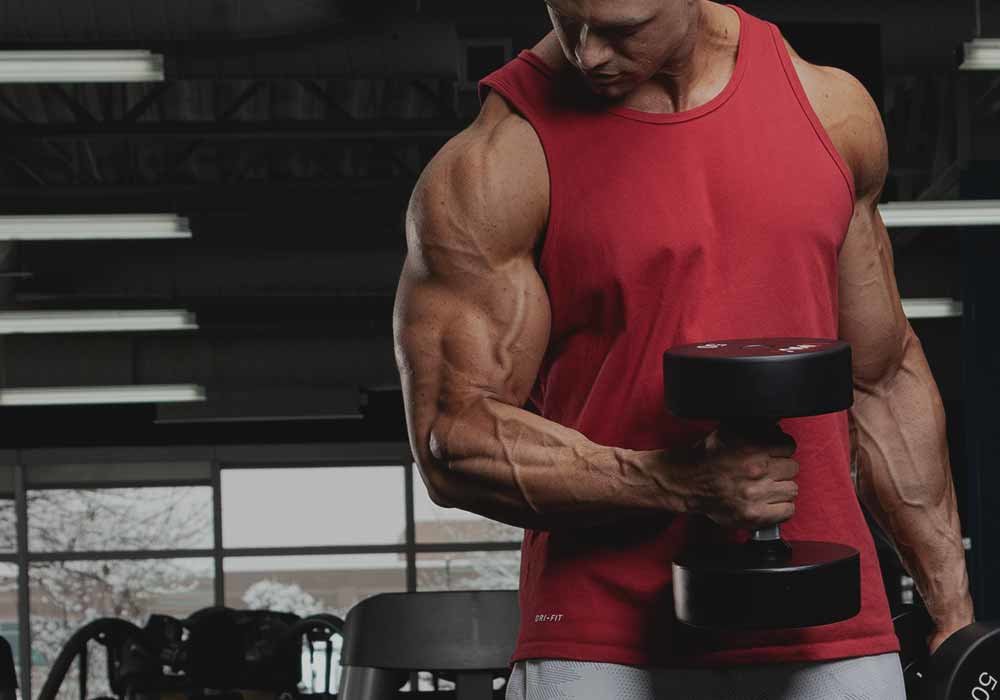 BSN is relentless. Since 2001, this company has been launching cutting-edge, performance-focused products for its loyal fans.
Syntha-6, 5 Lbs.
BSN
22g of an Ultra-Premium Blended Protein Formula for Use Anytime, Day or Night
$44.99
Buy 1 Get 1 50% Off
N.O.-Xplode, 30 Servings
BSN
The Original Pre-Workout Igniter. Re-Engineered
$29.99
Syntha-6 Protein Crisp, 12 Bars
BSN
Crispy Protein Bar Provides 20 Grams Of Protein With 4 Grams Of Sugar Per Bar
$19.99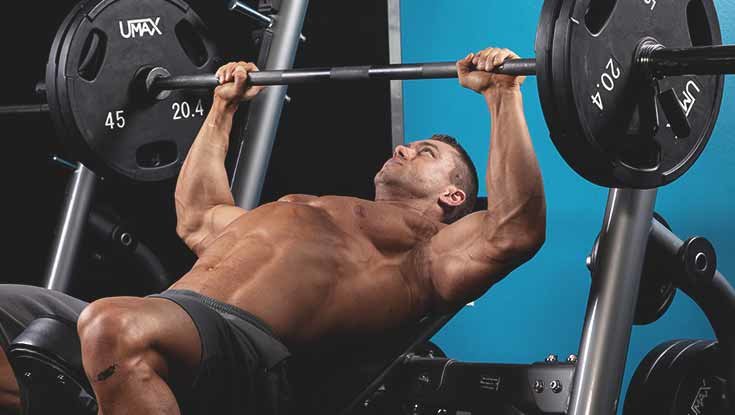 Why We Choose BSN
BSN's multi-functional products produce great results for a fan base made up of a wide variety of fitness levels and lifestyles. These groundbreaking supplements have won more than 35 sports nutrition awards over the course of the past six years alone.
Shop BSN Products