Bodybuilding.com Accessories
SmartShake Lite
The Bodybuilding.com SmartShake™ Lite is your friend on the go. Mix your supplement drinks from anywhere.
Friendly on the environment and friendly for you. Made from non-toxic, recycleable BPA-free and DEHP-free plastic.
Price:
$5.59
( / Serving)
Product Overview
The Bodybuilding.com SmartShake™ Lite is made from high quality industrial BPA-free and DEHP-free plastic. It is safe to use in micro, freezer and dishwasher. Thanks to the advanced anti-leak technology the lid and the cap is 100% guaranteed leak proof even for hot and ice-cold drinks.
The innovative and concave strainer mixes the powder with liquid to perfect viscosity in just a few shakes. The strainer snaps on to the lid (patent pending), no need to get your hands messy every time you want to lift the strainer/mixer.
We care about the environment. You can always be confident that we use eco-friendly freight options and that the plastic is 100% recyclable.
We designed the compartments so they fit inside the big cup while shipping, this way we reduced shipping and carbon footprint with 25%. And you will also help, since you no longer have to use one time containers that you throw away after finishing the drink!
Product Details
Custom metallic blue color with Bodybuilding.com Logos
Anti-Leak Technology
Non-Toxic Recyclable Plastic, BPA & DEHP free
Microwave, freezer, & dishwasher safe
Safe for hot liquids up to 120°C / 248°F
Snap on strainer/mixer
More Info
Industrial high quality plastic
Carabineer for keys or connect the shaker to a bag
The cup holds 20 oz (600 mL) up to the edge
Patent pending
Designed in Sweden
5 year warranty
About the Brand
We are Bodybuilding.com. Your transformation is our passion. We are your personal trainer, your nutritionist, your supplement expert, your lifting partner, your support group. We provide the technology, tools, and products you need to burn fat, build muscle, and become your best self.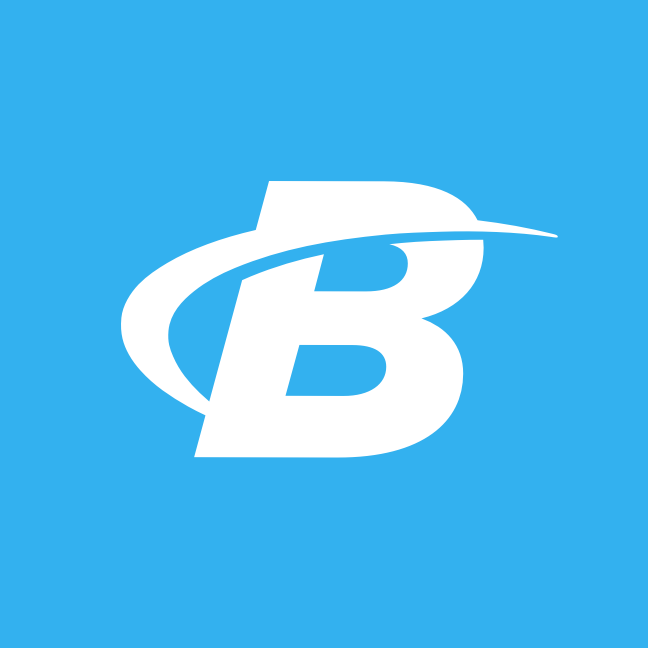 Ratings & Reviews