Aesthreadics
Tapered Weight Belt
, White 2XL
4" genuine treated soft leather tapered weight lifting belt
With suede interior lining and durable double stitching
Price:
$65.00
( / Serving)
Product Overview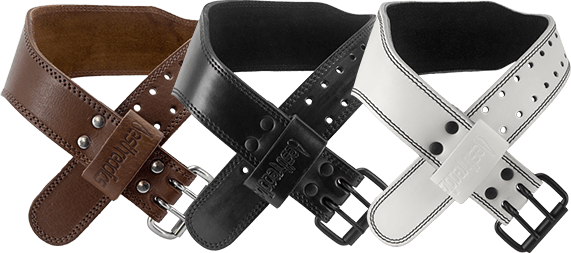 100% Genuine Treated Soft Leather
4" Tapered Padless Back
7 MM Thickness
Suede Interior Lining
Durable Double Stitching
Heavy-Duty Dual Prong Steel Roller Buckle
Aesthreadics Weight Lifting Belt
This weight belt is 4 years in the making. We have put many different types of leather to the test and concluded that there is no substitute for 100% treated cowhide leather. Our belts are made to withstand the most rigorous workouts, keeping you supported and assisting you in reaching your fitness goals.
Our Commitment
We pride ourselves on providing the best belts in the industry at a price that won't destroy your pocketbook. We want our Aesthreadics Family to have nothing but the best. We stand by our product 100% and we feel that by providing the experience you deserve, you'll never have to look anywhere else for a belt ever again.
Premium Features
The Aesthreadics Tapered Trainer Belt is 7mm in thickness, with a 4" back and a 2 ¾" taper allowing for a comfortable fit in between between the ribs and hips. The underside is comprised of a soft suede material that provides comfort even to bare skin. Our belts are furnished with an 8mm dual prong steel buckle, dual stitching and reinforced rivets to provide maximum durability.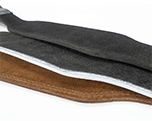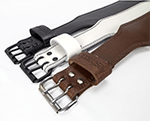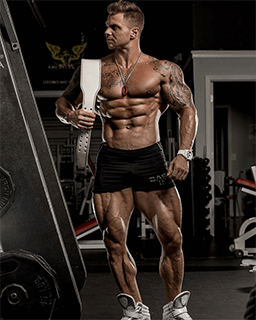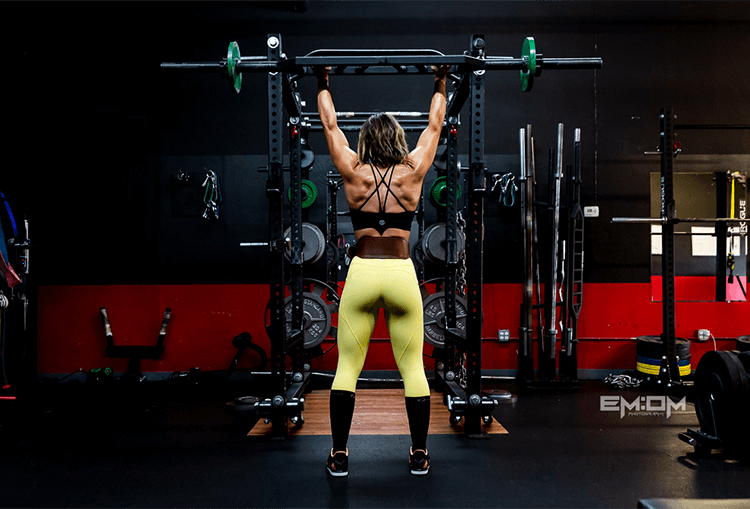 Sizing Chart
Small (24-30)
Medium (28-34)
Large (32-38)
X-Large (36-42)
*Measure Around Belly Button
Ratings & Reviews