Every mom is a superhero. Give them the tools they need to keep them healthy and strong.
Check out our 2022 Mother's Day gift guide, geared towards helping the fit mama in your life.
GIFT SPOTLIGHT
We've curated the best of the best gifts for fit moms to get, stay, and be strong this year.
24/7 Personal Trainer
Perfect for any mom short on time, but big on results. Our fitness app has 100+ workout programs with 3,500+ exercises plus workout tracking, meal planning and nutritional advice, and supplement information.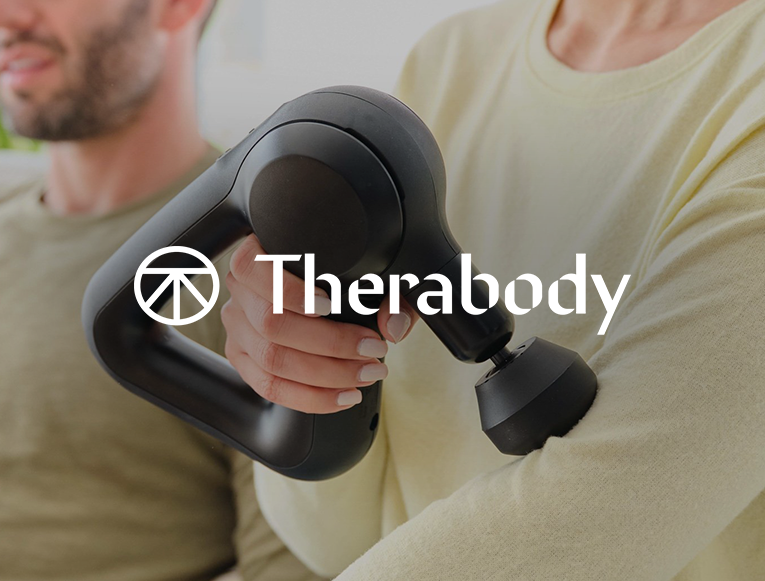 Make Every Day Massage Day
Whether she's an advanced lifter or just getting started, the Theragun Prime is a must have recovery and wellness tool. The percussive therapy eases discomfort, soothes tightness and tension, and helps with faster recovery.