6 Healthy High-Protein Office Snacks
The secret to making healthy eating work is having a small storehouse full of healthy snacks. You'll never know when you need them, so keep these nutritious options on hand and thank us later!
Listen up friends: Hanger is real! If your only plan to conquer it is a brown-bag lunch and a bit of hope, you're going to be in for a rough ride. And the worst part? You never know when it will strike. Some days, it's not long after breakfast. Others, it's in the middle of the afternoon when you get the itch for something sweet, salty, or otherwise not meal-plan approved.
This is why your desk needs a snack drawer! Rather than settling for stale pretzels or convincing yourself that the chocolate-coated goodness of E7 on the vending machine has some redeeming qualities, stock up on these protein-filled, healthy treats. Keep them on hand to combat cravings when they strike.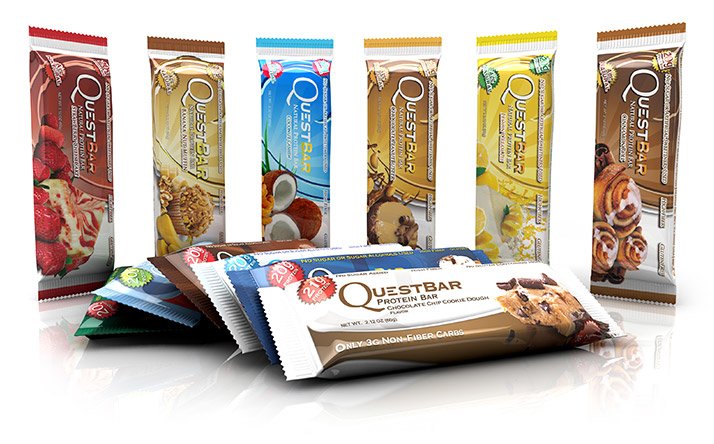 There are plenty of solid protein bars out there, but to some of us, the Quest Bar is a treat beyond compare. Packed with 20 grams of protein from whey and milk-protein isolate, this little miracle stiff-arms hunger without any empty calories. With 17 grams of fiber per bar, you'll reach nearly half of the daily recommended intake while helping keep your blood sugar level stable throughout the day. This isn't some thinly disguised candy bar.
And then, of course, there's the taste. Quest fans tend to wear their favorite flavors on their sleeve (chocolate chip cookie dough, than you very much), but suffice it to say, there are plenty of options, and nearly everyone can find one that speaks to them—loudly.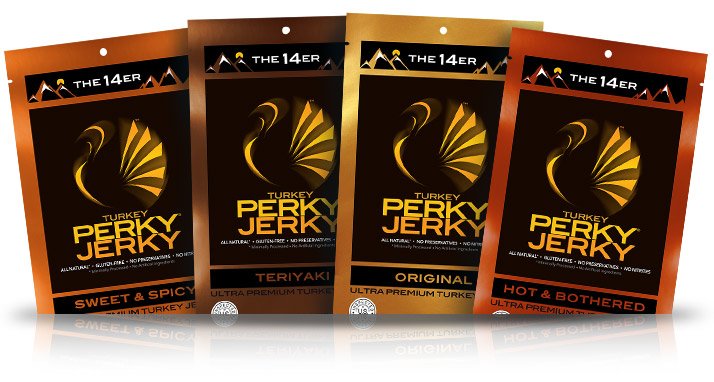 As long as people have been eating meat, they've been eating jerky, and with good reason! Jerky is more portable than boiled chicken breasts or tough pieces of steak, and in many cases, it's also tastier.
But that doesn't mean that all jerky is created equal—go check the label on that mystery-meat stick at the gas station if you want proof. Perky Jerky Ultimate Premium Turkey Jerky leads the pack in quality with no nitrates, no weird unfamiliar chemicals on the label, no fat, and a minimal 4 grams of carbs per ounce. Both the turkey and beef versions come in multiple flavors—including the perfectly named "hot and bothered." Bonus: Perky Jerky is slightly softer than your standard jerky, so you'll be able to eat it by the handful.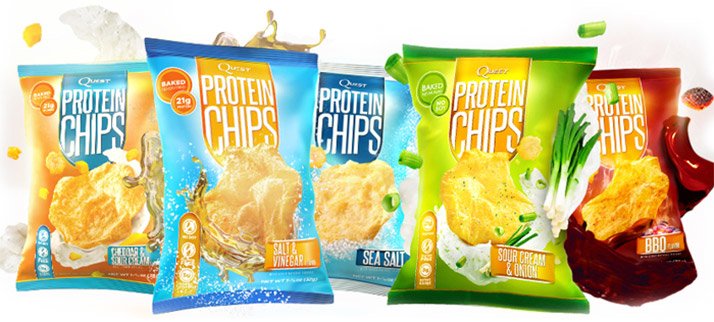 Move over, Lays. No, seriously, go away. Keep going. Further. Now close the door on your way out, please.
Quest Protein Chips have quickly developed a following among our audience because they succeed in being the Quest Bar of potato chips. You can forget the greasy fingers and post-potato-chip guilt, but—here's the catch—keep the flavors, including BBQ, Sour Cream and Cheddar, Salt and Vinegar, and the classic Sour Cream and Onion.
Yeah, but how much protein, you ask? A small bag has 21 grams, along with a mere 5 grams of carbs and 2 grams of fat. These have the potential to be your new, go-to crunch.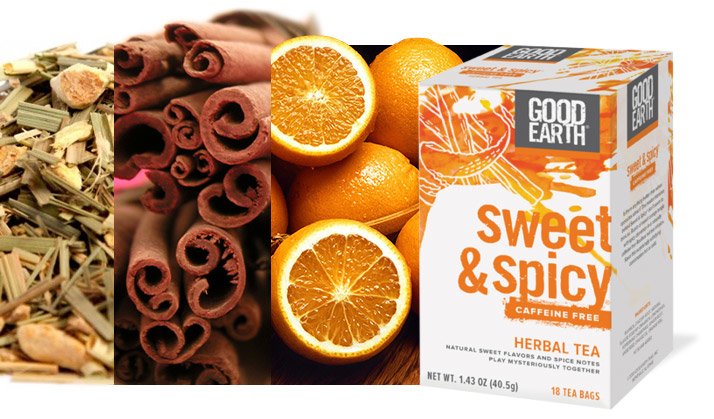 I see your eyebrow raise there, but you don't have to be into all things spicy to sip this drink. This tea, which is a favorite of several members of our editorial team, is spicy like cinnamon and clove, not spicy like, say, a chili pepper. Now, imagine that warm spice with an added sweet note.
This tea is a great way to fill your day with flavor without having any effect on your macros. And because it's caffeine-free, it can be sipped on morning, noon, or night.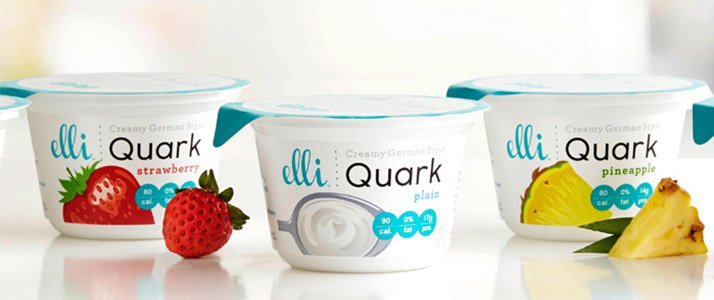 If you don't know about quark yet, you're in for a treat. It's a high-protein "fresh cheese" with a yogurt-like texture that packs a protein punch like ricotta (both are made from whey). Elli's version gets high marks for its decadent flavors such as Salted Caramel, Bananas Foster, and Mint Chocolate Chip, as well as its clean, natural ingredients. Oh, and also because it has 14 grams of protein packed into just 80-90 calories per serving, with around 6 grams of carbs and no added sugars. So there's that, too.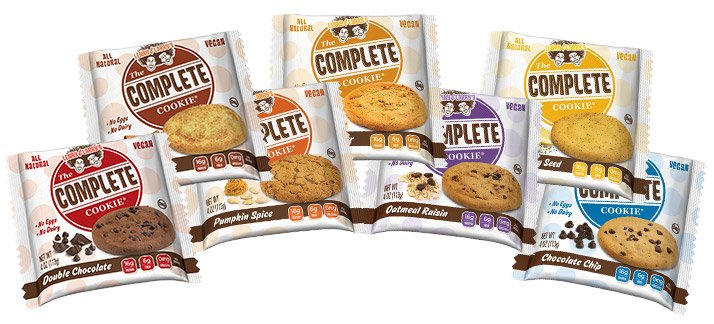 You don't have to go far in the Bodybuilding.com offices to find one of these on someone's desk—and someone eager to tell you how incredible they are.
They're dubbed "the complete cookie" for a reason. Each 4-ounce cookie contains 8 grams of protein, 6 grams of fat, and 27 grams of carbs. So yeah, they're not "free" macro-wise, but their real-cookie taste makes them a worthy post-leg-day treat. Plus, with a serving size of two per package, you'll be able to share and make a new best friend at the office. Break it in half, warm it up, and enjoy it with a glass of milk—or a shake with two straws.