With more than two-thirds of all Americans regularly taking at least one dietary supplement, the industry is booming! Even so, rumors and questions about the industry abound. Are supplements safe? Are they tested? Do they actually do any good? Understanding dietary supplement regulations can help you become an educated and confident consumer.
Are Dietary Supplements Regulated?
Despite rumors to the contrary, dietary supplements are regulated. The 1994 Dietary Supplement Health and Education Act (DSHEA) helps regulate the safety and labeling of dietary supplements. The act is administered by the U.S. Food and Drug Administration (FDA) Office of Dietary Supplement Programs. The FDA's Good Manufacturing Practice (GMP) regulations make sure that manufacturers maintain clean facilities and do ingredient testing on the incoming raw ingredients going into their products.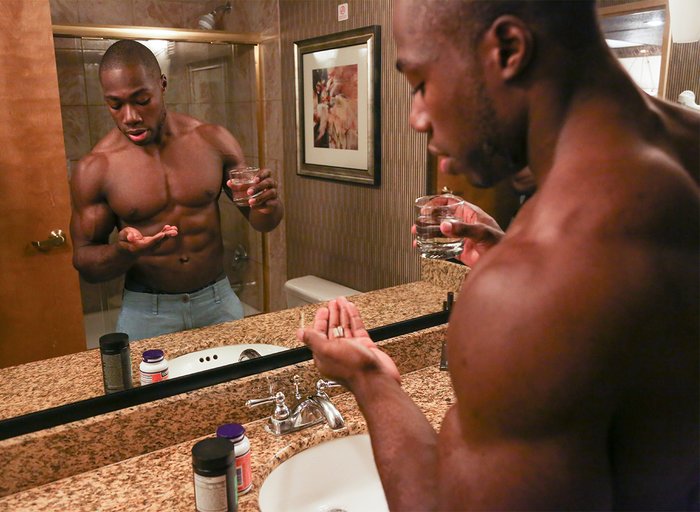 Prescription or over-the-counter drugs can be sold to consumers only after they undergo studies that produce "substantial evidence that the drug is both safe and effective for each if its intended uses." Supplements, on the other hand, don't need to be approved by the FDA prior to being put on the market. Nor do supplements have to undergo clinical trials performed on human volunteers.
How do I Know if a Supplement Is Safe?
In general, dietary supplements can only contain ingredients that are permitted and which have undergone review by FDA prior to use.
The 2006 Dietary Supplement and Nonprescription Drug Consumer Protection Act requires all manufacturers to notify the FDA of all serious side effects associated with a dietary supplement, as reported to the manufacturer. If there is evidence that a supplement poses a significant health risk, the FDA can stop the company from making it, or even pull it off the shelves.
You can choose to report problems with a supplement, but the system isn't very well-controlled. However, if you do report a problem with a supplement to a manufacturer, the FDA will soon know about it.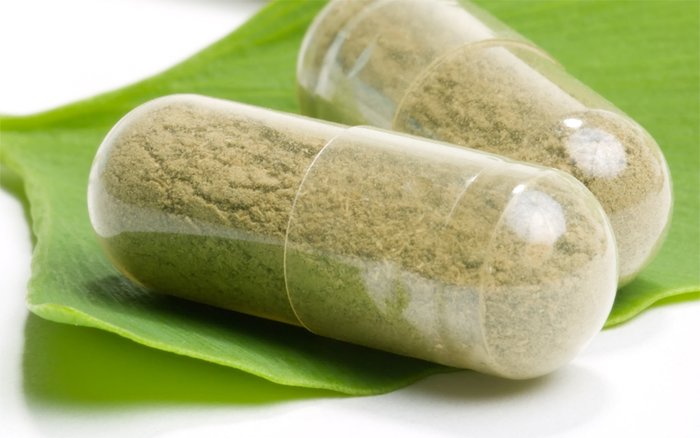 Are the Claims on Labels Regulated?
According to DSHEA guidelines, manufacturers and distributors of dietary supplements and their ingredients are prohibited from marketing products that are tainted or misbranded. Manufacturers and distributors are responsible for evaluating the safety and labeling of their products before they reach store shelves. They must possess competent and reliable scientific evidence that the claims being made are truthful, and not misleading. This ensures that their products meet all requirements set forth by DSHEA and FDA regulations. Dietary supplements are misbranded if they claim to treat, diagnose, mitigate, prevent, or cure disease.
At the same time, the Federal Trade Commission (FTC) regulates supplement advertising, including claims made on supplement labels and websites that sell supplements. The FTC and FDA are responsible for taking action against any dietary supplement failing to conform to regulations.
What Standards are Used for Quality Control?
In addition to GMP regulations, independent verification programs, such as United States Pharmacopeia (USP), NSF International, and Informed Choice, review products for contaminants and ensure quality of ingredients. NSF and Informed Choice also test products to make sure the ingredients are present in quantities specified on the label. Informed Choice and USP also screen for banned substances and conduct off-the-shelf tests on finished products.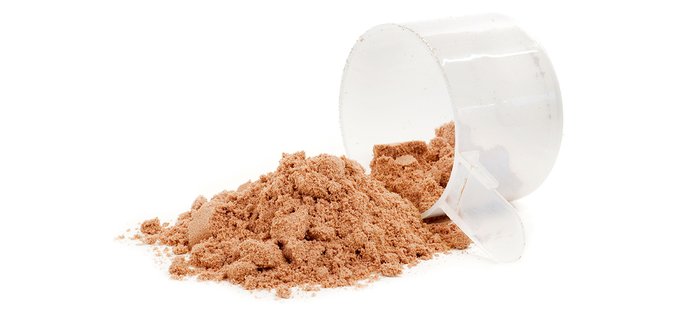 While there is an established regulatory system in place for dietary supplements, consumers should still be proactive. If you're in the market for a supplement, do some research on the ingredients and only consume them in accordance with their intended use. An informed consumer is a safe consumer!