Who doesn't love waking up to a heaping stack of pancakes? They're the ultimate morning comfort food. This recipe for everyone's favorite breakfast staple offers up a little something extra: a hearty dose of protein!
I love this recipe because the combination of banana, peanut butter, and vanilla-cupcake protein makes it a dessert-like treat that meets my macros while satisfying my sweet tooth. I usually use bananas and peanut butter, but feel free to dress these hotcakes with any topping of your choice.
Strawberries, blueberries, sugar-free syrup, and even a little yogurt make for delicious pairings!

Flour
1/2 cup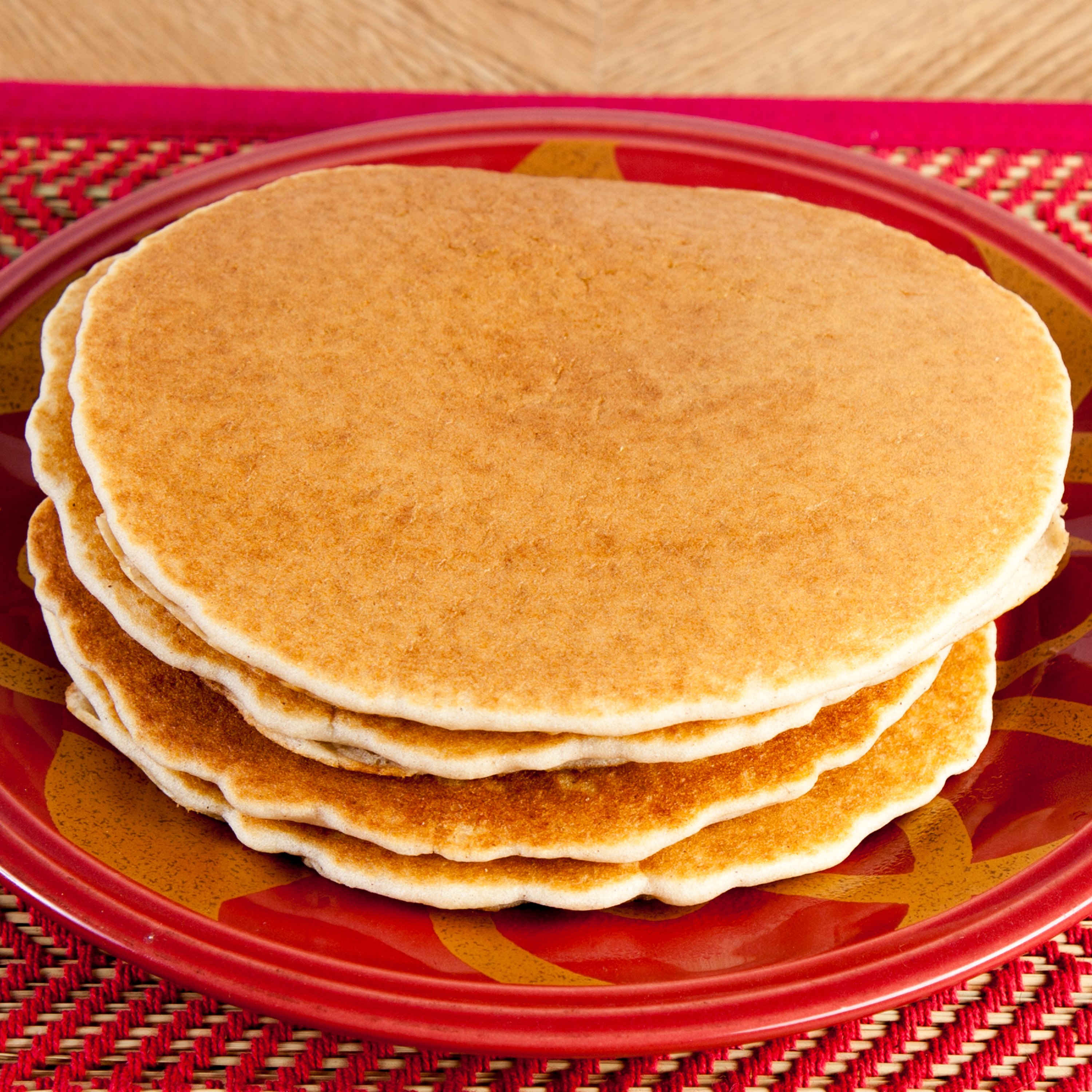 Pancakes
(mix)
1/2 cup
Protein Powder
1 scoop
Eggs
1

Almond Milk
(cup)
1/2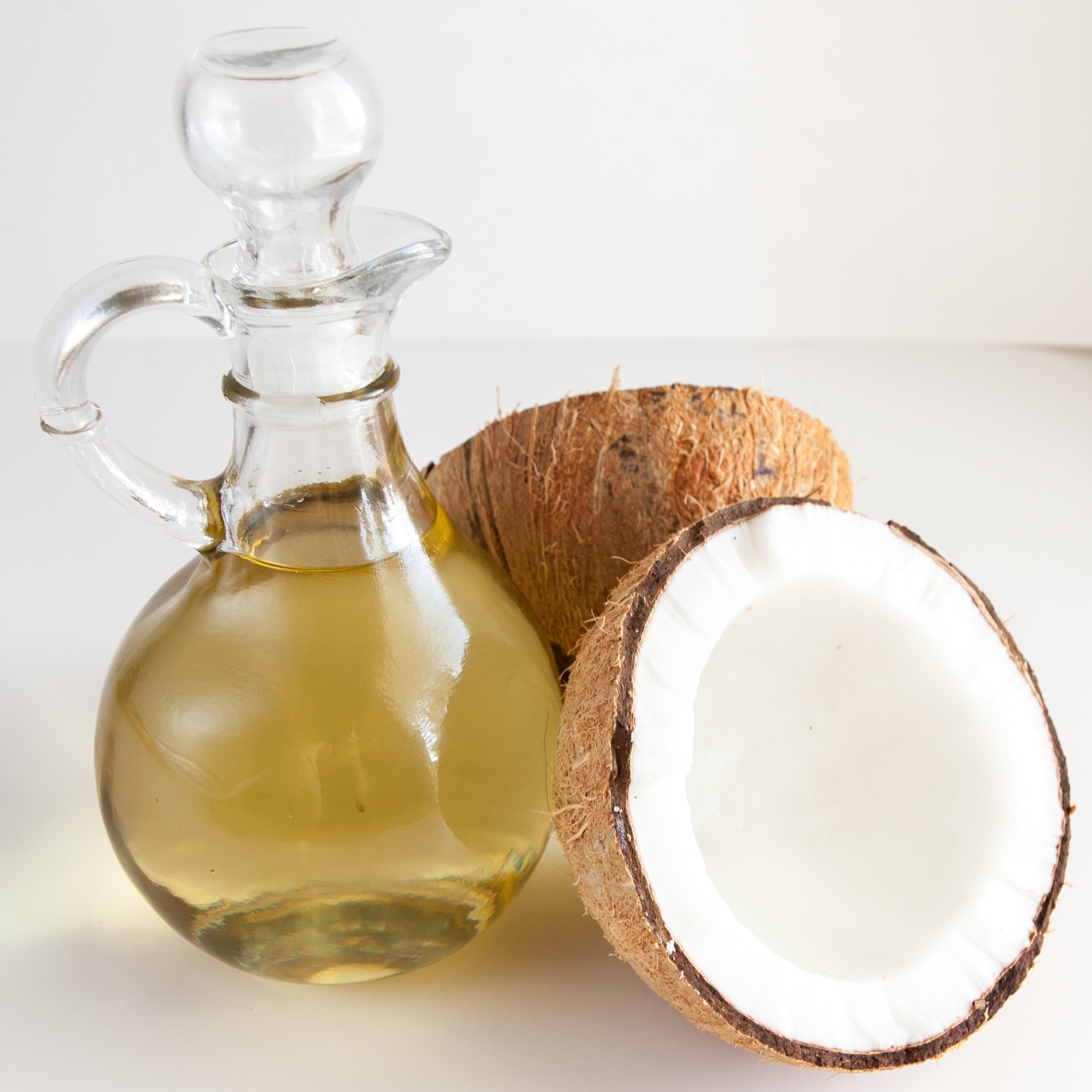 Coconut Oil
(tbsp)
1
Banana
1/2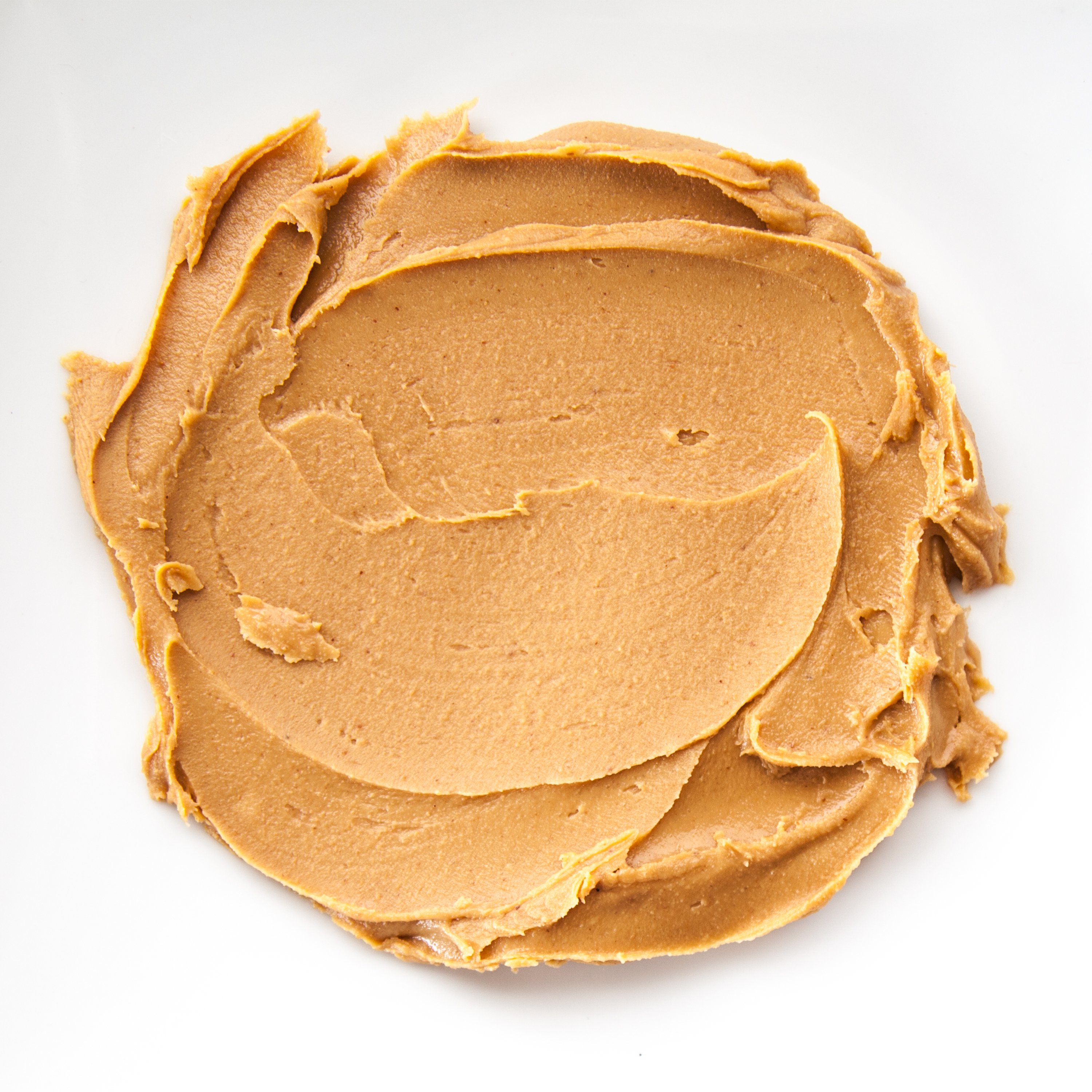 Peanut Butter
(tbsp)
1
Directions
Combine all dry ingredients in a bowl. Whisk until mixed.  
Pour mixture into a blender.
Add wet ingredients directly to the blender. Cover with a lid and blend until they reach a batter-like consistency. 
Heat a nonstick pan on medium-high. Spray with coconut oil.
Pour in batter. Allow pancake to cook on one side. Flip, cook on opposite side, and plate.
Top pancakes with one tablespoon almond butter and half of a sliced banana. 
Nutrition Facts
Serving size: 1 pancake
Recipe yields: 3 servings
Calories 308
Fat 12.2 g
Carbs 38 g
Protein 12.3 g