"What are words for, when no one listens at all?" Parents who lived through the 1980s can be forgiven for constantly repeating these Missing Persons lyrics when they have a teenager or two around the house.
As a parent, you model good behavior and then hope your children will follow your lead. You avoid smoking, exercise, eat balanced meals, perform your daily grooming, and pitch in to help get things done. But until your kids are grown up and making their own choices, how can you know if they've listened to a thing you said?
The Snack Test
A new study from Stanford University suggests that kids actually do pay attention—when it comes to healthy eating, at least. Two Stanford researchers wanted to know if food rules parents create (e.g., chew your food 20 times, eat at least one vegetable per meal, no junk food except for special occasions) have any impact on what kids choose to eat—without their parents looking over their shoulders.
The 1,300 subjects were students at a socioeconomically and racially diverse Bay Area public high school. First, the researchers gave the students a choice between healthy snacks, including yogurt, hummus with pretzels, and apple slices; and less-healthy snacks, such as gummy worms, Oreo cookies, and Cheetos. Teens who said their parents enforced at least one food rule at home tended to make healthier choices.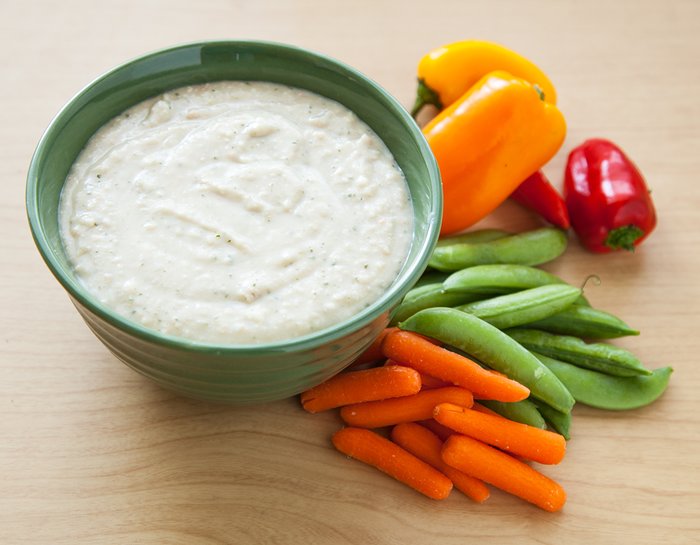 Making the Right Choice Without Parental Input
The researchers also tested to see how big a role parental approval played in the students' choices. In one scenario, the students were told—before they picked their snacks—that their parents would have to approve of the kids' choices. In a second scenario, the students were told they did not need such approval. Regardless of whether or not they were told they would need their parents' approval, students who grew up with home food rules made better choices. They also felt better about the choices they made.
If you have at least one food rule at home, keep up the good work! If you don't, there's no time like the present to start instilling in your kids a sense of what healthy eating looks like. For more ideas on what it means to follow a healthy diet, read "10 Rules of Clean Eating: Live by Them and Live Long and Lean."
Reference
Wang, J., & Fielding-Singh, P. (2018). How Food Rules at Home Influence Independent Adolescent Food Choices. Journal of Adolescent Health.