Want to boost the flavor of your protein shake without adding a ton of extra calories and without an extra trip to the grocery store? These simple and delicious smoothie recipes are a quick and easy way to satisfy your taste buds and keep you focused on your fitness goals.
1. Double Chocolate Smoothie
To boost the chocolatey goodness in your protein shake without boosting the sugar, try adding cocoa powder and avocado. The unsweetened cocoa powder is packed with flavonoids, which act as antioxidants in the body. The healthy fats of the avocado add richness and a creamy consistency without interfering with the chocolatey taste.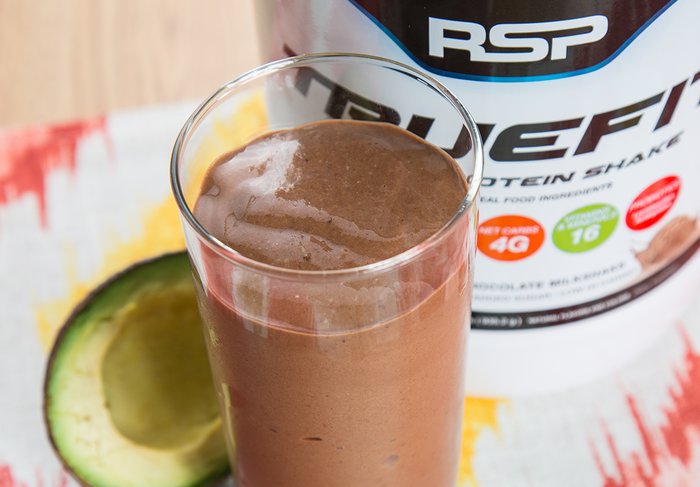 2. PB Banana Split Smoothie
Craving peanut butter but can't seem to fit it in your macros? This shake is the solution! The natural sugars of the banana help balance out the powerful and low-fat peanut buttery taste of the PB2. Add your preferred milk or milk substitute, and you have a yummy peanut butter treat to fit any healthy diet plan!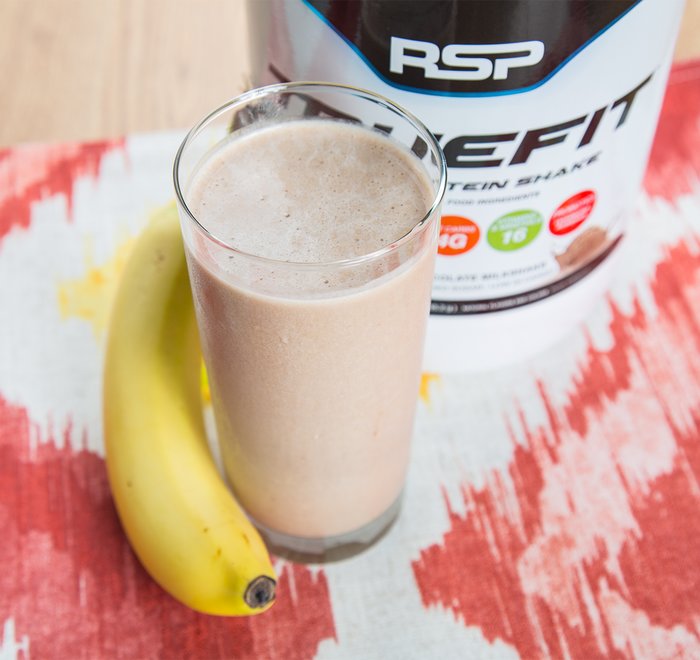 RSP Nutrition TrueFit Lean Protein
25g of 100% Whey Protein, Gluten Free with Low-Glycemic Carbs and Non-GMO Superfoods
3. Coffee Breakfast Smoothie
By now you know there are hundreds, if not thousands, of calories hiding in those delightful Frappuccinos. If you want a creamy coffeehouse treat without the supersized waistline, try this coffee-flavored breakfast smoothie. With energy-sustaining complex carbs from the oats, not to mention a couple shots of espresso, this is one coffee indulgence you can feel good about.

4. Berry Lemon Zinger Smoothie
If you're looking to add some zing to your same-old vanilla shake, look no further than this berry lemon smoothie. Antioxidant-packed fresh or frozen berries are the staple of many a healthy smoothie recipe, and with the tasty tartness of the lemon zest, this is one smoothie guaranteed to delight your palette.