Kickstart the New Year with amazing savings to crush your goals!
Use code: GET10. US only. Exclusions apply.
Shop Sale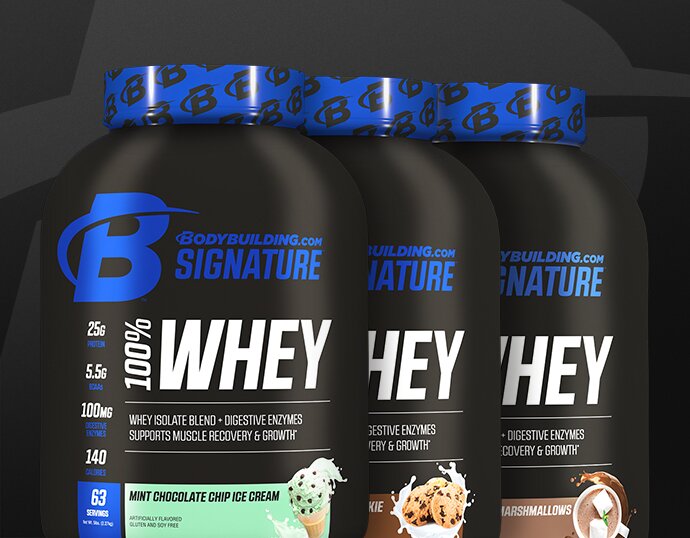 Flash Sale
30% Off Signature + Free Beanie
Free beanie with your $69+ Signature purchase. A $19.99 value.
Shop Now
Free Shaker With Any
Kaged Muscle Purchase
Get a Kaged Muscle Blender Bottle with any purchase. US only.
Shop Now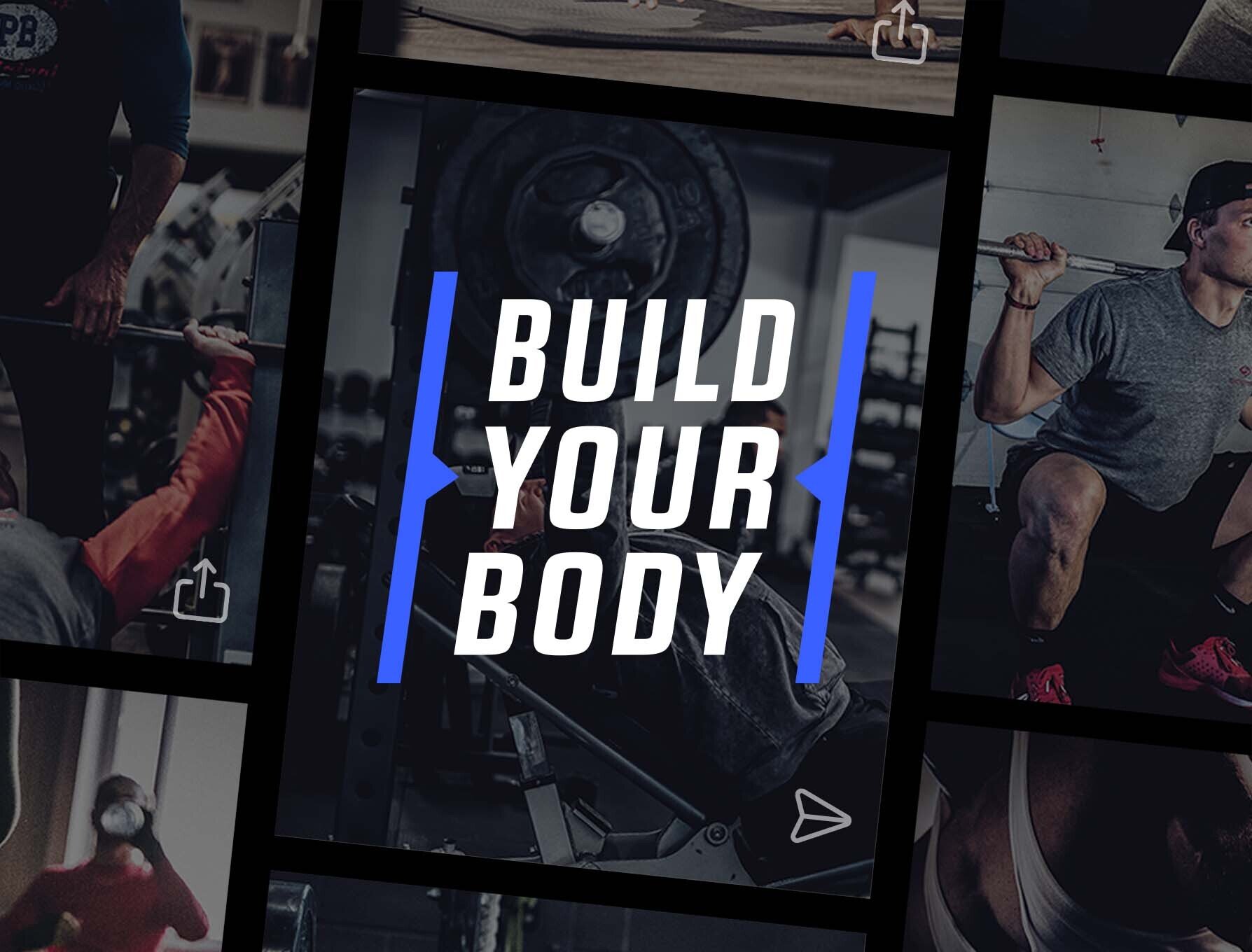 Build Your Body 2022
We took the guesswork out of how to begin and what it takes to maintain a fully fit lifestyle. We've got your back.
Are You Ready?
IN WITH THE NEW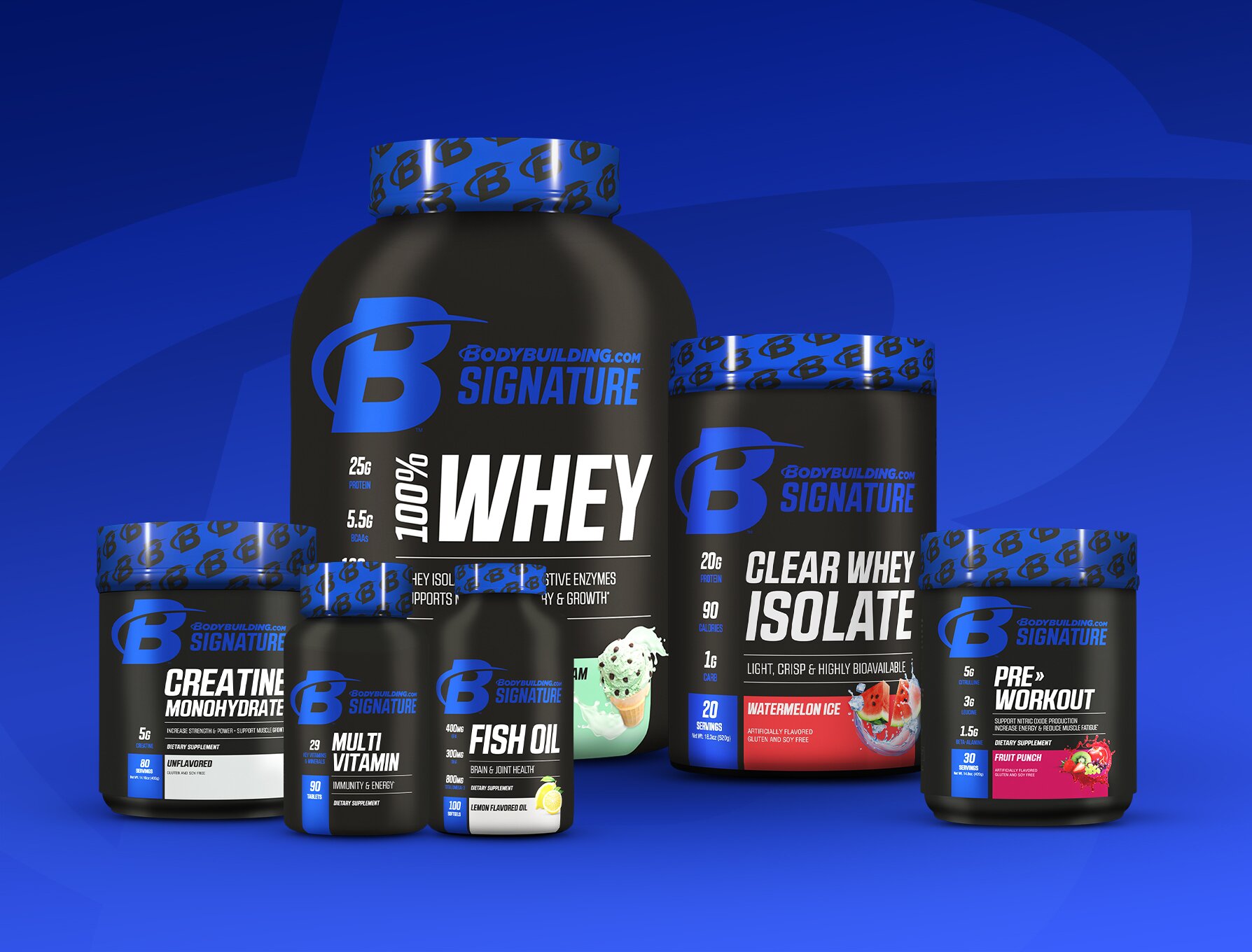 New Formulas, New Flavors & A New Attitude
Signature: Best-in-class formulas and ingredients at a fraction of the cost of those other brands, plus all new goal-based starter packs.
Shop Now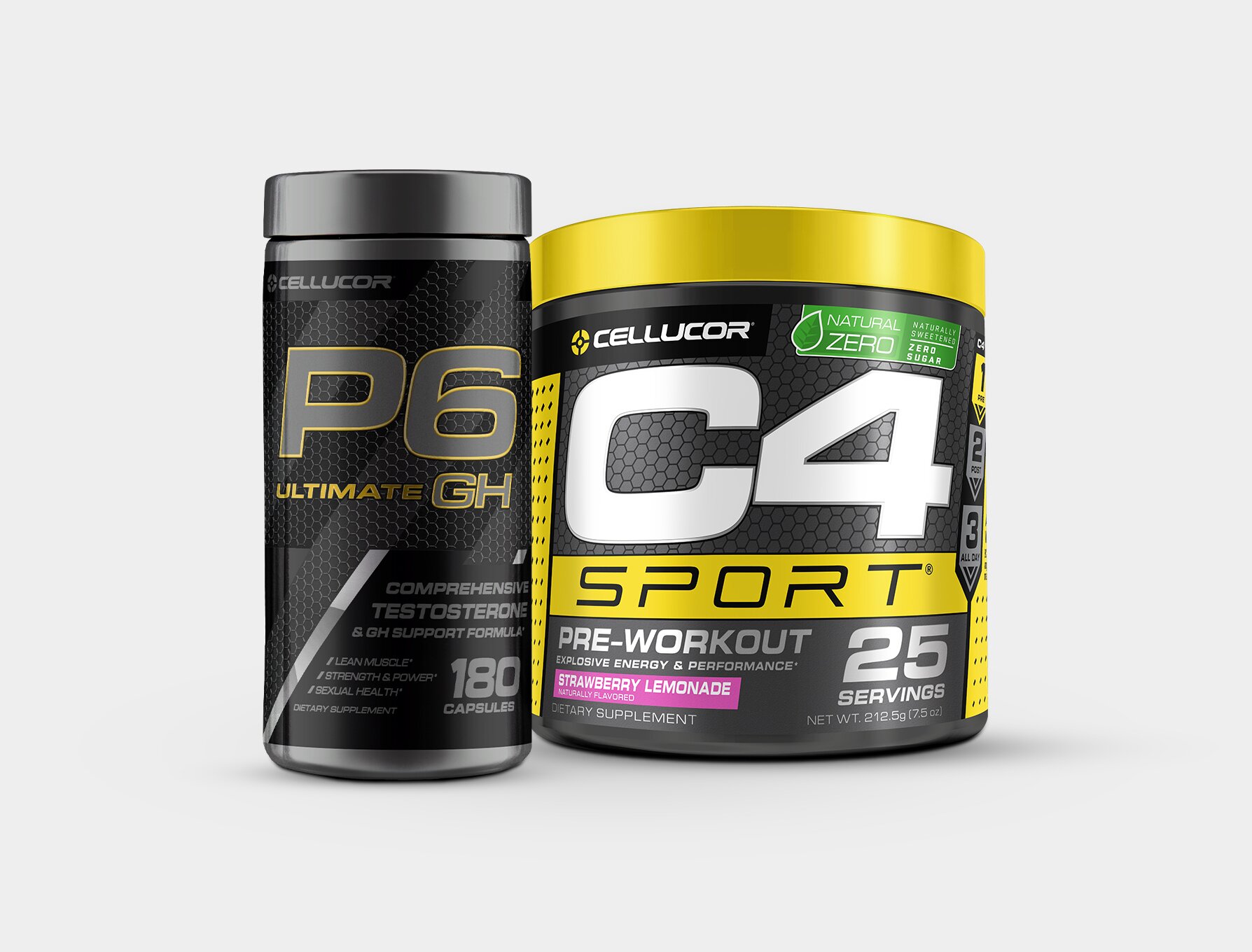 Cellucor: P6 Ultimate GH + C4 Sport Zero
P6 Ultimate GH: stimulates protein synthesis, reduces protein breakdown, and enhances fat metabolism. C4 Sport Zero: Features the legendary performance experience of C4 Sport, without the sugar.
Shop Now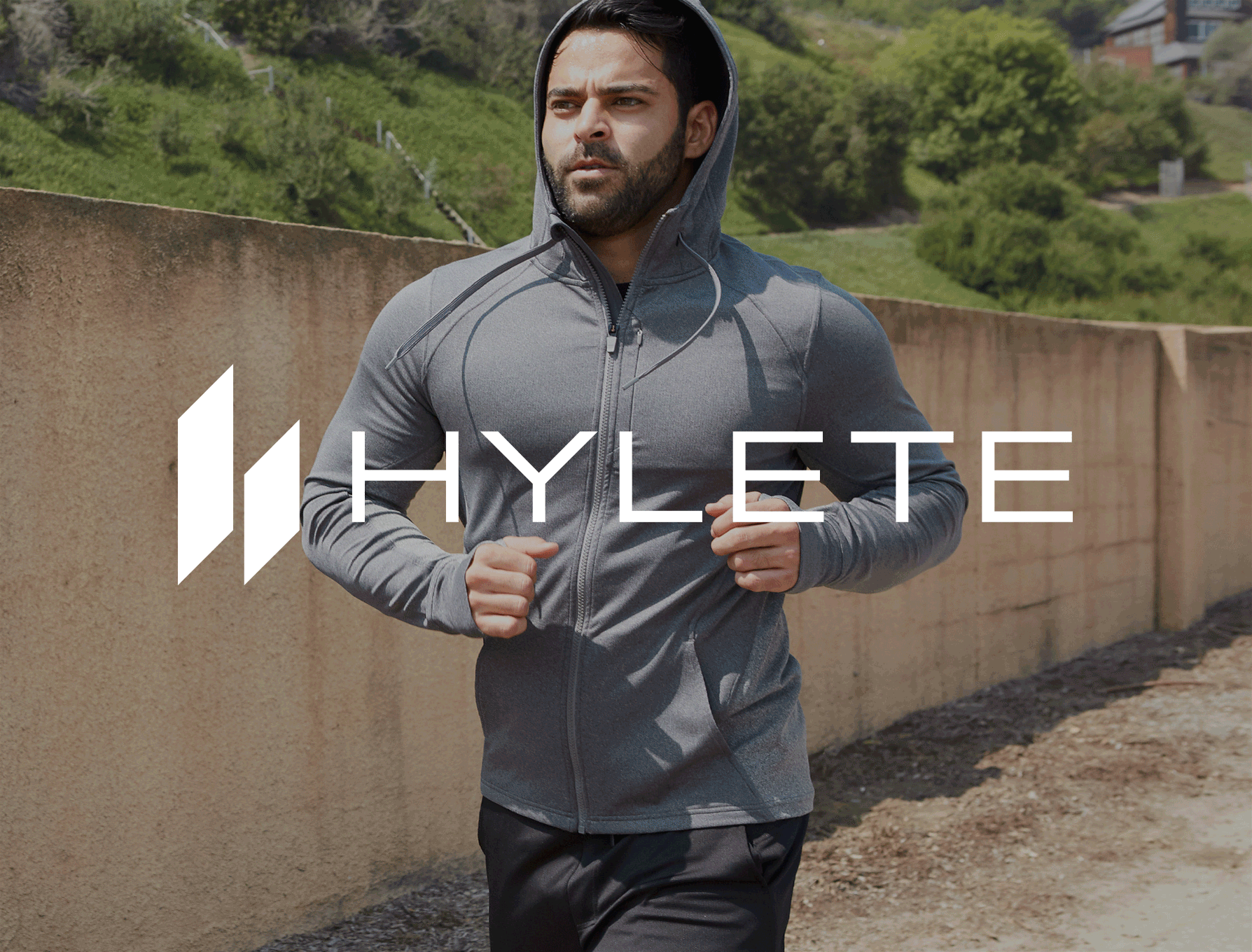 Built for Performance
Premium fitness apparel designed with the input of an active community and strives to be a source of inspiration to all individuals that live a fitness lifestyle.
Shop Now
Not A BodyFit Member?
Join today and reap all the benefits - Extra Savings, Free Shipping and Total Access to 1000's of proven workout plans! Yeah, you heard that right. It's kind of a no-brainer.
Join Now