vitamin d
Vitamin D Guide
Introduction To Vitamin D
Watch this quick video to get the scoop on vitamin d!
Make No Bones About It
BUILD BONE HEALTH WITH VITAMIN D*
Vitamin D is often forgotten, but Vitamin D actually supports proper calcium absorption in the body. So if bone health is important to you, don't send calcium into the ring without his tag-team partner Vitamin D.*
Vitamin D is most commonly derived from sunlight, so most of the beach bums you know are probably well-stocked, but it is also derived in small amount from cholesterol in the body. Vitamin D is also in cod liver oil, salmon, and mackerel, but many people do not get enough vitamin D from their normal diet. In addition to bone support, vitamin D is used to support many areas of the body, such as:
Phosphorus regulation*

Heart health*

Nerve health*

Thyroid support*
Read on to learn more about the importance of vitamin D!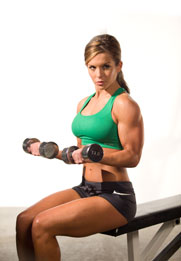 Support A Strong Skeletal System*
AND FEEL BETTER ABOUT PERFORMING HIGH IMPACT ACTIVITY*
If you're participating in high-impact activities such as weight lifting, running, or contact sports, then optimizing your vitamin D intake is important. Whether finishing a 5k, serving during extra tennis sets, or finishing your last weight lifting set, ignoring the wear and tear on your bones can lead to serious injury.
Supplementing with vitamin D can go a long way towards promoting strong bones, allowing the skeletal structure to keep itself together so you can keep up with your active lifestyle.*
Don't be a bonehead! Consider supplementing with Vitamin D to support healthy bones.*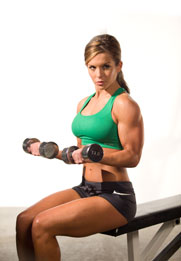 Take Advantage Of Vitamin D Daily
IMPROVE RESULTS BY PAIRING VITAMIN D WITH CALCIUM*
Even if you currently have healthy bones, that doesn't mean you should forget vitamin D supplementation. A precautionary approach is always the best strategy for maintaining a healthy body and this is no different.
Remember, you absorb vitamin D when you're exposed to direct sunlight naturally, but too much sun can put you at risk for skin cancer, so consider getting vitamin D through supplementation.*
Read on and learn more about how to add vitamin D into your fitness and health.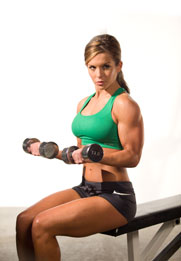 Don't Be A Bonehead
LEARN ABOUT OUR VITAMIN D SUPPLEMENT STRATEGIES
For best results, consume between 200 and 400 IU's of vitamin D a day. Avoid going beyond 1000 IU's per day unless with the advice of a medical professional. Too much vitamin D can lead to serious health concerns. Use vitamin D safely and effectively by always following package directions.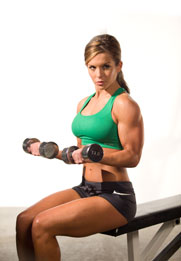 Featured Product
Buy 2 Get 1 Free!
Essential Vitamin Tablet for Bone Maintenance*
Helps Promote Bone Growth and Immune System Health*
Servings: 100
Price Per Serving: $0.06
40% Off
$9.99
$5.99
In Stock
1-20 of

56

Results
---
Sort By:
---
Show:
* These statements have not been evaluated by the Food and Drug Administration. This product is not intended to diagnose, treat, cure, or prevent any disease.
1-20 of

56

Results
---
Sort By:
---
Show: