theobromine
Theobromine Guide
Introduction To Theobromine
Watch this quick video to get the scoop on theobromine!
Looking For A Basic Boost?
EASY ENERGY WITH THEOBROMINE*
Theobromine is long-lasting methylxanthine relative to caffeine, and has been suggested to encourage mental well-being.*
Theobromine is a naturally occurring substance in over sixty species of plants and is a key ingredient in dark chocolate.
Though not as heavy-hitting as caffeine, theobromine is great for anyone who wants a slow and steady pick-me-up for a light energy boost!*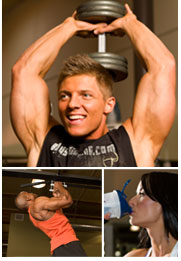 1-20 of

24

Results
---
Sort By:
---
Show:
* These statements have not been evaluated by the Food and Drug Administration. This product is not intended to diagnose, treat, cure, or prevent any disease.
1-20 of

24

Results
---
Sort By:
---
Show: