synephrine
Synephrine Guide
Introduction To Synephrine
Watch this quick video to get the scoop on synephrine!
Get Shredded On Synephrine*
ALWAYS HAVE A LEG UP ON FAT LOSS*
If you're looking to boost your rate of fat loss and ramp up your results, synephrine is here for you!*
Synephrine is an adrenergic amine that stimulates beta-3 receptors, allowing for the release of adrenaline and noradrenaline, and at the same time minimally impacts other receptor sites.* This means synephrine supports a fast metabolic rate with minimal affect on heart rate or blood pressure, as opposed to caffeine or other stimulants.*
Read on and learn more about what Synephrine has to offer!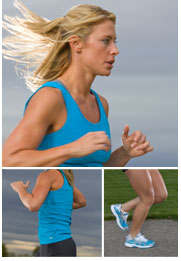 Lose Those Last Few pounds*
INCLUDE SYNEPHRINE IN YOUR SUPPLEMENT STACK
Because synephrine works by stimulating the beta-3 receptors in the body, it supports the breakdown of stored body fat so you can burn that fat efficiently during your workout period.* Synephrine is designed to support:
High energy levels*

Suppressing appetite*

Efficient calorie burning*
Synephrine is a double-edged sword that supports your energy and fat-burning efficiency during your workout, and also may help fight off those cravings from trying to trim up.*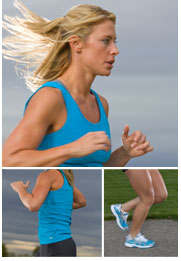 Combat Cravings*
SYNEPHRINE TO SHAPE UP FOR SUCCESS*
Synephrine is best suited for someone wanting to boost their fat loss.* If you're battling hunger cravings at home and fatigue in the gym, then Synephrine is for you.*
Additionally, synephrine is for those who do not want as heavy of a stimulant, because Synephrine doesn't target the receptors for heart rate or blood pressure, you can feel at ease taking it and still get high quality ingredients to use for your fat loss regimen!*
Read on to learn more about how to use synephrine in your fitness regimen!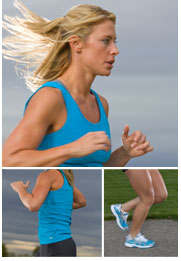 Enhance Your Energy*
USE SYNEPHRINE AS A PRE-WORKOUT ENERGY ENHANCER*
Since the dosage recommendations for Synephrine varies from brand to brand, make sure that you are reading the package instructions to use it properly. Commonly, synephrine is taken close to a workout period, in order to provide that energy boost and time your fat-burning efficiency when you need it most.* However, many people choose to space out their servings throughout the day as well.
Make sure you read through all the other ingredients that are included in any synephrine product to make sure you're comfortable taking those as well. Now get going!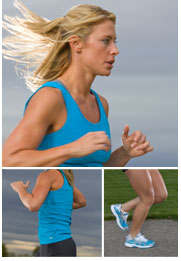 1-20 of

55

Results
---
Sort By:
---
Show:
* These statements have not been evaluated by the Food and Drug Administration. This product is not intended to diagnose, treat, cure, or prevent any disease.
1-20 of

55

Results
---
Sort By:
---
Show: