selenium
Selenium Guide
Introduction To Selenium
Watch this quick video to get the scoop on selenium!
Fend Off Free Radicals*
AND SUPPORT MALE SEX HEALTH WITH SELENIUM*
While Selenium is only needed in small doses, it is a great nutrient to have and can be found in meats, brazil nuts, fish, and white bread. Selenium is a trace mineral used to create selenoproteins in the body, which are primarily used for fighting free radicals, but can also be used to support the thyroid. *
In addition, Selenium can be used to support a variety of areas such as:
Male fertility*

Immune system function*

Cardiovascular system function*
Read on to learn more about Selenium and how to use it!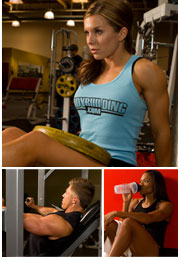 Encourage Your Thyroid*
TORCH FAT WITH SELENIUM*
Due to Selenium's role as a precursor to antioxidant production in the body, Selenium supports the fight against free radicals as well as your overall immune system.*
Since selenoproteins from Selenium can be used for thyroid support, you'll find that by taking Selenium regularly can help encourage your body's ability to burn fat.* The thyroid gland is an important gland in the body, so if it isn't working effectively, this could result in an efficient daily calorie burn.
Finally, since selenium also offers proper immune system support, after training hard in the gym you'll want to have it by your side to help fight stress.* Never let your guard down!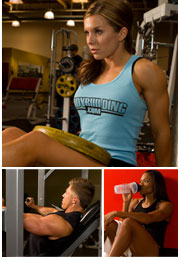 Save A Spot In Your Stack For Selenium
FIGHT OFF FREE RADICALS*
Those who lead a stressful life on a daily basis will definitely want to look into and consider taking Selenium, since it can help support your body in fighting the negative effects than can results from stress.* Remember too that working out creates additional stress in the body, so if you're doing hard workouts consistently, selenium can help support your training!*
Most people can benefit from helping their body fight off free radicals, so use Selenium to battle those nasty toxins and promote your general health!*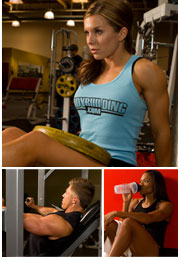 Improve Your Immune System*
TIPS ON SUCCESSFUL SUPPLEMENTION
If you're looking to make the most of your selenium supplementation, consuming 50-200 mcg on a daily basis is common. Selenium is best utilized when taken with a meal, and make sure to strictly follow the directions for any Selenium product to see the best results! Incorporate Selenium into your supplement stack and support your fitness goals!*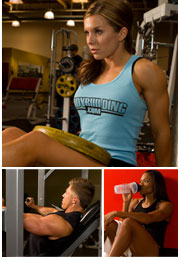 Featured Product
Buy 2 Get 1 Free!
Powerful Antioxidant Tablet for Immune Support*
Supports Prostate Health and Immune System Function and Response*
Servings: 60
Milligrams Per Serving: 200
Price Per Serving: $0.08
50% Off
$9.99
$4.99
In Stock
1-4 of

4

Results
---
Sort By:
---
Show:
* These statements have not been evaluated by the Food and Drug Administration. This product is not intended to diagnose, treat, cure, or prevent any disease.
1-4 of

4

Results
---
Sort By:
---
Show: