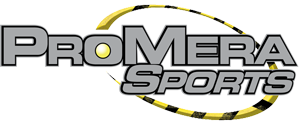 ProMera Sports
ProMera Sports develops and delivers the finest products available in the sports nutrition market.
Featured Product
Order & Save 30%!
Ultra Thermo!
Supports A Healthy Metabolism, Thermogenesis & Lipolysis!*
33% Off
$42.95
$28.92
In Stock
* These statements have not been evaluated by the Food and Drug Administration. This product is not intended to diagnose, treat, cure, or prevent any disease.