Men's Health Guide
Introduction To Men's Health
Watch this quick video to get the scoop on men's health!
Time To Man-Up
SUPPLEMENTS WITH MEN'S HEALTH IN MIND
If you're a man, your body has specific needs that differ dramatically from that of a woman in many areas. The following products are designed to optimize many of the male hormones in the body and promote healthy body systems.* From sexual to hormonal health, the following products may keep your systems in line.*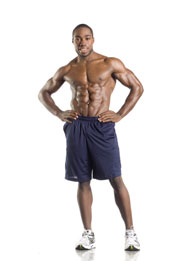 Get Results With Healthy Hormone Levels*
DHEA FOR BODY DEVELOPMENT*
DHEA, which stands for dehydroepiandrosterone for short, is a substance in the body that starts off very high when you're first born but then slowly decreases throughout the childhood years. It then peaks again once you reach puberty and remains high throughout the main developmental years. Later on though levels begin to drop once again and as they do, physical performance and capability will decline.
DHEA may help promote a healthy immune system while also support muscle mass while maintaining a lean body composition.*
Those who are thinking of taking DHEA should aim for dosages of 50 to 100 mg taken with meals for best benefits.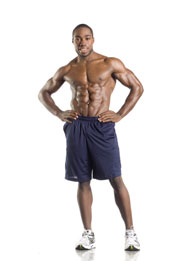 Liven Up Sexual Health*
INCREDIBLE MEN'S SEX HEALTH PRODUCTS
As a man, you're used to libido levels that are high. In some cases though, this isn't quite the situation at hand. If you're experiencing a low libido, the following products may be able to help*:
Tribulus Terrestris

Saw Palmetto

Epimedium (Horney Goat Weed)
Regardless of what product you choose, you can be sure that any one of these will offer numerous benefits and keep you feeling your best.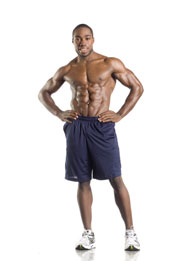 Turbo-Charge Your Testosterone*
FIRE-UP YOUR ANABOLISM*
The last group of male health products that must be considered are natural testosterone boosters. Testosterone is the major muscle building hormone in the body, so if it's low your progress is definitely not going to be where it could be. Testosterone boosters may naturally offset these effects and help support a level that's much closer to where you want to be.*
Some of the main natural testosterone boosting ingredients include*:
Tribulus Terrestris

ZMA (Zinc Monomethionine Aspartate)

Zinc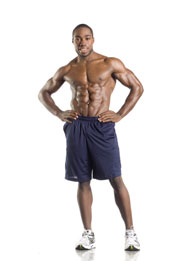 Other Men's Health Categories
Categories Index