kava kava
Kava Kava Guide
Enjoy The Calming Effect*
SIT BACK, RELAX AND WAKE UP REFRESHED WITH KAVA KAVA*
Kava Kava is a slow growing, perennial shrub. As a member of the pepper family, it is native to the Pacific Islands. It has a reputation for its calming and relaxing effect, and has traditionally been used to combat stress.*
Kava kava supplements come from the stem of the kava kava plant, where the plant is rich in Kavalactones.
If stress and relaxation are topics you'd like to address in your fitness goals, read on and learn more about kava kava!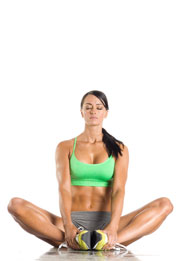 Relaxation For Your Body*
KAVA KAVA WILL HELP YOU SINK INTO WELLBEING*
Since its introduction, users have raved over kava kava's ability to encourage relaxation and calmness - thought to be associated with the kavalactones present in the plant's thick roots.* It has been suggested that Kavalactones promote a calming effect on the body's limbic system - a region of the brain that regulates emotion.*
The exact mechanism of kava kava on the central nervous system is unknown. One possible mode of action is that kava kava may interact with Gama-Aminobutyric acid (GABA) receptors. There are additional theories, and there may be more than one pathway responsible for kava kava's connection to the central nervous system.
Kava kava is commonly used to encourage feelings of well-being and relaxation, as well as to promote muscle relaxation and healthy sleep.*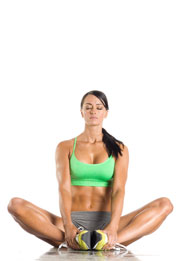 Combat Stress With Kava Kava*
AND RECOVER FROM YOUR TRAINING SESSIONS*
Any healthy adult looking to combat stress and support relaxation in the body can benefit from kava kava supplementation.*
Because physical activity is stress put on the body, kava kava can be used to support muscle relaxation after training.*
Let kava kava have your back during your busy lifestyle or during recovery between training.
Read on and find out how to use kava kava in your daily fitness regime!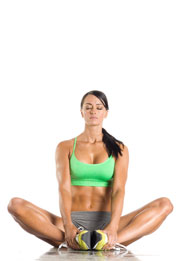 Promote Healthy Cortisol Levels*
USE KAVA KAVA AND ADD A SPRING IN YOUR STEP*
Dosage recommendations can vary, but kava kava products are commonly recommended between 250-750 mg per day. Kava kava is not a product to be used continuously, so make sure to follow package directions regarding dosage and duration of usage.
Chill out with kava kava, and let your body relax!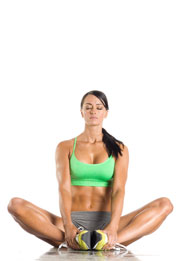 1-2 of

2

Results
---
Sort By:
---
Show:
Calm Down!*
Give Yourself A Break And Get Some Overdue Relaxation!*
Servings: 120
Price Per Serving: $0.14
50% Off
$33.99
$16.98
In Stock
Liquid Phyto-Caps!*
Support For Relaxation!*
Servings: 20
Milligrams Per Serving: 409
Price Per Serving: $0.97
33% Off
$28.99
$19.49
In Stock
* These statements have not been evaluated by the Food and Drug Administration. This product is not intended to diagnose, treat, cure, or prevent any disease.
1-2 of

2

Results
---
Sort By:
---
Show: