Thyroid Support Guide
Introduction To Thyroid Support
Watch this quick video to get the scoop on thyroid support!
Manipulate Your Metabolism
BURN CALORIES WITH ENHANCED ENERGY LEVELS
When you're fighting to lose those last ten pounds, maintaining a healthy metabolic rate is going to be critical. If you're looking to kick-start your metabolism during your fat loss diet, then find out if thyroid support products are for you!
Since fat loss is dependent on how many calories you burn on a daily basis, it is important to do what you can to keep your metabolic rate high. That's where our thyroid support products come in.
Taking thyroid support products can be used for:
An efficient metabolic rate*

Enhanced energy levels*

Greater rate of fat loss*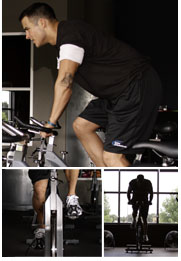 Turn Up The Throttle On Your Thyroid
BURN FAT FROM ALL DIRECTIONS WITH OUR SUPPLEMENT STACKS
Two main ingredients are commonly found in thyroid support products - guggulsterones and forskolin. Guggulsterones serve the purpose of stimulating thyroid production, helping to raise body temperature, encouraging protein synthesis, and promoting the burning of fat.* Forskolin supports similar functions, but does so by activating cyclic adenosine monophosphate (cAMP).* Along with thyroid function and fat metabolism, forskolin can support heart and artery contraction as well as healthy insulin levels.*
Forskolin and guggulsterones provide two avenues to the same building, allowing you to hit your fat loss goals from different directions.* Use this dynamic duo in many thyroid support products to win the fight against fat!*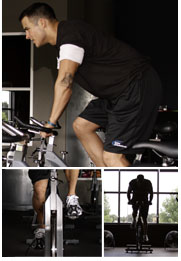 Time To Get Shredded
ANYONE CAN BENEFIT FROM A BOOSTED THYROID
Anyone on a fat loss plan can use thyroid support. Thyroid production and efficiency naturally decreases when someone goes on a low-calorie diet.*
In other words, eating less food tricks your body into shutting off the fat furnace more often. Thyroid support is there to make sure your furnace is still on, so you can stay on your low-calorie diet and keep your fat burn going!*
Whether you are trying to boost a naturally finicky thyroid or are trying to ramp up your thyroid to shed a few pounds, thyroid support products are ready to help!*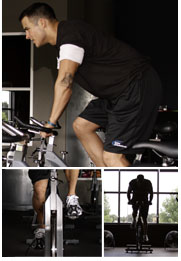 A Critical Fat Loss Catalyst
UTILIZE THE BENEFITS OF THYROID SUPPLEMENTATION
Each of our thyroid support products is uniquely formulated, so it's important to read the product description and label to determine the correct dosing strategy to use. By taking thyroid support according to recommendation, you can optimize the amount of thyroid production without risking overstimulation.*
Kick that thyroid in gear with thyroid support and get ready to burn!*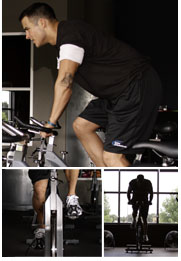 1-11 of

11

Results
---
Sort By:
---
Show:
* These statements have not been evaluated by the Food and Drug Administration. This product is not intended to diagnose, treat, cure, or prevent any disease.
1-11 of

11

Results
---
Sort By:
---
Show:
Categories Index