Fish Oil, Flax Oil & Omegas Guide
Introduction To Fish, Flax Oil, & Omegas
Watch this quick video to get the scoop on fish, flax oil, & omegas!
Focus On Healthy Fats
SUPPLEMENTING WITH HEALTHY FATS CAN HELP YOU STAY WELL*
If you're trying to eat the most well-balanced diet you can, it's vital that you don't leave out healthy fats. Getting enough healthy fats each day may help keep your body functioning at its optimal levels while supporting your organs, reproduction system and energy.
It's not wise to have a diet that is too low in healthy fats, but if you do then supplementation makes meeting your needs easy. Whether you're looking to boost your intake of omega fatty acids, reap the benefits of flaxseeds, add more fish oil to your day, or try out one of the other varieties of fats we have available, you'll easily be able to find a product to meet your needs.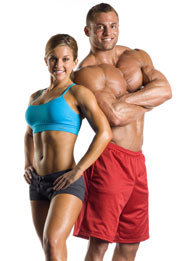 Bolster Your Overall Health*
SUPPLEMENT WITH OMEGA ESSENTIAL FATTY ACIDS*
More and more people are starting to realize all the health benefits of including essential fats in their diet and are looking for ways to achieve this through whole foods. In busy times though it can get very difficult to take in a correct balance of omega 3 and 6 fatty acids, which is why supplementation is key.
Omega-fats may to help promote health in a wide variety of ways including keeping your metabolism functioning optimally, promoting insulin sensitivity in the body, as well as by offering up a high amount of antioxidant support.*
It's also suggested that people who have the right balance of omega fats in their diet may experience calm and level moods.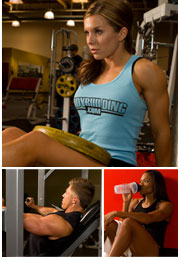 Stabilize Your Systems
USE FLAXSEED OIL TO SUPPORT HEALTHY BLOOD SUGAR LEVELS*
Flaxseed contains a high amount of alpha linoleinic acid, which may enhance insulin sensitivity in the body.*
Some of the other benefits flaxseed oil may provide are:
Optimal body fat levels*

Enhanced performance*

Optimal recovery time between your workouts*

Lower muscle soreness after a hard workout session*
As you can see, flaxseed oil has much to offer so start incorporating it into your diet today.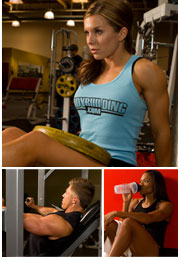 Promote Health With Fish Oils
TAKE IN YOUR ESSENTIAL FATS THROUGH FISH OIL SUPPLEMENTS
Getting a solid intake of fish oil is very important to overall good health because it plays a vital role in supporting a healthy heart as well as promoting overall joint health and proper nervous system function.*
Unfortunately, many people are not eating enough fish oil in their daily diet either due to the fact that they dislike the taste of fish or because of the mercury level it contains.
That makes supplementing with fish oil the perfect option. Just 3-6 grams of this per day is all you need to notice significant health benefits.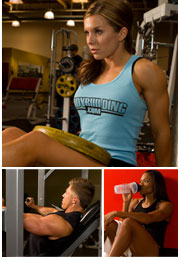 Prosper With Krill Oil
KRILL OIL MAY OFFER MAJOR ANTIOXIDANT SUPPORT*
If you are looking for an alternative to standard fish oil, Krill oil is the perfect solution. Krill oil has three main components: an omega-3 fatty acid resembling that of fish oil, an omega-3 fatty acid attached to a phospholipid (marine lecithin), and a strong antioxidant molecule called astaxanthin.*
As an additional benefit, you'll experience no fishy aftertaste from using krill oil like you do after taking fish oil. So, if that's something that tends to bother you then this is the supplement to consider.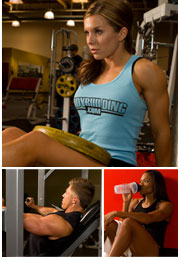 Other Fish Oil, Flax Oil & Omegas Categories
1-20 of

211

Results
---
Sort By:
---
Show:
* These statements have not been evaluated by the Food and Drug Administration. This product is not intended to diagnose, treat, cure, or prevent any disease.
1-20 of

211

Results
---
Sort By:
---
Show:
Categories Index