creatine
magnesium chelate
Creatine Magnesium Chelate Guide
Support Strong, Explosive Workouts*
CHECK OUT CREATINE MAGNESIUM CHELATE
Creatine occurs naturally in the body and we can get creatine from food sources like beef. Supplementing with creatine may replenish your energy reserves during resistance training.*
Creatine Magnesium Chelate (pronounced key-late) is different from other forms of Creatine because it's chemically attached to the mineral magnesium for optimal absorption.* This means more creatine for your muscles and possibly less bloating or stomach discomfort!*
Muscles loaded with creatine can recharge stored energy fast, which helps you force out extra reps whenever you hit the weights.*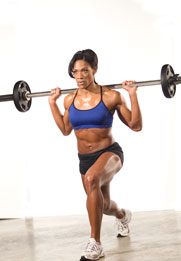 The Benefits of Creatine Plus...
OPTIMUM ABSORPTION WITH CREATINE MAGNESIUM CHELATE!*
If you've been looking for a supplement to help improve your workouts, Creatine Magnesium Chelate is going to get you there.* Creatine should be one of the foundational supplements for any heavy lifter. Current research suggests that Creatine Magnesium Chelate can:
Promote lean muscle growth and cell volumization*

Promote strength and speed*

Support endurance*

Stabilize muscular fatigue*

Support recovery after weight training*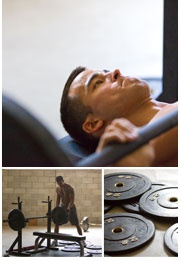 Personalize Your Supplement Plan
THE BENEFITS OF CREATINE MAGNESIUM CHELATE
Creatine Magnesium Chelate is perfect for men or women over 18 who want to increase strength, curb muscular fatigue, or just add extra reps in the gym.*
So, if you like pushing heavy stuff over your head, running sprints, or playing any sports with lots of fast, repetitive movements, Creatine Magnesium Chelate should quickly find its way into your supplement arsenal (and your muscles).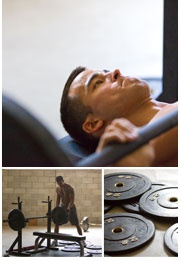 Make Creatine Magnesium Chelate Work For You
TIPS AND SUGGESTIONS
The commonly recommended range of Creatine Magnesium Chelate is from 3-5 grams throughout the day in two same size doses.
On training days take one dose before and after training. On non-training days, take one dose with breakfast and one later in the day with a meal.
You can buy Creatine Magnesium Chelate as a standalone supplement or you can find it in blended Creatine products, pre workout products, and workout performance support products.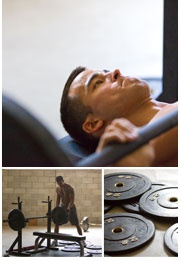 1-20 of

32

Results
---
Sort By:
---
Show:
* These statements have not been evaluated by the Food and Drug Administration. This product is not intended to diagnose, treat, cure, or prevent any disease.
1-20 of

32

Results
---
Sort By:
---
Show: