chromium
Chromium Guide
The Master Of Fat Metabolizers*
KICK-OUT THE FAT WITH CHROMIUM*
Chromium is a trace mineral that can be used by the body to regulate its insulin levels - insulin is a hormone that stabilizes the body's blood sugar level.* Brewer's yeast is considered to be one of the best sources of chromium, but foods such as corn, buckwheat, apples, beets, tomatoes, wheat germ, bran, and sweet potatoes are excellent sources as well. Chromium is suggested to be important for a variety of processes, such as:
Anabolism

Glucose uptake

Insulin regulation

Fat metabolism
Read on and learn more about chromium and how you can use it!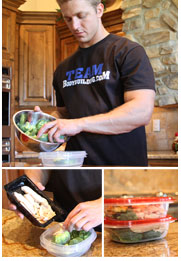 Help Regulate Spiking Sugar Levels*
FEED YOUR MUSCLES, NOT YOUR FAT STORES*
Chromium is primarily used because of the suggested affect it has on supporting healthy insulin levels in the body, which can support the uptake of glucose.* Glucose uptake is important for proper blood circulation and healthy blood sugar maintenance. Energy maintenance, burning fat, and building muscle are all indirectly related to proper regulation of glucose in the blood.
Chromium can also be used by the body to help build muscle to replace fat. By helping your body regulate its blood and insulin levels, you can support yourself when you are trying to lean out or build muscle.*
Fine-tune your fitness with this multi-use mineral.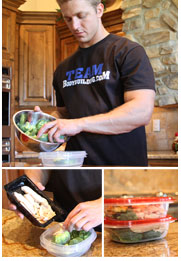 Do You Want Less Fat And More Energy?
PROMOTE OPTIMAL INSULIN, GLUCOSE AND SUGAR TO STABILIZE YOUR WEIGHT*
Anyone looking to promote healthy energy, fat loss, or anabolism in their fitness protocol can definitely find a use for chromium - this basic trace mineral is useful for multiple fitness requirements and goals!*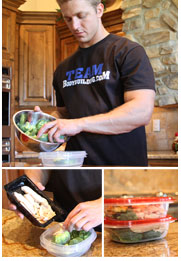 Count On Chromium
MAXIMIZE CHROMIUM'S BENEFITS BY USING SUPPLEMENT STRATEGIES
Most chromium products recommend between 50 and 1000 mcg per day to compliment a 2,000 calorie diet. Make sure to always follow package directions for specific recommendations for any one of our unique chromium products - supplement safe and smart for the best results!
Pick up some chromium and jumpstart your fitness today!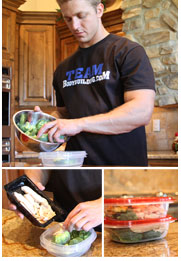 1-20 of

52

Results
---
Sort By:
---
Show:
* These statements have not been evaluated by the Food and Drug Administration. This product is not intended to diagnose, treat, cure, or prevent any disease.
1-20 of

52

Results
---
Sort By:
---
Show: