Free Customized Supplement Plan
getting
started
Give us a bit of info, and our experts will give you a personal supplement plan built specifically for your fitness goals!
Featured Products For You
Buy 1 Get 1 50% Off!

Buy 1 Get 1 50% Off!

Buy 1 Get 1 50% Off!

55% Off

Daily Multi-Vitamin Pill for Overall Men's Health*

View Product

Buy 1 Get 1 50% Off!

Buy 1 Get 1 50% Off!
Top Sellers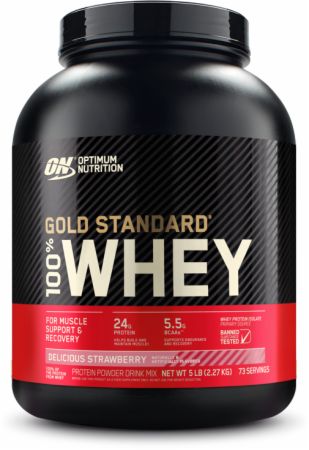 1.
24g of Whey Protein with Amino Acids for Muscle Recovery and Growth*
More Top Selling Products
Casein is a slow digesting protein source and is ideal to take before bed! Feed your muscles with sustained casein protein!
Branched Chain Amino Acids such as Leucine, Isoleucine and Valine, promote protein synthesis, lean muscle growth, and recovery!
Micronized Creatine is tasteless, odorless, and mixes easily with water! Promote strength, power and performance with creatine!
Newest Products For You
new item

new item

Amino Acid Tablets to Support Muscle Recovery and Growth.*

View Product

new item

100% Beef Protein For Increased Strength And Gains*

View Product

new item
our top selling product lists
Shop By Category
Dress the part – show off all your hard work in the gym with high quality fitness clothing designed for active individuals!
* These statements have not been evaluated by the Food and Drug Administration. This product is not intended to diagnose, treat, cure, or prevent any disease.