Welcome to The Bodybuilding.com Podcast, the fittest podcast in the world. Each episode, we dive deep into the timely and the timeless in the worlds of strength, nutrition, motivation, and simply building a more epic life. Put your commute to good use by bringing along the only podcast guaranteed to give your smartphone a six-pack!
Subscribe To The Podcast
Find The Bodybuilding.com Podcast on your favorite podcast sites & mobile apps:
Current Episode
Episode 12: Craig Capurso - The Abdominal Snowman! Fitness model and IFBB Men's Physique Pro Craig Capurso braves the elements to talk with Nick and Krissy about his new passion for performance-focused training, his breaking point with physique competition, and why he sometimes feels like "the fitness dad."
Full Episode List
About Your Hosts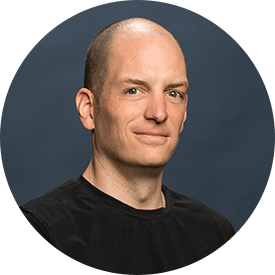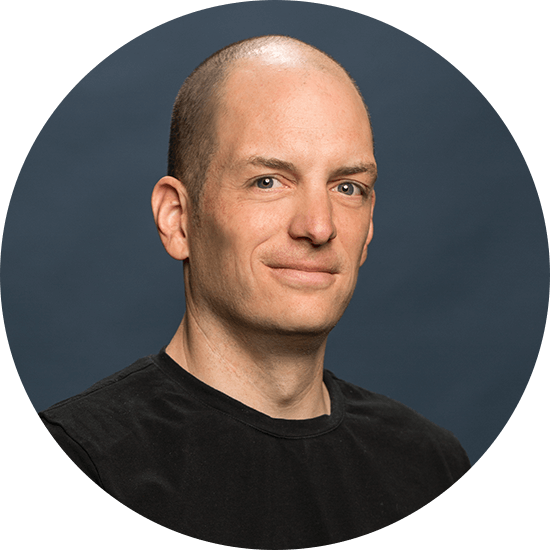 Nick Collias is the Deputy Editor at Bodybuilding.com. He spends his work days typing in primitive sandals at a desk surrounded by full-fat, no-measure supertreats. Lunch time is for blood-occluded core training and Danish presses. Dinner is a terrifying spectacle to behold, so let's leave it at that. His shaker bottle has a kettlebell inside, so swing it at your own risk.
Nick is a certified Russian Kettlebell (RKC) instructor, but can also be found wandering the high desert trails of Idaho at odd hours in odder attire.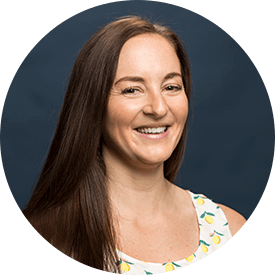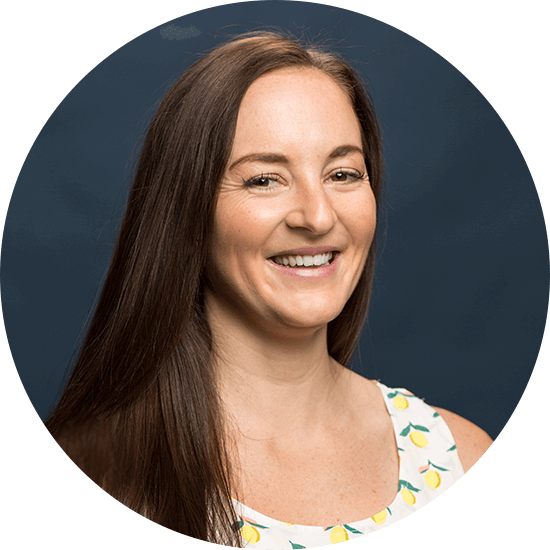 Krissy Kendall, Ph.D., joins the Bodybuilding.com team after 2½ years as an assistant professor in the School of Health and Kinesiology at Georgia Southern University. Prior to her current position as Bodybuilding.com's Science Editor, Dr. Kendall served as the director of the Human Performance Laboratory at GSU, where her research interests focused on the effects of training and nutritional interventions on body composition and performance. Dr. Kendall has published over 100 peer-reviewed papers, book chapters, and abstracts on sports nutrition, supplementation, and training adaptations.
Dr. Kendall received her master's and Ph.D. from the University of Oklahoma, studying exercise physiology. She holds certifications through the National Strength and Conditioning Association (CSCS*D), International Society of Sports Nutrition (CISSN), and American College of Sports Medicine (HFS).