The Bodybuilding.com Podcast
Subscribe to The Bodybuilding.com Podcast for fresh, intriguing viewpoints and advice on trending fitness tips. New fitness and nutrition episodes released every other week. If you're looking for a reputable fitness podcast, more health and fitness tips, or you're just a junkie for motivational and informative podcasts, you've found your home!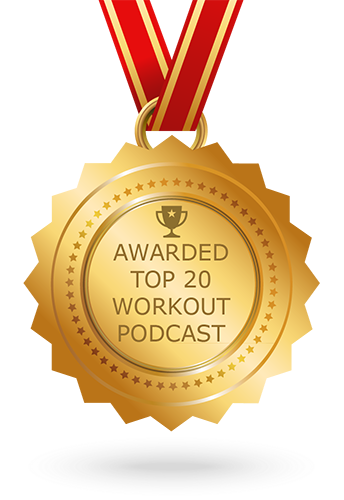 Welcome to The Bodybuilding.com Podcast, the fittest podcast in the world. Each episode, we dive deep into the timely and the timeless in the worlds of strength, nutrition, motivation, and simply building a more epic life. Put your commute to good use by bringing along the only podcast guaranteed to give your smartphone a six-pack!
Subscribe To The Podcast
Listen on your favorite podcast sites, devices & mobile apps: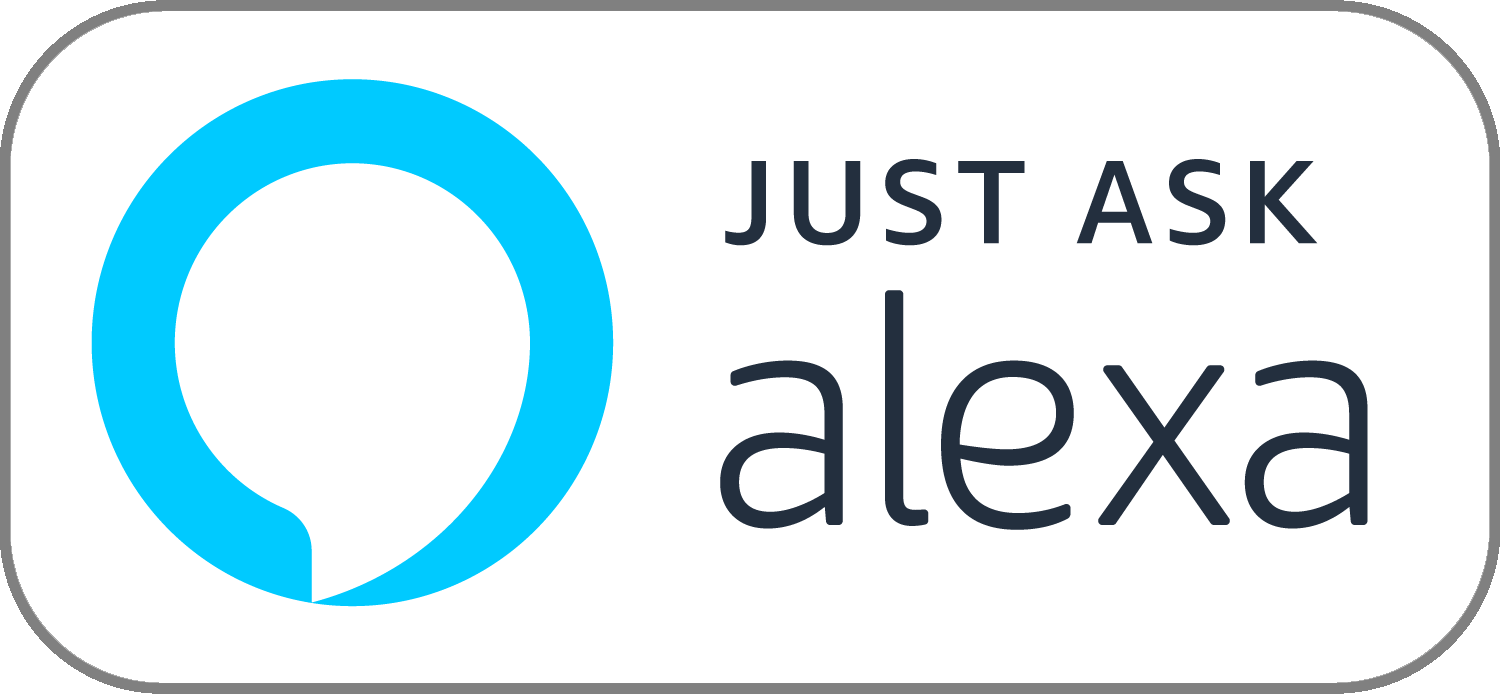 Contact Us!
If you would like to ask a question, suggest a future guest, or provide other feedback, please email us at . We might read your comments or answer your questions in a future episode!
Newest Episode
Podcast Episode 95 - Kaleb Redden: Doc Thor talks TV, ''Titan Games,'' and meeting The Rock

For someone who doesn't watch a lot of TV, Kaged Muscle athlete and doctor of osteopathic medicine Kaleb Redden—aka Doc Thor—is going to be spending quite a bit of time on it. That's because this Hemsworth doppelganger is a contender on NBC's upcoming "Titan Games," a series where everyday heroes and professional athletes battle it out in epic physical challenges to find out who will reign supreme. The show is hosted by none other than Dwayne "The Rock" Johnson, and as excited as we are to see the premiere, we're even more excited to catch up with Redden and see how this local fitness star has been handling competition behind the scenes and what we can all learn from his journey.

► Lessons from a Jacked Medical Doctor: bbcom.me/2MwPHlO
More Episodes
Other Recommended Podcasts
About Your Hosts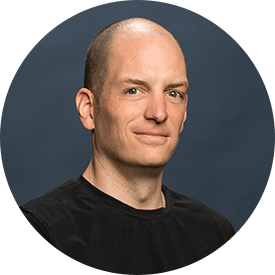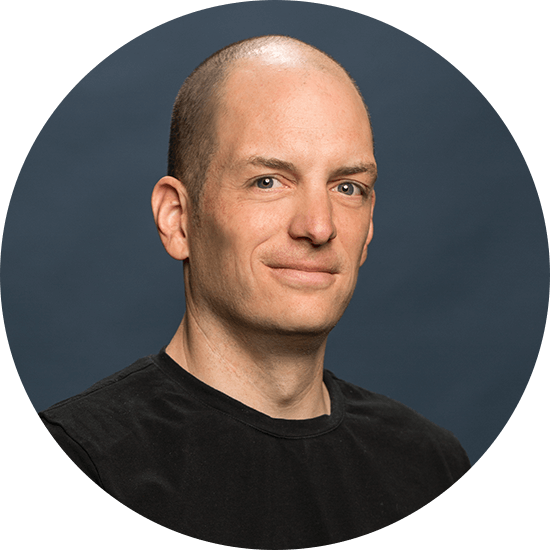 Nick Collias is the Deputy Editor at Bodybuilding.com. He spends his work days typing in primitive sandals at a desk surrounded by full-fat, no-measure supertreats. Lunch time is for blood-occluded core training and Danish presses. Dinner is a terrifying spectacle to behold, so let's leave it at that. His shaker bottle has a kettlebell inside, so swing it at your own risk.
Nick is a certified Russian Kettlebell (RKC) instructor, but can also be found wandering the high desert trails of Idaho at odd hours in odder attire.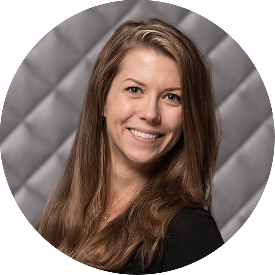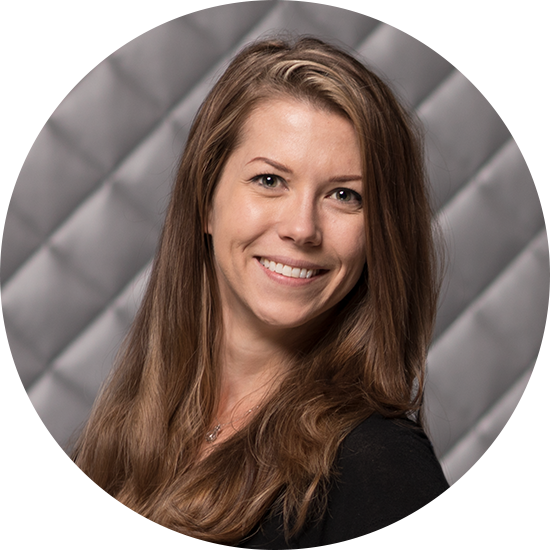 A native of Santa Cruz, California, Heather Eastman happened upon a life-changing opportunity while earning her bachelor's degree from UCLA. Though her course work prepared her for a life in the medical field, Heather left it behind to pursue her love of exercise and fitness, earning certifications from the National Strength and Conditioning Association and the American Council on Exercise. She finished her degree while working for the university at the renowned John Wooden Center as a personal trainer and group exercise instructor.
In her 12 years' experience training clients and teaching classes, Heather went on to work with health and fitness professionals from around the country and mastered everything from competitive bodybuilding to CrossFit to aerial silks. She enjoys art and travel, having already visited 28 countries on 5 continents, and when she's not exploring the world or attempting new challenges she loves to be home where she can cook healthy meals, spend time with her pets, and watch movies.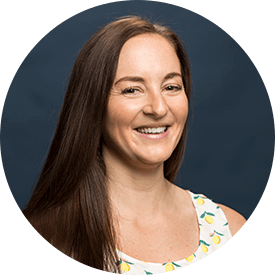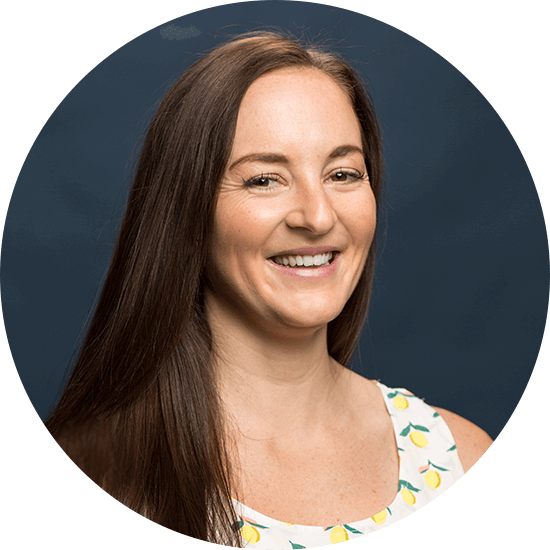 Krissy Kendall, Ph.D., is a lecturer in the School of Medical and Health Sciences at Edith Cowan University in Perth, Western Australia. She previously served as Bodybuilding.com's science editor, and spent 2½ years as an assistant professor in the School of Health and Kinesiology at Georgia Southern University. Dr. Kendall also served as the director of the Human Performance Laboratory at GSU, where her research interests focused on the effects of training and nutritional interventions on body composition and performance. Dr. Kendall has published over 100 peer-reviewed papers, book chapters, and abstracts on sports nutrition, supplementation, and training adaptations.
Dr. Kendall received her master's and PhD from the University of Oklahoma, studying exercise physiology. She holds certifications through the National Strength and Conditioning Association (CSCS*D), International Society of Sports Nutrition (CISSN), and American College of Sports Medicine (HFS).