Melissa Lost 50 Pounds Through Better Eating
An unflattering comment and clothing that no longer fit were Melissa's wake-up calls. Dropping 10 pounds by cutting out pizza and fries were the first steps to adopting her new, healthy lifestyle.
Melissa Sledge was one of those lucky teenagers with a fast-moving metabolism. She was a rail-thin athlete and could eat anything she wanted without gaining an ounce of fat. Unfortunately, that led her to develop some unhealthy eating habits that carried over into her adult years. Daily fast food and pizza several times a week began to add up as Melissa aged. As her metabolism slowed, she gained weight.
The problem worsened when Melissa moved from an outside sales job to an office job. Her activity level plunged, and it showed in her waistline. For three years, her weight continued to climb, until an embarrassing visit with family showed Melissa how badly she needed to change.
Starting with small dietary changes, Melissa worked her way toward a healthy, balanced lifestyle. Three years later, she's 50 pounds lighter and feeling better than ever.
This is Melissa's story.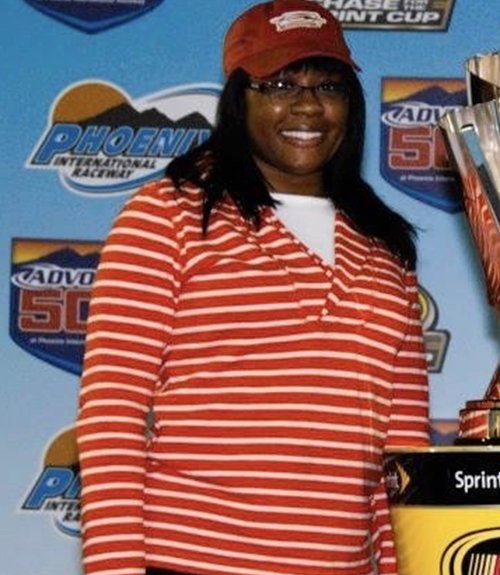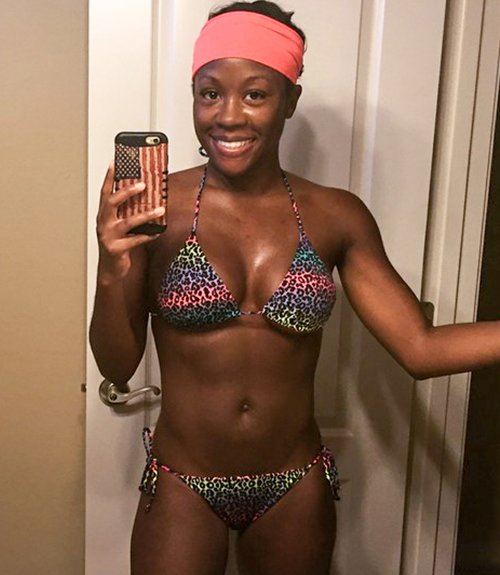 Age: 30
Height: 5'6"
Weight: 175 lbs.
Body Fat: 35%
Age: 33
Height: 5'6"
Weight: 125 lbs.
Body Fat: 19%
What was your diet like before you transformed?
As a teen, I was thin and athletic, and I could eat terribly without consequences. I was eating fast food 3-4 times a day and ordering pizza three times a week. On any given day, I'd have McDonald's for breakfast, Taco Bell for lunch, and a Little Caesar's Hot-N-Ready Pizza for dinner. And yes, I would eat the entire pizza by myself. Then I'd have ice cream or cake for dessert.
What was your wakeup call?
In November 2013, I went home to visit my family for Thanksgiving. During my stay, my father confronted me about my weight gain. By then, I had gained 50 pounds. I knew deep down I had to lose weight, but I still forced that thought back into the recesses of my mind. Actual change came a few months later.
I was starting a new job, and while picking out my outfit for the first day of work, I determined I was not going to continue buying larger clothes. At the time, I was a size 12/14 and did not want to continue to ignore the problem. I knew that I had to take control to lose weight. Prior to that moment, food was controlling me. I had to tackle the real issue contributing to my weight gain.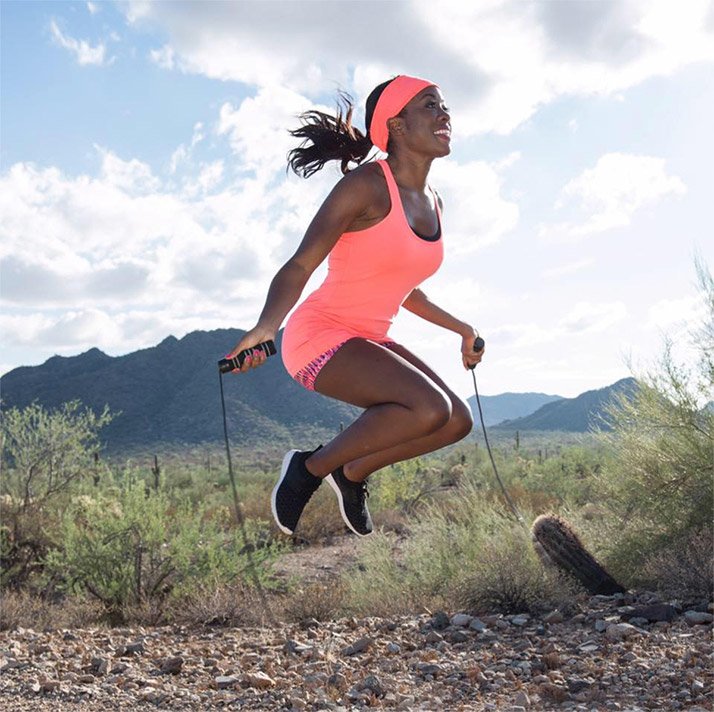 What was the first step you took?
I started small and gave up the two foods I knew would be the most challenging: pizza and french fries. I continued to eat anything else I wanted, excluding those two foods. After 90 days, I lost 10 pounds. After I lost the first 10 pounds, I started prepping my meals for the week to take the "thinking" out of eating. I selected lean meats, vegetables, and fruits. I tried to stay away from processed foods, and if I did eat them, I was careful to read the ingredient labels. If I couldn't figure out the ingredients without research, I did not eat it. Losing the first 10 pounds was motivation enough to continue to reflect on my eating habits and stick with the new lifestyle.
How did losing those first 10 pounds motivate you to keep going?
Giving up pizza and french fries for 90 days and losing the first 10 pounds confirmed to me that I could be successful if I took control of my emotional eating. I knew I still needed to lose more weight, but taking that small step helped me mentally prepare for the journey.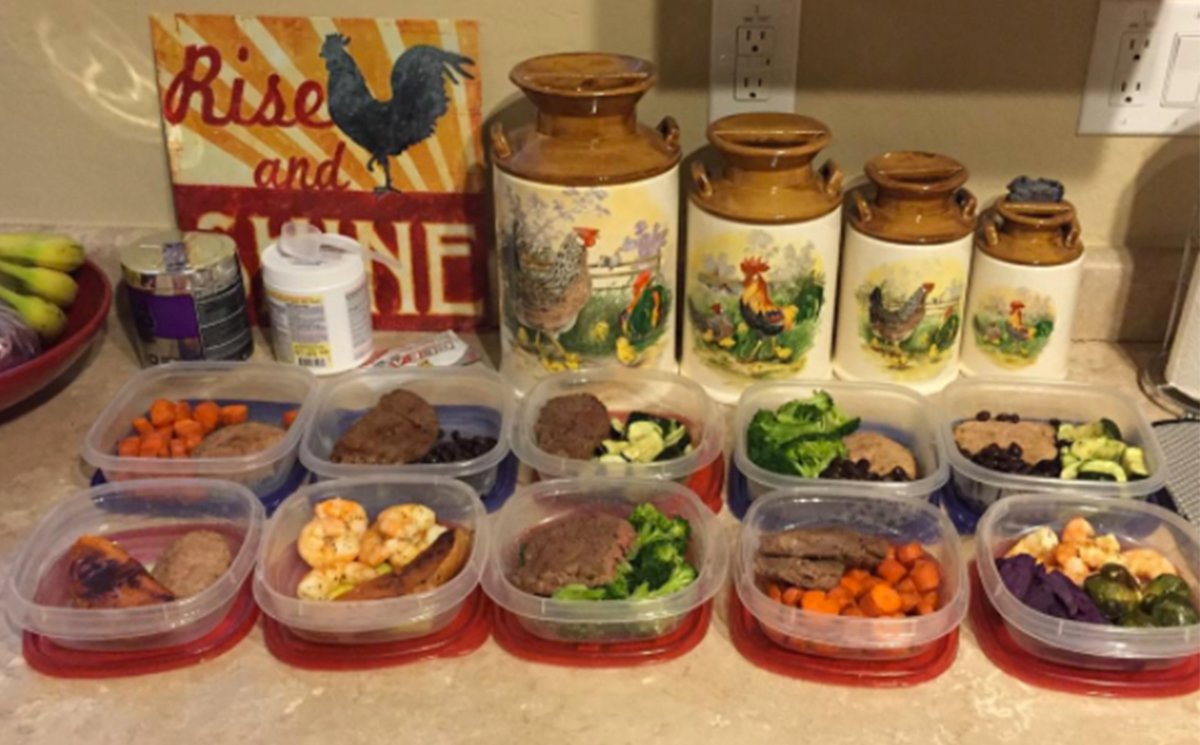 How did you create your workout plan?
I started out just spending 30 minutes jumping rope 3-4 days a week. Then I discovered Bodybuilding.com, and everything changed. I dove into the workout programs on the site, starting with Jamie Eason's LiveFit Trainer. I've done her program a few times now.
Why do you love that trainer specifically?
What's not to love about Jamie Eason? She's amazing in every way! I enjoy the LiveFit Trainer because the difficulty level progresses so gradually. It's the perfect program for a beginner or someone getting back into the routine of lifting weights.
How else did Bodybuilding.com help you?
I mostly read nutrition articles and really enjoyed high-protein recipes available on the site. I learned how to eat out but still hit my macros. Planning really is key to maintaining social obligations and your fitness goals.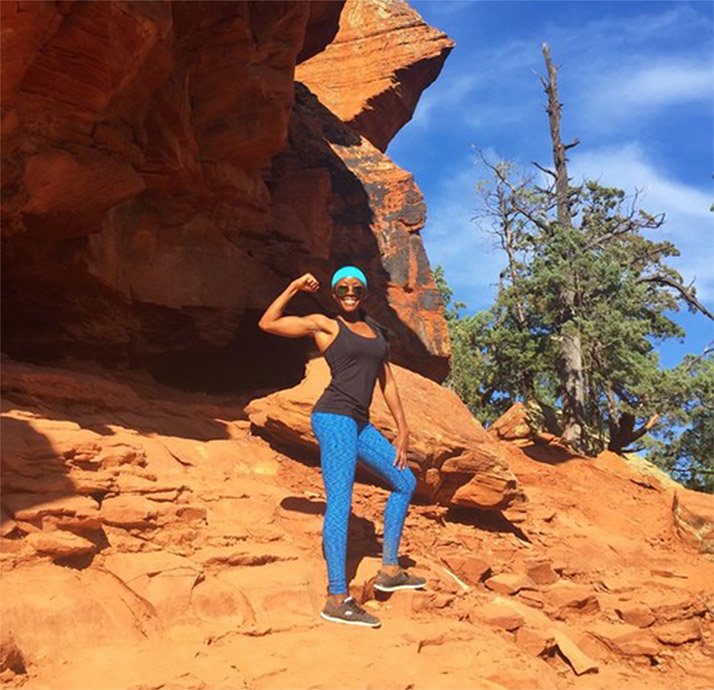 What are your future plans?
I'm competing in my first bikini competition in July of this year. I've decided to compete this year because it is a new mental and physical challenge. I've already demonstrated I have the strength to change my behavior and lifestyle, and competing is just a new personal development goal. I am working with the experienced team at Pro Physique in Gilbert, Arizona, to prepare for my competition.