Access This and Over 50 Other Fitness Plans
Subscribe to All Access today to start following this and over 50 more expert-designed, gym-proven fitness plans for the low price of $8.99/month!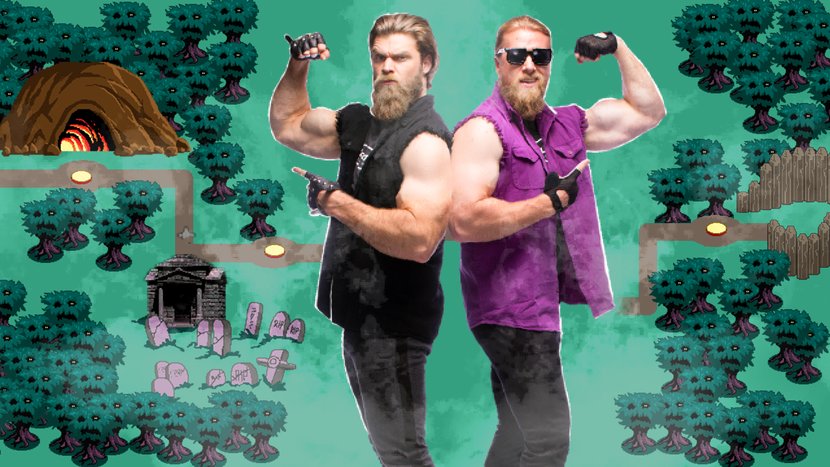 9 Weeks of Workouts
3-6 workouts per week | 45-60 min. workouts
---
You're about to go on the most important voyage of your lifting life. Across nine weeks and nine levels, you'll transform your body, crush your goals, and develop an arsenal of tips and techniques that will keep you growing for years.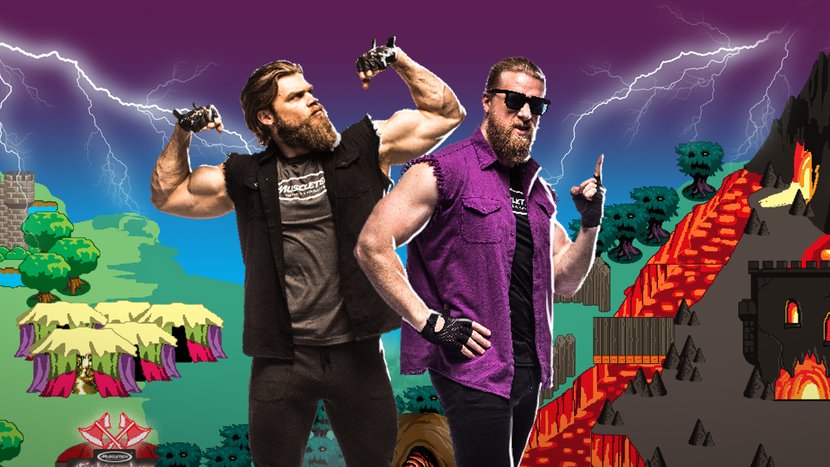 3 Training Phases
Add size / burn fat
---
Across three distinct "worlds" of training, you'll progress from full-body to upper/lower and split-based training. This is the sort of solid, proficient strength training you can do for years!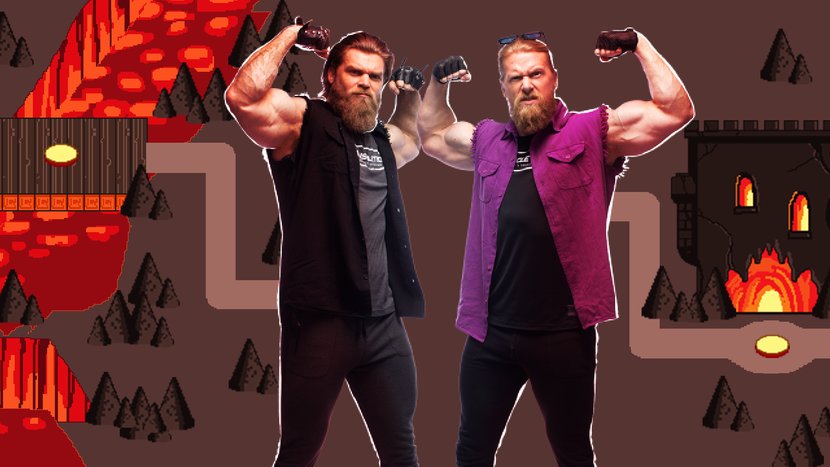 9 Videos
Coaching / technique / advice
---
Learn a lifetime's worth of crucial lifting wisdom, and laugh your butt off while you do it. If you love the Buff Dudes, you'll love this quest!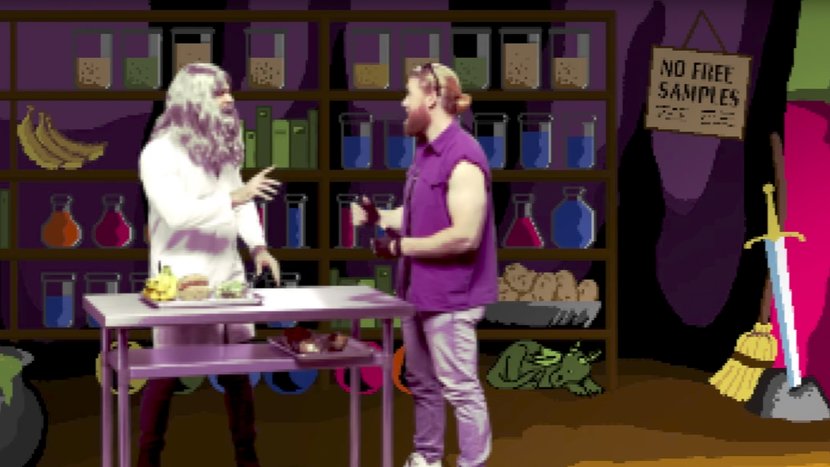 Customizable Nutrition and Supp Plan
Food list / recommended supps
---
Dragon eggs? Goblin brains? Enjoy! You're going to be working hard during the journey, so eating right and fueling your training appropriately will be a must!
Testimonials for The Buff Dudes: 9-Week Journey for the Goblet of Gains
The Buff Dudes have already changed thousands of lives. Here's what those who followed this program have to say.
bbthree
I'm blown away by this program so far. Love the BUFF Dudes!
Sam Bakker
I love this! The way you guys explained the exercises was simple, yet funny and understandable!
Daniel Bates
Thank you everyone who made these videos. At first I thought they were dorky, but something about it being like a video game has made them super easy for me to connect to, and it doesn't hurt that the information is incredibly accurate and well thought out!
Browse More Premium Plans
All Access includes full fitness plans that cover building muscle, losing fat, gaining strength, and so much more! Each plan includes workouts, nutrition info, supplement advice, and other tools. Check out our other plans today!
Start This Plan Today!
Subscribe now to start this fitness plan, and over 50 more inside All Access, for only $8.99/month. All Access plans include videos, daily workouts, meal plans, supplement guides, and so much more! Most of the plans also include iOS and Android apps.