Many women go to the gym to lose a little body fat, tone up with light weights, or take exercise classes. But some of us are looking for something more. We want to lift heavy weights, challenge our limits, and work on building strength. We dig things like kettlebells, pull-ups, and deadlifts, and we're always looking for new ways to improve our lifts and our physiques.
If you're tired of modifying bro plans to fit your goals, you've come to the right place. BodyFit Elite has dozens of muscle-building plans, many of them including nutrition, coaching, and workouts all designed for the female body. Following a detailed plan created by women who lift heavy takes all the guesswork and worry out of the equation. If you're new to building muscle, this kind of structured guidance is essential for avoiding injury and seeing the results you want.
The best place to find detailed muscle-building plans for women is on BodyFit Elite by Bodybuilding.com. Many of the most popular plans in the app were created by and feature female lifters. Here are five ideal plans for you to choose from.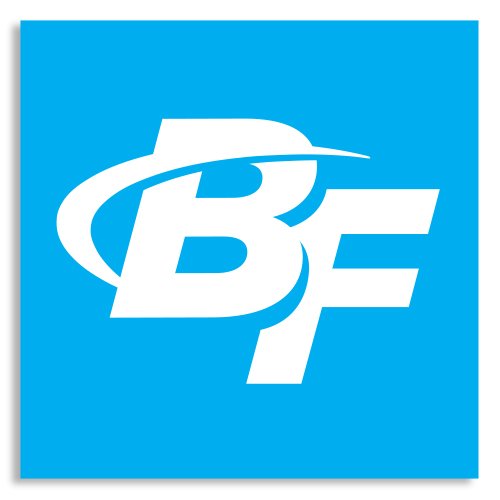 GET 90+ FITNESS PLANS
Access our entire library of more than 90 fitness programs. We'll help you gain muscle, lose fat, and change your life!
1. Full-Body Muscle-Building Home Workouts

Working out at home has been growing in popularity for years, especially for busy, driven women who don't always have time to make it to the gym. The idea has taken on new urgency with the spread COVID-19, but most at-home plans are designed for fat loss and general fitness. What makes Full-Body Muscle-Building Home Workouts unique is that it's designed for building muscle.
Over four weeks, you can up-size with three weekly workouts—all without a gym or a barbell. This program uses unique intensity boosters like minutes-long timed sets and compound sets to deliver muscle overload with nothing more than a couple of dumbbells and an optional band or two. If you're off work or otherwise confined to home for a month, use this plan to emerge from hibernation bigger and badder than ever!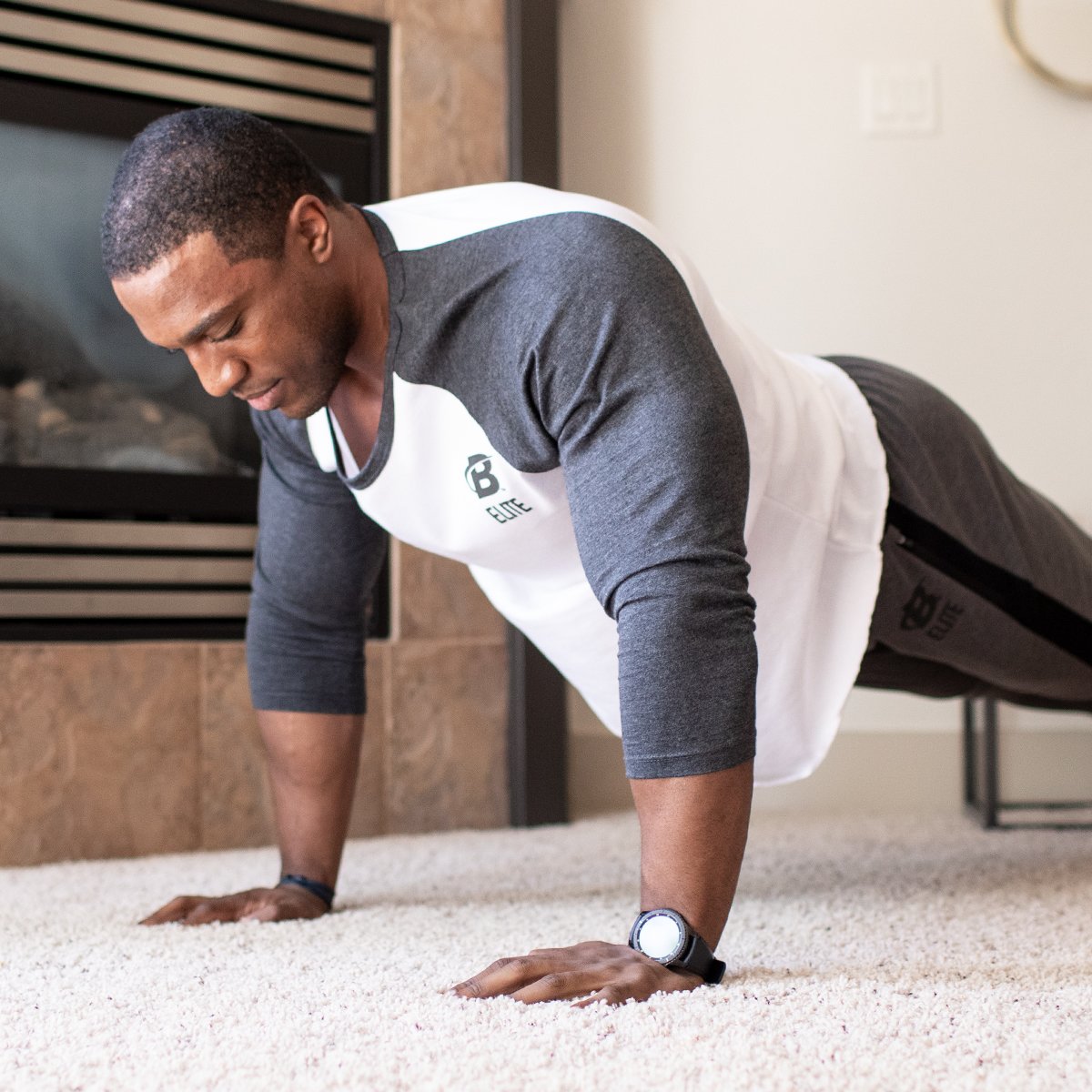 Full-Body Muscle-Building Home Workouts
Think home workouts have to be underwhelming? Think again. Build solid strength and muscle with next-to-no equipment with this four-week plan!
2. Uplifted: Build Muscle and Strength with Meg Squats
As it says right on the first page, Uplifted is for anyone who wants to go down the strength rabbit hole and learn the essentials of lifting heavy. You can use this program to build muscle, you can use it to build strength, or you can use it as an introduction to the badass world of powerlifting.
Your coach is Meg Gallagher, aka Meg Squats, a female powerlifter and online fitness star who knows how much focusing on strength can elevate every facet of life. She designed this program to lift spirits, raise expectations, and help you build a serious body that not only looks awesome but can do awesome things. This program is a celebration of strength and is perfect for anyone who wants to focus on strength and grow.
Gallagher teaches you the proper mechanics of the Big 3 Lifts—squat, bench press, deadlift—and the program relies heavily on barbells and free weights to help you build muscle and strength. It also incorporates machines and accessory work to increase core and joint strength and stability, which you will need to improve your PRs. If you don't have access to certain equipment or machines, use the Bodybuilding.com Exercise Database to find a similar exercise.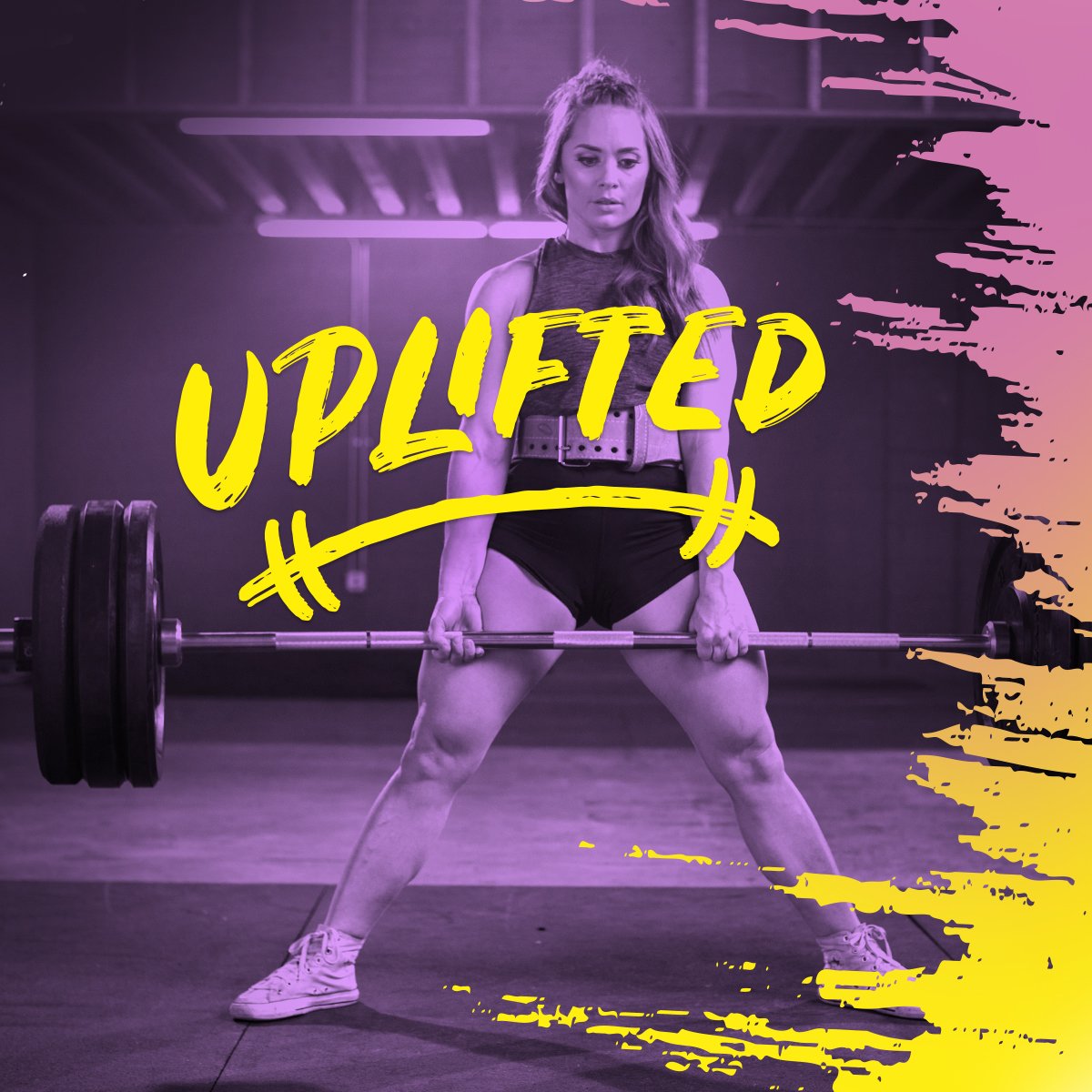 Uplifted: Build Muscle and Strength with Meg Squats
This comprehensive eight-week program is for anyone who wants to go down the strength rabbit hole, learn the essentials, and feel the thrill of seeing the weight on the bar go up.
3. The Female Training Bible
One of the all-time most popular programs on Bodybuilding.com, The Female Training Bible is the flagship muscle-building program created by women, for women. Written by former Bodybuilding.com Science Editor Krissy Kendall, Ph.D., this 12-week program is a science-backed approach designed to dispel popular myths and misconceptions so you can build muscle.
You get 12 weeks of muscle- and strength-building workouts, plus tips to help you approach the female perspective for each exercise. Learn why resistance training really is the secret to losing inches around your tummy and adding roundness to the booty, and discover the best techniques for seeing real results.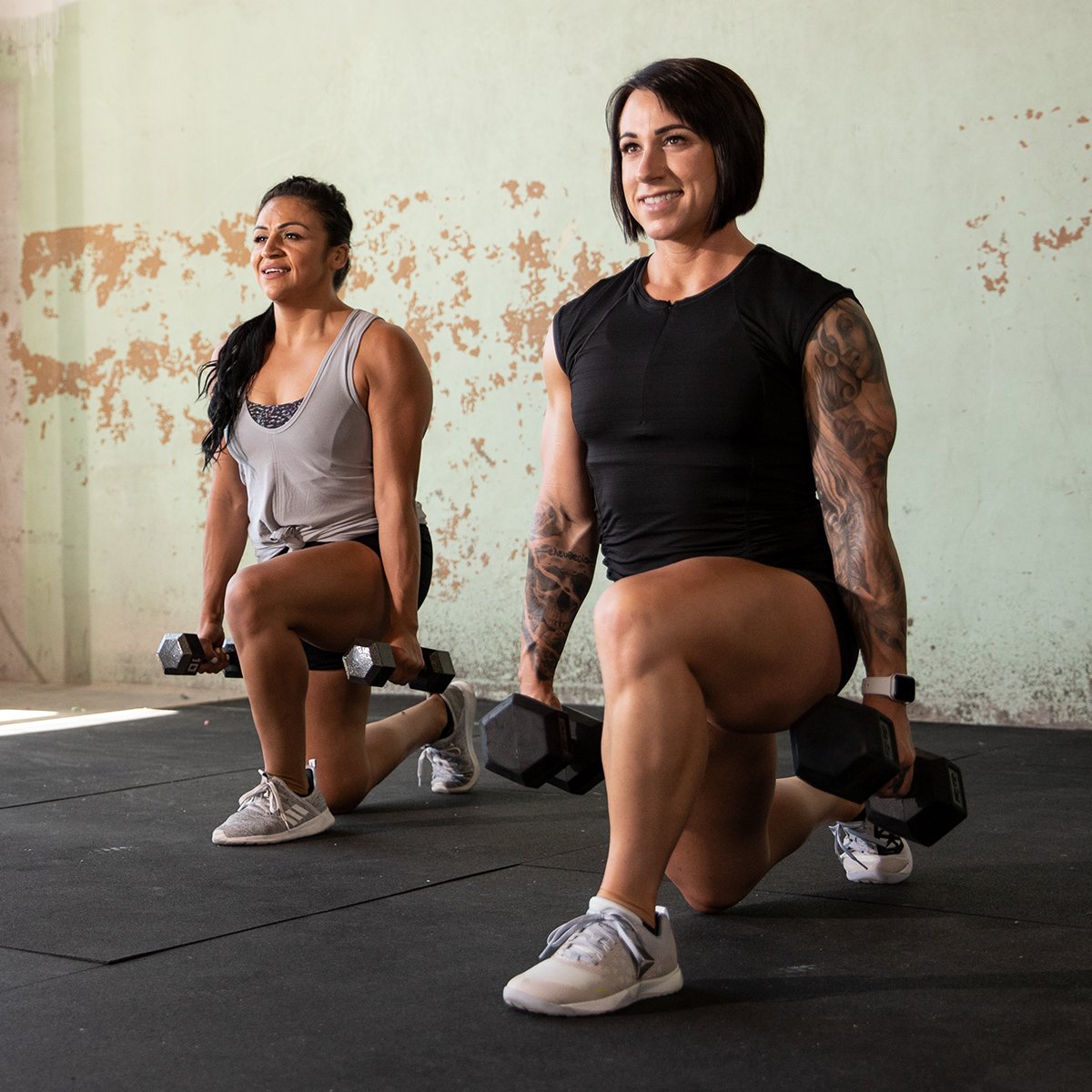 The Female Training Bible 12-Week Program
Welcome to the Female Training Bible! This is a systematic, periodized program that will teach you the fundamentals of strength training and transform your life one lift at a time. Get ready to learn, grow, and surprise yourself for 12 weeks!
4. Charlie Mike

Anyone who is familiar with Bodybuilding.com is probably familiar with Ashley Horner. A professional fitness competitor, triathlete, and Bodybuilding.com Spokesmodel, Horner was inspired by her time working with and training military personnel to create this advanced six-week program.
Motivated by the concept of always striving forward and continuing on, no matter what obstacles you may encounter, Charlie Mike is a program designed for women who seek the thrill of challenging lifts and brutal conditioning. You will build your body, but you'll also build your resolve as you battle through this intense program and learn what it takes to be ready for whatever life throws at you.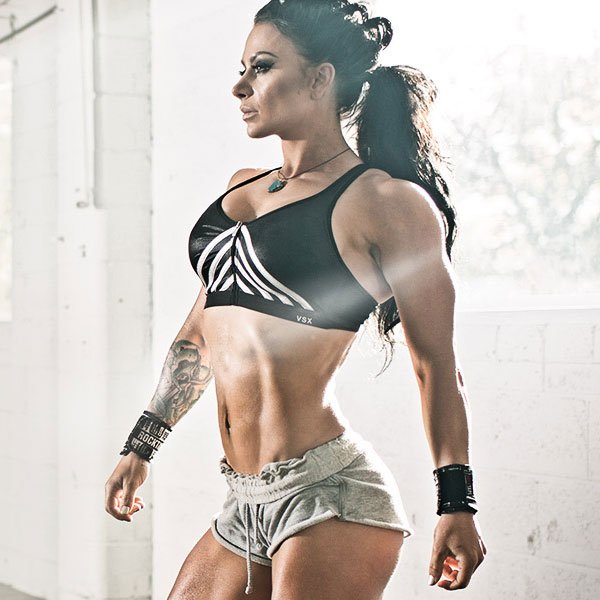 Charlie Mike
In the military, Charlie Mike means "continue mission." But you don't have to be in the military to understand the sentiment. I call this six week fitness plan Charlie Mike because it's your chance to create a mission: to build a strong body, a fierce spirit, and a better life.
5. Powerlifting for Beginners

If you're wondering what a powerlifting program has to do with building muscle, get ready to experience the body-changing magic of no-frills power training. Built on a solid foundation of heavy 5x5 big lifts, this classic approach to strength building has enough high-volume accessory work to help you add muscle right where you want it. It may be a beginner program, but its tried-and-true approach will work just as well for experienced lifters. Try it for four weeks or repeat it several times over the next few months.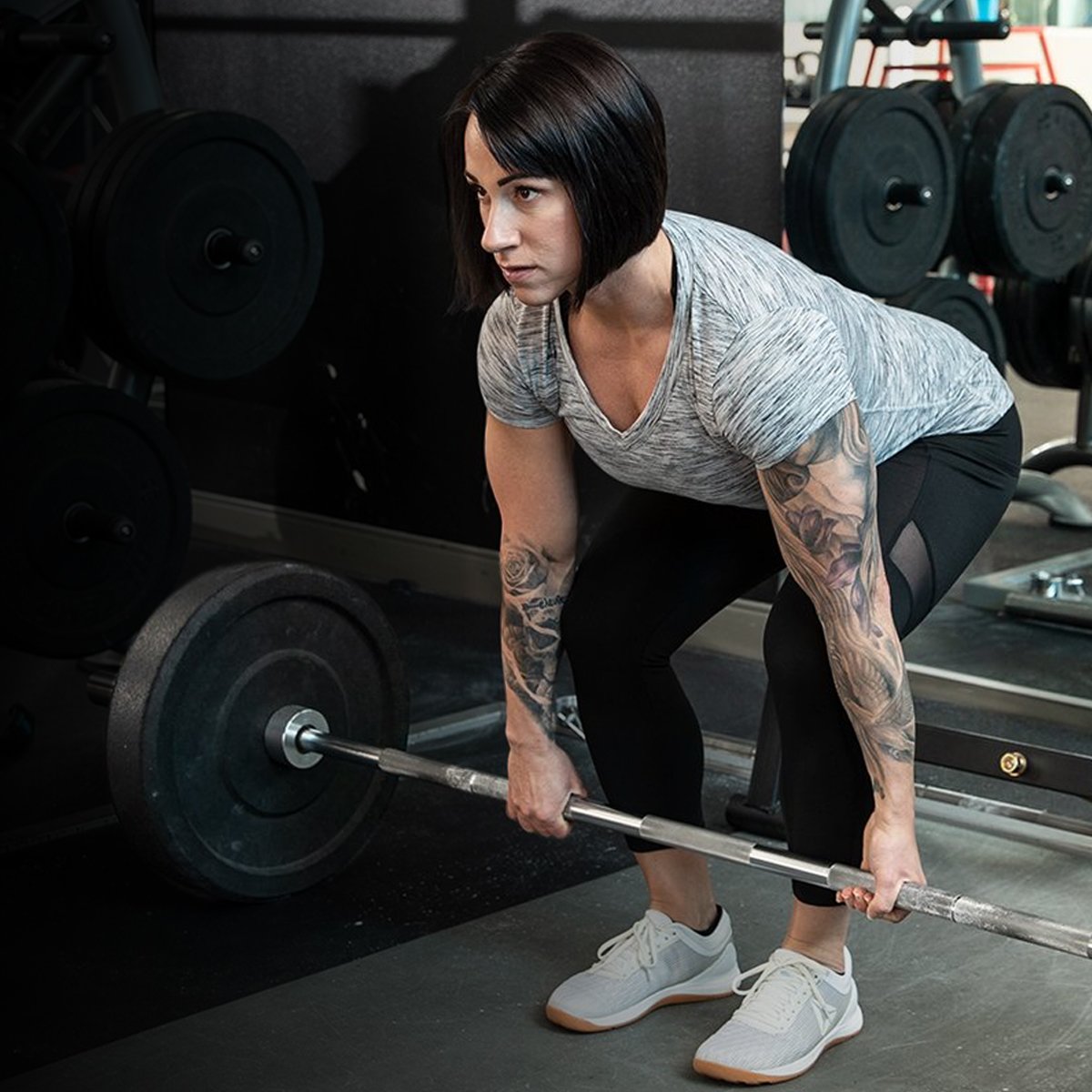 Powerlifting for Beginners: The Program
Follow this full program in BodyFit Elite! You'll get a customizable workout tracker and app, with demonstration videos for all movements. Earn free shipping and store discounts, plus access to 70+ additional programs!