Six weeks is plenty of time to drop significant body fat, build muscle, and even gain strength, if you combine a well-designed training program with a smart nutrition and supplement plan. It doesn't get much smarter than Shortcut to Shred. The workout, diet, and supplement regimens are based on real science and made for real-world application.
I rely heavily on published nutrition research. To ensure the research is effective outside the lab, I test it on my own physique before delivering it to my clients. With all that data, I am able to create science-backed nutrition plans that deliver stellar results. Shortcut to Shred may be my best program yet.
The Shortcut to Shred nutrition program is built on three distinct phases. Each phase has unique macronutrient requirements to help you build maximum muscle and torch as much body fat as possible. As Shortcut to Shred progresses, the nutrition plan changes to ensure you recover from your workouts and shred for six solid weeks without a plateau.
Every day of every phase of this plan is dialed in airtight. To see the complete macro breakdown for all three phases, plus the official meal plan and supplement guide, check out Shortcut to Shred on Bodybuilding.com BodyFit Elite!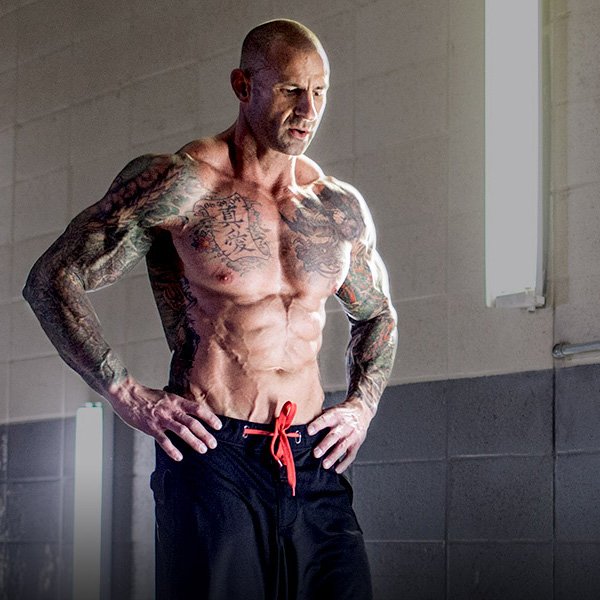 Shortcut to Shred
Join BodyFit to unlock over 60 premium fitness plans from the world's best trainers, athletes, and experts. Sign up today!