Size and strength are not gained through lifting alone. Any true bodybuilder knows that their job is just as much about what they eat as it is about how they lift.
Few people understand this concept as well as IFBB pro bodybuilder Evan Centopani, creator of the Iron Intelligence 12-week muscle-building program in BodyFit Elite.
"Eating is as much my job as anything else," Centopani explains. "If food is just an afterthought, your body is going to look like an afterthought."
When building muscle is how you make your living, eating "more" and hoping for the best won't cut it.
"People will say, 'protein is protein,' or 'fats are fats,' and really it's just about hitting your macros," explains Centopani. "While to some degree that's true, I've always felt it's really important to encourage people to consume quality food."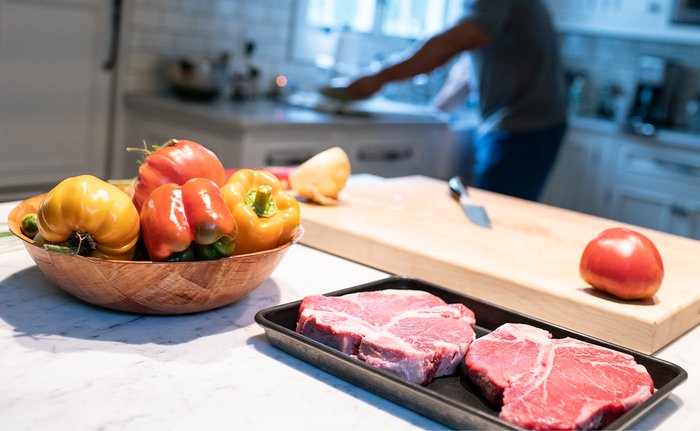 To eat the right foods at the right time, you need a system for planning, preparing, and eating the foods that will help you build muscle.As part of his 12-week muscle-building program, Centopani put together a comprehensive meal plan with an explicitly mass-building protocol. (Don't worry, it also goes along with some of the best and toughest workouts you'll ever do in your life.)
"I've found ways to make my food palatable without using all sorts of artificial crap," Centopani explains. "I still keep things clean, still keep things simple, and I actually improve my digestive ability."
By eating this way, Centopani is able to crank through the sheer volume of food required to put more muscle on his frame and, amazingly, still enjoy eating—most of the time, anyway.
"A meal might be great, or it might be just OK," he says. "You eat it, then life goes on and you move on to the next meal. A lot of times, people get too hung up on what they are eating. You've got to eat something, so just shut up and eat."
Think you're ready to intelligently build muscle? Centopani has been doing this for over 10 years without pause, and he's giving you 12 weeks to do the same. If you bust your ass and put everything you've got into lifting and eating, Iron Intelligence will work for you. Download the BodyFit app and start growing!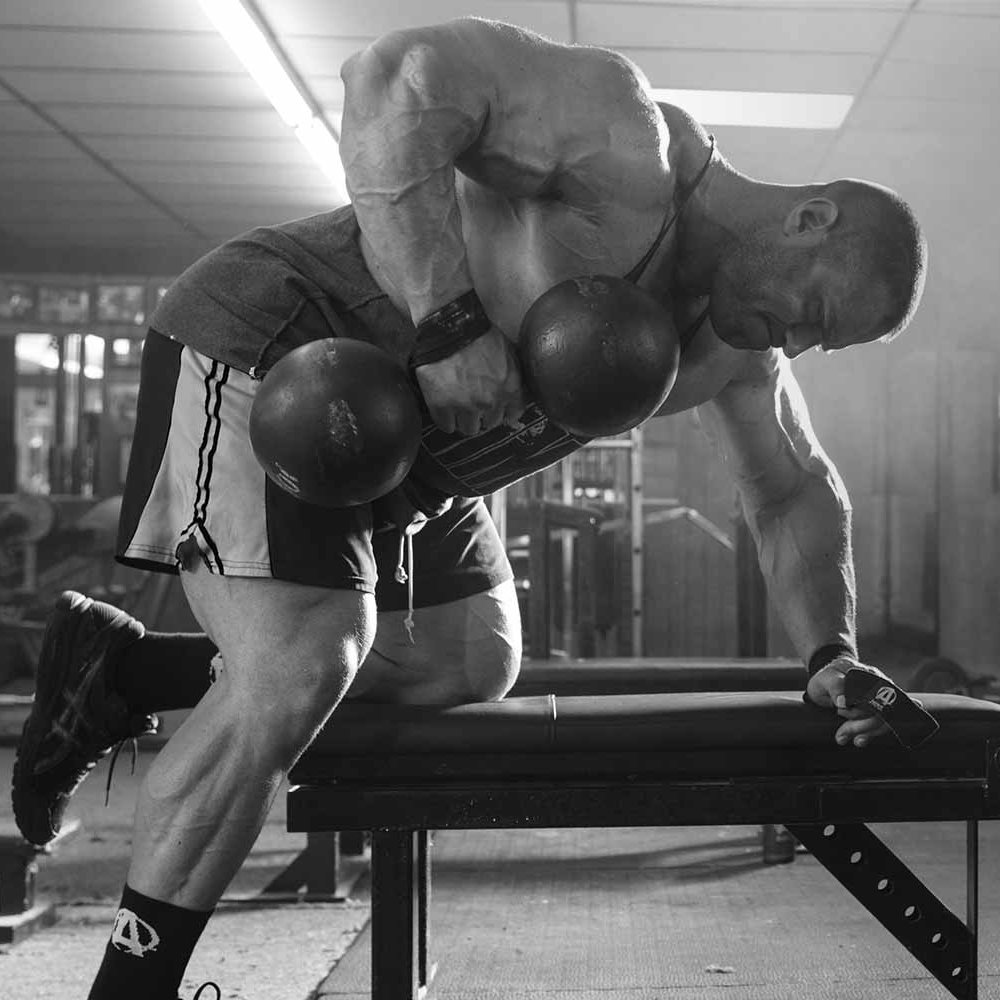 Iron Intelligence
Superheavyweight pro bodybuilder Evan Centopani knows that to develop a strong body you need a strong mind. This 12-week plan builds both with pro-level hard-and-heavy training. You'll suffer, because that's what excellence demands.