Recommended by Nick Collias, executive editor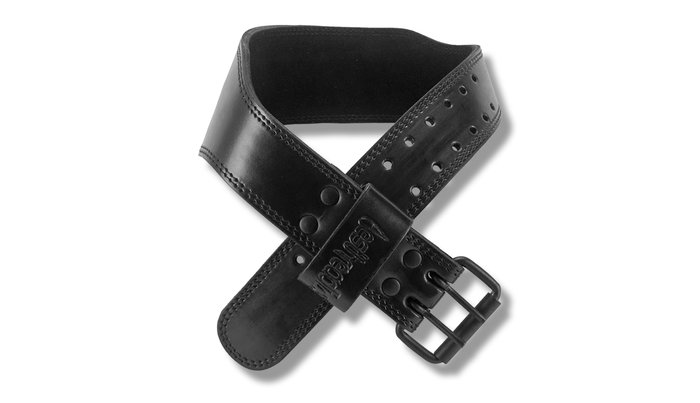 The quality and attention to detail hit you right away when you unwrap a leather lifting belt from Aesthreadics. The 7-millimeter-thick tapered model from this up-and-coming belt maker is conditioned and broken in from the start, resulting in a natural-feeling belt that stays put, cinches tight, comes on and off easily, and feels comfortable in all types of lifts.
Aesthreadics founder Darren Conroy is a natural pro bodybuilder, so the belt is not something you'll take to, say, a powerlifting meet. It's not intended to be. With its vintage lines and non-flashy colors (dig that classic brown!), the Aesthreadics belt is for lifting comfortably under the radar, without having to keep adjusting and re-adjusting in search of a sweet spot. It's like a second skin—but one that makes every type of lift stronger and safer.
Recommended by Shoshanna Cohen, content editor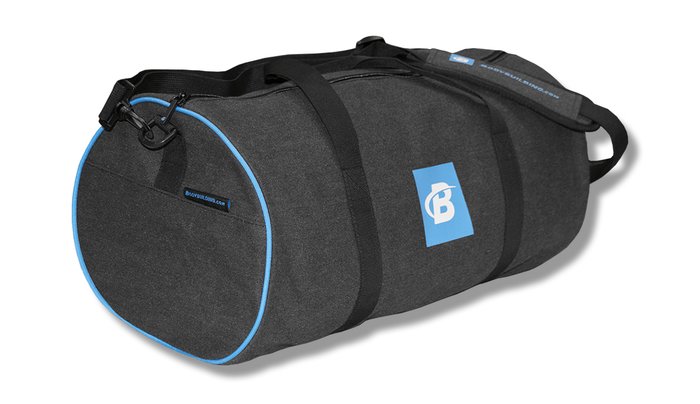 This classic duffle solves every single one of my usual gym-bag complaints. Unnecessary straps and high-tech "features" hanging off a bag drive me nuts, so I appreciate the ultraminimal, old-school design—even the shoulder strap is removable. The long, slim shape fits easily in a gym locker or packed car (hello, summer weekends), unlike bulkier bags that have to be squished into submission.
Another thing I hate? Having to dig blindly shoulder-deep in a big bag looking for my socks, which are buried under several strata of gym clothes. This duffle's shallow dimensions and full-length zipper provide easy access to all its contents.
It even solves my most petty gym-bag gripe: light-colored fabrics that look dingy after two weeks of heavy rotation. This durable bag's weathered charcoal canvas doesn't show the gym-floor dirt and will only look cooler as it continues to break in. It instantly became my hands-down favorite bag for daily carry. Now I just have to find something else to complain about.
Recommended by Kailan Kalina, content editor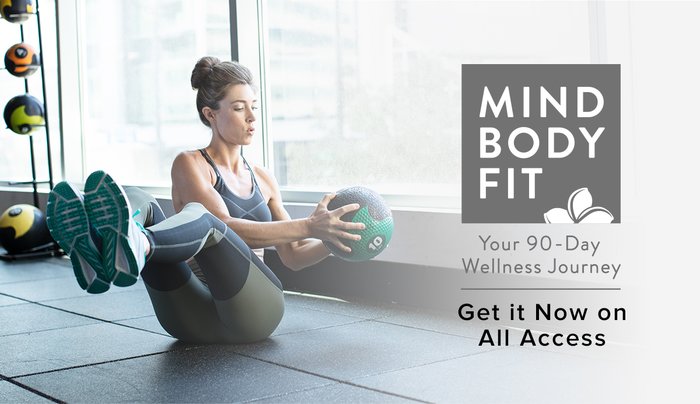 As a former personal trainer, I know how hard it can be to find the right way to start your health and fitness journey. The info overload on the internet can be intimidating, and trying to begin an exercise program, overhaul your diet, and reduce stress all at once is enough to make your head spin.
With the new BodyFit Elite program Mind Body Fit, all of the above is achievable in a realistic 90-day regimen that includes follow-along workouts, simple nutritious recipes, and guided meditation and yoga. Even if you're in a busy season of life, Mind Body Fit is the perfect playbook for staying on track with your health priorities—workouts are 5-20 minutes, and the meals can be made in minutes with leftovers to spare.
Mind Body Fit: Your 90-Day Wellness Journey
Fitness, meditation, yoga, and healthy nutrition: They all have incredible benefits, and a holistic approach to health should include them all! Build a better you from the inside out with this groundbreaking plan.
I especially love the yoga and meditation. I tend to put physical recovery and mental rest second to weight training, but they're equally important—and so is treating your body to creative meals. No matter your goals or experience, Mind Body Fit has all the elements of wellness and a full-spectrum approach to health that will benefit everyone!
Recommended by Frieda Johnson, copy editor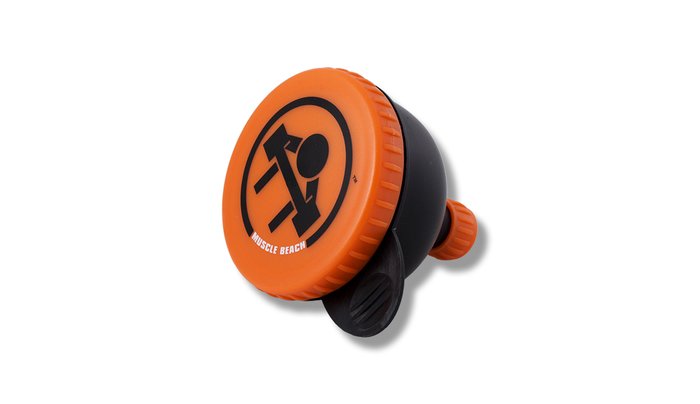 It may not look like much, but this is by far my favorite fitness accessory, and the only one I use every single day. Perfectly sized for a serving of protein powder, BCAAs, creatine, or pre-workout, it's a super-convenient way to bring your supps with you wherever you go. Just toss it in your purse, backpack, or gym bag and you're set for the day!
Packing the funnel is easier than lugging around a tub of powder, and you don't have to worry about leaking, as you do with a premixed drink or filled shaker bottle, so I consider it a win-win. It's also BPA-free and dishwasher safe, which is always a plus. Bonus: It costs less than $5, so it's a great order add-on to push you over the edge to free shipping.
Recommended by Heather Eastman, senior content editor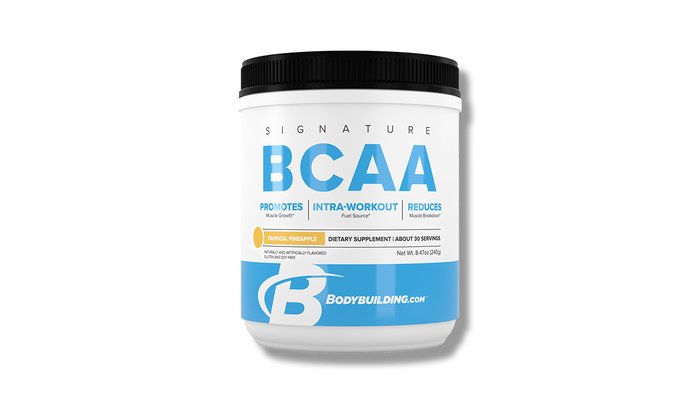 If you were part of the BCAA craze of the early 2000s but let your love fade, you need to try the new Bodybuilding.com Signature BCAAs. With fun new flavors like Watermelon Lime and Tropical Pineapple, these BCAAs put that soapy pink water you used to guzzle to shame. The improved formula tastes so good you'll never sweat hitting your daily water intake again.
And speaking of sweat, adding BCAAs to your workout water can help promote muscle recovery and increase performance while you work up a sweat. So, if the awesome flavor of Bodybuilding.com Signature BCAAs isn't enough to reignite your passion, feeling better and pushing yourself further in your workouts will.