Recommended by Jeff O'Connell, editor-in-chief
If you need to get fired up for fitness in the new year, you need to smell what Dwayne "The Rock" Johnson has cooking with NBC on Thursday nights starting January 3.
Johnson serves as executive producer and host of "The Titan Games," which he describes as "an athletic competition series for everyday people who are also extraordinary athletes." Thousands and thousands of people tried out for the privilege to do battle, and we're proud to say that the select few who made the final cut included two Bodybuilding.com ambassadors, Ben Afuvai and Kelsey Horton.
The 14 challenges (culled from 200 original concepts) are not only epic but, as Johnson says, "borderline insane." Four men and four women square off in each episode, with the winners of the challenges facing off against each other on Mount Olympus and then later competing in The Titan Games.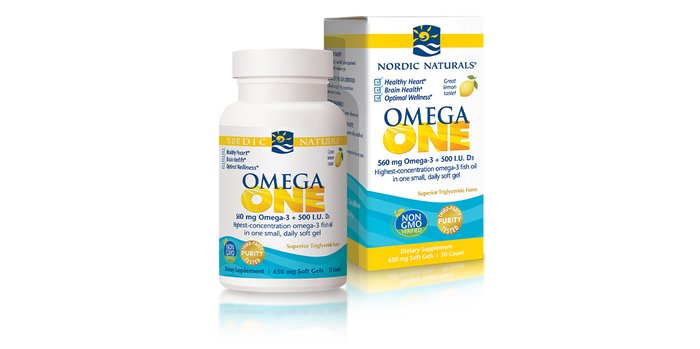 Recommended by Chris Lockwood, Ph.D., FACN, adjunct science editor
Fish oil is one of the best sources of omega-3 essential fatty acids, when consumed in adequate doses and in the right ratio of EPA to DHA (eicosapentaenoic and docosahexaenoic acid, respectively). Take it regularly, and it can enhance post-workout recovery, support cellular health, and even help balance mood and promote healthier-looking skin. The normal dose is one 640-milligram softgel, but I take four. Why? Data shows you really need about 2.8 grams per day of combined EPA plus DHA to yield the benefits. (With the amount of fish I eat, four softgels puts me over the threshold.)
I favor this product for several reasons. Nordic Naturals products have been used in more than 50 published clinical studies, and they're certified by the seafood sustainability organization Friend of the Sea. This means they adhere to high environmental standards, including being produced in a state-of-the-art, zero-waste facility powered entirely by biofuel.
Plus, all Nordic Naturals products are non-GMO, third-party tested (I can even get a copy of the Certificate of Analysis for every bottle I purchase), and their processing surpasses some of the strictest international standards for purity and freshness.


Recommended by Heather Eastman, content editor
While some people like creating their own workouts, most of us would rather just follow a plan and not have to think about it, especially when it comes to building muscle. Not only does Bodybuilding.com BodyFit Elite have over 60 complete training programs to choose from, you can browse them by category and experience level to choose exactly the right plan for you.
Are you brand new to lifting and want to know the quickest way to build muscle? Jim Stoppani's Shortcut to Size is the answer for you. Familiar with the gym but ready to take your strength to the next level? Check out the innovative and adaptable Total-Body Strong by strength coach Charles Staley. Ready for advanced training? Dive into Kris Gethin's Muscle-Building 12-Week Trainer, or try Project Mass for 14 weeks of impressive gains.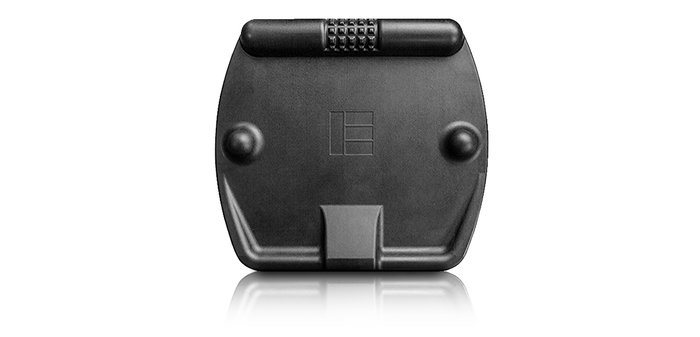 Recommended by Nick Collias, executive editor
The standing desk is often presented as a revolutionary, fitness-promoting solution to the evils of the chair. But there's a problem: Standing in one place all day is just as stationary as sitting. And there's another problem: Standing around can still be plenty uncomfortable on the feet, back, upper back—you name it. Yeah, standing-desk burnout is real.
Anti-fatigue standing mats are a great way to make standing more comfortable. But the CubeFit TerraMat is a great way to make standing better, period. This textured mat is like a skate park for your feet, with a selection of slopes, bumps, and textures on the front, back, and sides.
Since it's significantly thicker than most mats, it's comfortable to just stand on when needed. But rather than picking a single posture or stance, you can also alternate between them throughout the day, massage your arches on the mounds on either side, or stretch your calves on the wedges and bars on the front and back.
The difference between standing on this mat and standing on a simple cushioned pad is night and day. Stand up for yourself!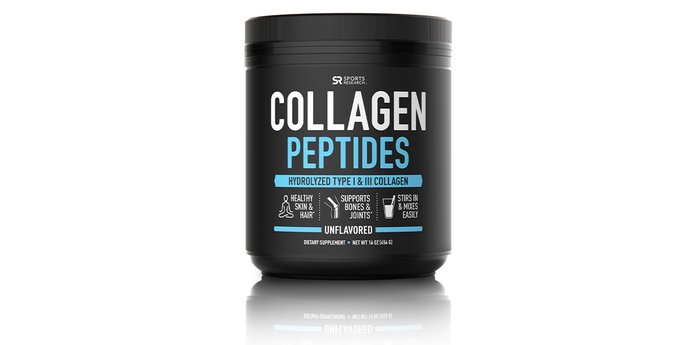 Recommended by Kailan Kalina, content editor
Yeah, I know, collagen peptides are so trendy right now. Supposedly they'll make you look as young and glowy as a Disney princess. I'm aware collagen doesn't have magical powers, but I still take it, and here's why: I don't use whey products, so collagen peptides are a good way for me to get quick, convenient protein.
This collagen powder is unflavored, so I can mix it with coffee or smoothies and not realize I'm taking it. And anecdotally, I do feel differences in joint achiness from heavy squats and digestion when I take it. Some research has indicated that it may help with aging skin and brittle hair and nails, but the jury is still out. I'll continue taking it and won't be mad if that turns out to be true.

Recommended by Shoshanna Cohen, content editor
I'm a big fan of moving throughout the day, not just in the gym, so I like clothes with a lot of stretch. American Eagle jeggings allow full mobility for an impromptu office squat sesh (Hey, they happen around Bodybuilding.com), but they have the structure and heft of actual jeans. These are the perfect jeans for lifters because they will fit your quads, they look good enough to wear to work, and you can even work out in them if you forget your gym bag.
Plus, they come in a wide range of sizes and lengths, from 00 extra short to 20 long, to beautifully accommodate the thickest of thighs as well as the tiniest. They basically do everything specialty athletic jeans do, but they're less expensive, and you can go into the store and try them on.