If you've spent time on Bodybuilding.com, you know it's filled with strong, empowered women who preach the gospel of health and fitness. From Jamie Eason to Hannah Eden, these fitness personalities don't make false promises—they let you know that shaping up takes effort. They don't try to seduce you with Instagram fluff workouts that are too easy and full of misinformation to work in any significant way. They know what it takes to succeed because they followed the path you're on now.
Virtually every plan in BodyFit is suitable for men and women alike. The same training and nutrition principles work for everyone, with minor exceptions and variations. When it comes to fitness, we are far more similar than we are different, but many of our female readers prefer a plan led by a woman and tailored to women, which is why we have published so many great ones over the years.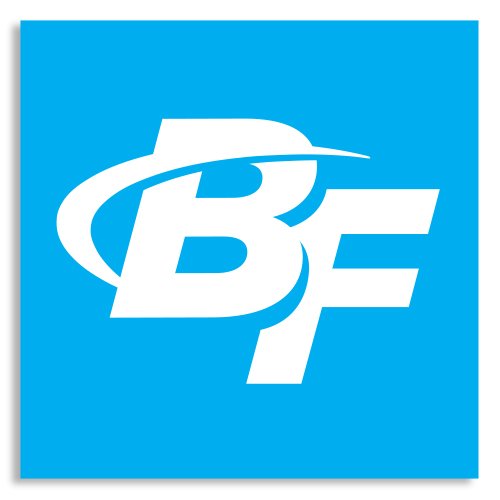 GET 90+ FITNESS PLANS
Access our entire library of more than 90 fitness programs. We'll help you gain muscle, lose fat, and change your life!
These three plans are among the most popular we have ever produced:
 1. LiveFit by Jamie Eason
Jamie Eason became a fitness icon during her years as a Bodybuilding.com spokesperson, and LiveFit remains the most popular female-focused plan in BodyFit. Millions of women (and men) have transformed using Eason's signature plan, which she recommends for "anyone of any age, of any sex, and from any walk of life." The plan spans 12 weeks and is broken down into three four-week phases. Along with the workout and nutrition plans, Eason provides recipes, a shopping list, supplement advice, and at-home workouts for when you can't make it to the gym.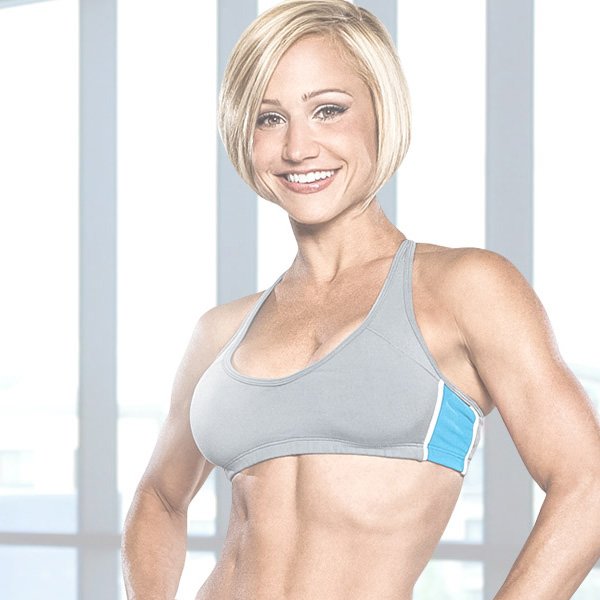 Get Fit With Jamie Eason!
Completely transform your body in 12 weeks with Jamie's LiveFit plan by joining BodyFit and unlock over 60 premium fitness plans from the world's best trainers, athletes, and experts. Sign up today!
2. FYR 2.0 by Hannah Eden

With her flaming red hair and indominable spirit, Hannah Eden is a force of nature, not to mention a Reebok Elite Trainer. When FYR: Hannah Eden's 30-Day Fitness Program arrived on Bodybuilding.com in 2018, it touched off a furor. So, when you demanded a sequel, we listened.
Enter FYR 2.0: Hannah Eden's 8-Week Muscle-Building Fat-Loss Plan. The plan enables you to burn through layers of fat with five full-body follow-along workouts a week, each lasting no more than 30 minutes. You can do it at home or in any gym, with just your body weight and a few select weights. Finish this plan, and you won't merely have transformed your body—you'll have transformed your life.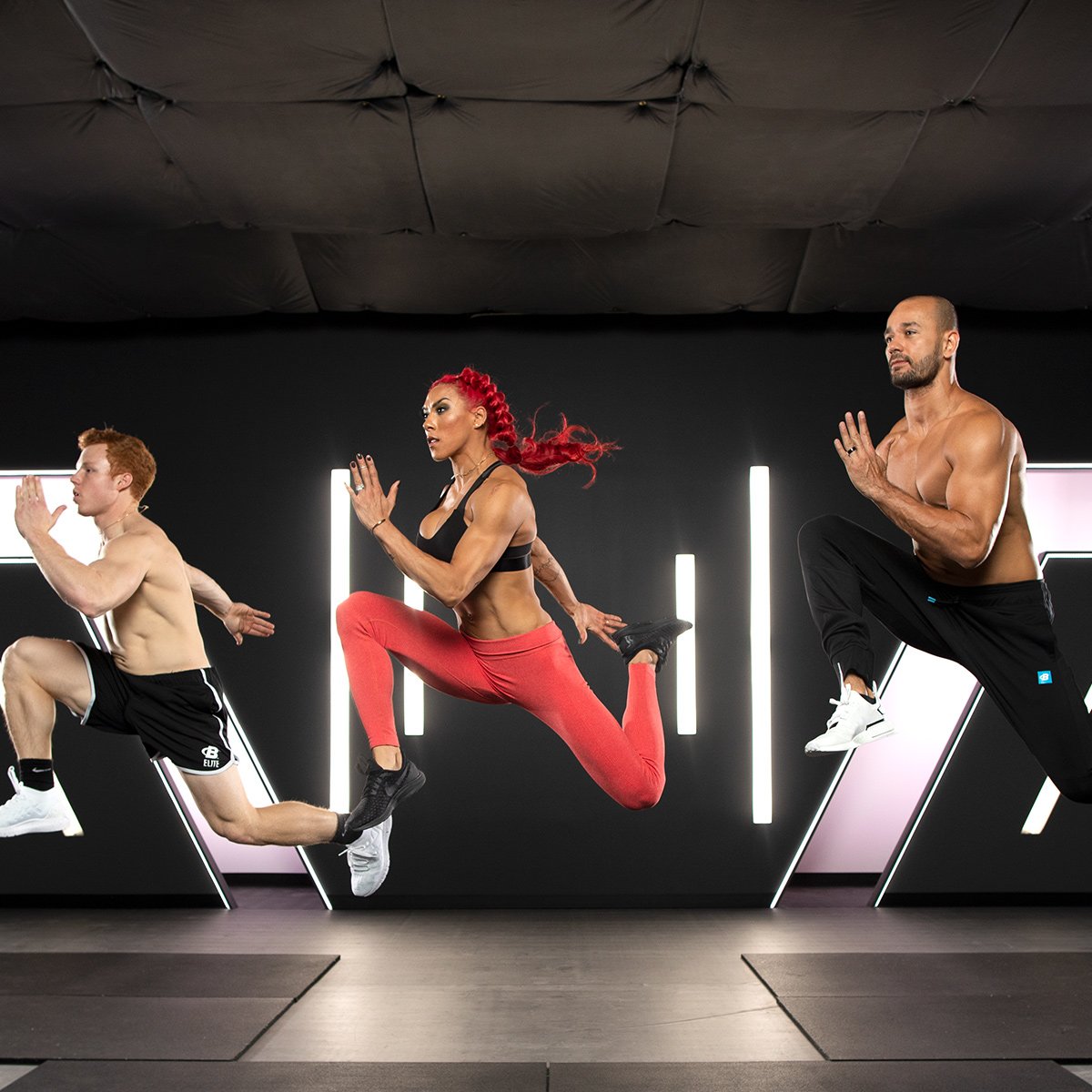 FYR 2.0: Hannah Eden's 8-Week Muscle-Building Fat-Loss Plan
This is what you've told us you were waiting for. Hannah Eden's original FYR program for Bodybuilding.com was a fitness revelation. FYR 2.0 is a full revolution! In this follow-along fitness plan, you'll get just the right amount of intensity, sweat, and struggle to reach a new level of fitness.
3. Uplifted by Meg Squats

In one of our favorite fitness trends of the past few years, women are embracing serious strength training in record numbers. In gyms everywhere, you'll see women of all ages ripping loaded barbells off of the floor and banging out reps on the bench press. If that describes you—or if it's something you aspire to do—Uplifted: Build Muscle and Strength with Meg Squats may very well be the plan for you.
Over eight weeks, you'll build total-body strength, muscle, and overall fitness by doing five workouts a week based around variations of the three powerlifts—the bench, squat, and deadlift. You don't have to be a powerlifter to follow this plan, although you may want to try your hand at a meet when you've finished Uplifted.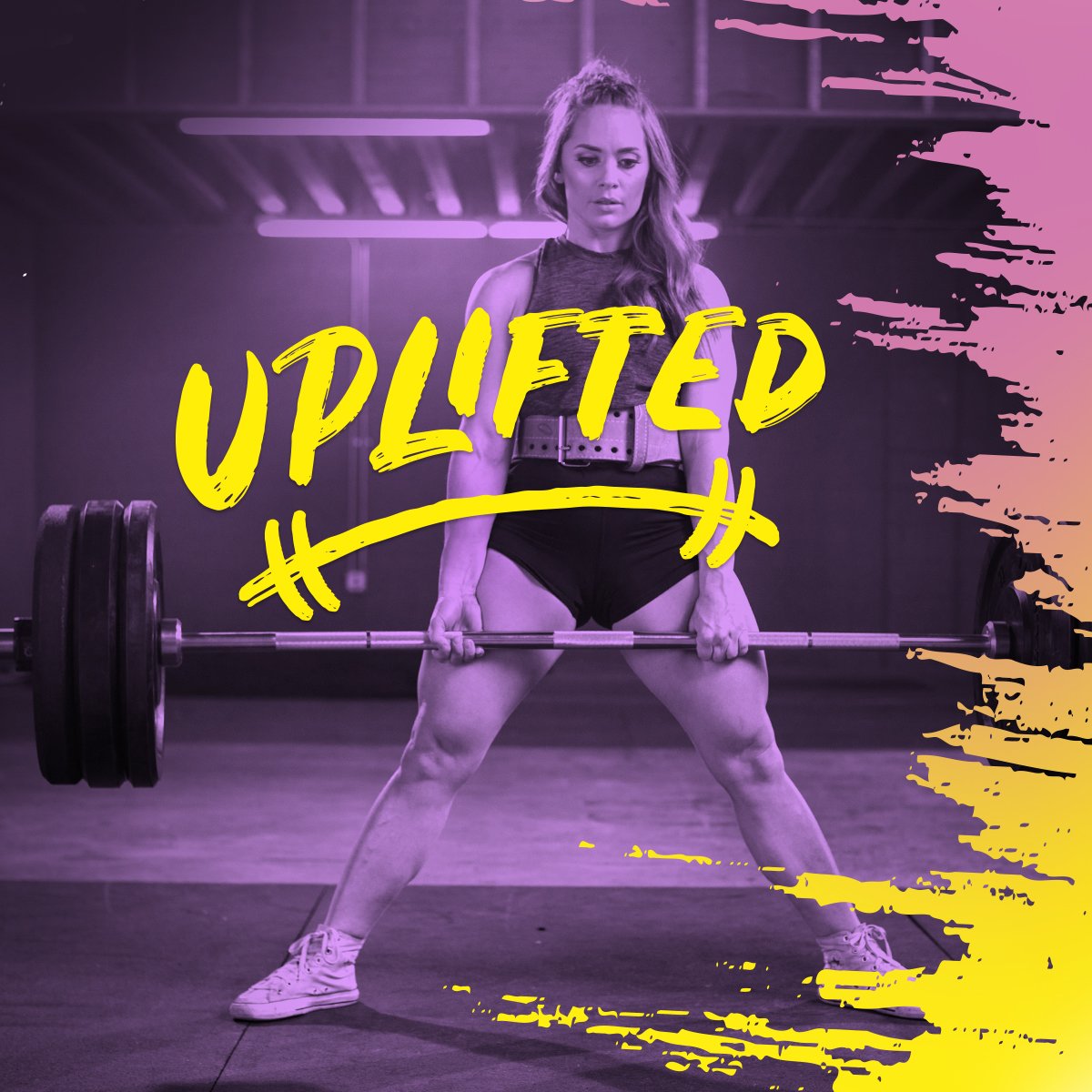 Uplifted: Build Muscle and Strength with Meg Squats
This comprehensive eight-week program is for anyone who wants to go down the strength rabbit hole, learn the essentials, and feel the thrill of seeing the weight on the bar go up.