Recommended by Nick Collias, executive editor

Lots of fit folk are on the "travel with bands" bandwagon, but this just in: The simple addition of a door anchor changes everything. I discovered this recently when I traveled to South America for two weeks and saved the last remaining inches of my carry-on to carry an inexpensive door anchor, a cheap carabiner, and light and medium-strength looped bands.
So, what do you do with all of this? Start with the John Rusin shoulder warm-up from Unstoppable: The Ultimate Guide to Training Through Injury. That's 2-3 rounds of 10 over-and-backs, 10 face pulls using the anchor, and 10 band pull-aparts. From there, experiment. Straight-arm pull-downs, seated lat pull-downs, and triceps push-downs are no-brainers from the top of a door; pull-throughs, curls, and rows (I like half-kneeling rows in particular) are money from the bottom of a door. Standing dips using 1-2 bands looped through the carabiner are also a personal favorite.
You'd be surprised just how many movements you can approximate—and in some cases, improve on—with this set-up. Don't be surprised when you start using it at home, too.
Recommended by Hobart Swan, senior content editor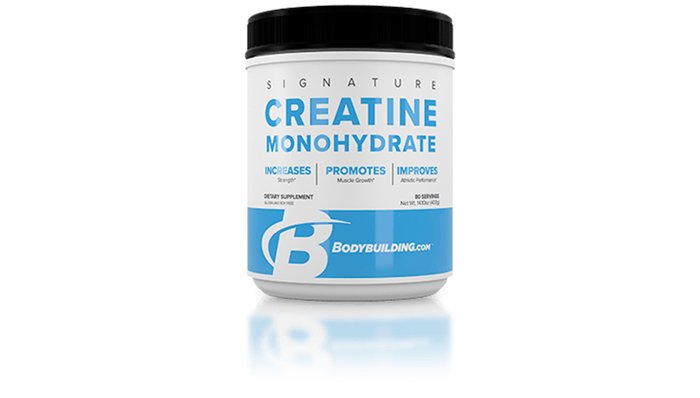 New supplements seem to pop up every other day, but creatine has been around seemingly forever. Taken to improve exercise performance and increase muscle mass, creatine has been studied more than just about any other supplement. And it has consistently been shown to be one of the safest, most useful supplements on the market.
Creatine is found naturally in the body, as well as in seafood and red meat. If you don't eat a lot of either of those (that means you, vegans and vegetarians), Signature Creatine can give you the energy you need to excel. Highly recommended for older individuals, as well.
Recommended by Shoshanna Cohen, content editor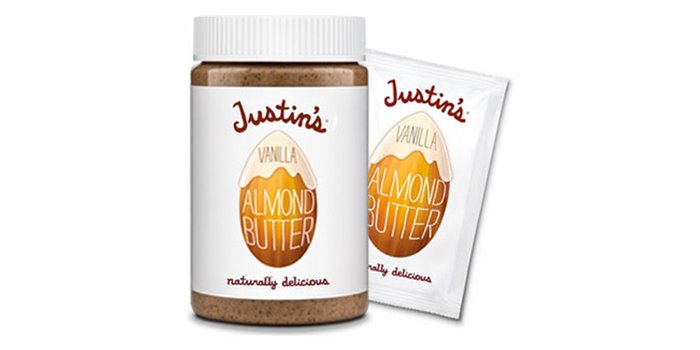 Justin's Vanilla Almond Butter is stupidly delicious and helps take the white knuckles out of cutting back on sugar and sweeteners. When most of my diet consists of chicken, potatoes, and broccoli, this spread tastes like a super-indulgent sweet treat, while still being fairly low in sugar and free of gut-wrecking sugar substitutes. I'm sure it would be great on rice cakes or apples, but to be honest, I just eat it with a spoon. It's available either in a jar or single-serve pouches, for those of us with portion-control issues.
Recommended by Heather Eastman, content editor


The footwear maestros at On have declared war against gravity. Their battle cry? Land soft, start fast. An innovative and light-weight road shoe, the On Cloud works just as well for neighborhood runs and treadmill sessions as it does for the occasional HIIT workout and 5K.
Equipped with one of the wackier treads I've seen on a shoe lately, the U-shaped pockets on the soles allow these shoes to absorb impact both vertically and horizontally. While cushioning your landing, these same "clouds" collapse to form a solid base for a faster, more powerful takeoff.
The result? You do feel a slight delay in the impact, like you truly are "running on clouds." The collapsing-sole technology adjusts to your stride and running surface, allowing you to push off faster and more confidently than when wearing a conventional running shoe.
And, as someone who never bothers with untying and tying laces, I have to admit that the no-tie lace technology is the real selling point—that and the muted color palate, a stark contrast to the eye-watering neons of bigger brands. I chose the rose and charcoal gray to complement my neutral gym attire, which makes these subtle shoes as appropriate for work as they are for the gym.