Protein Bar of the Year | Main | Workout Accessory of the Year
Lifters are more discerning about their gym clothes than ever before. Here's what you keep picking first out of the closet—or even right out of the drier!
These gym tights are an obvious standout among the Bodybuilding.com Collection and are here to stay. We aimed to create leggings that tick all the boxes for performance and style, so you can get rid of that drawerful of ill-fitting tights you hate to wear and just stock up on one thing that works.
This staple is simple but made with everything you need: durable fabric with four-way stretch, pockets for your phone and keys, a just-right fit, and a high waist that keeps you covered during squats.
Bodybuilding.com Clothing Women's High-Waisted Leggings
Performance & comfort perfected leggings featuring functional side pockets and reinforced seams 86% polyester and 14% elastin for performance, comfortable fit, and quick drying
Runners-Up
JYM Supplement Science: JYM Tee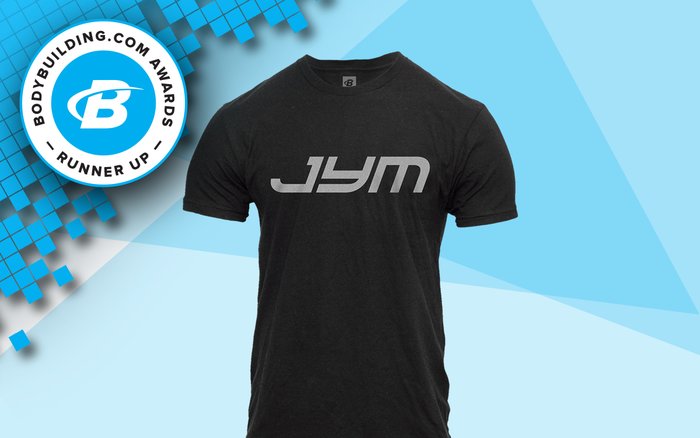 The official uniform of the JYM Army, we see this tee all over the gym and on the street, too. Show your allegiance.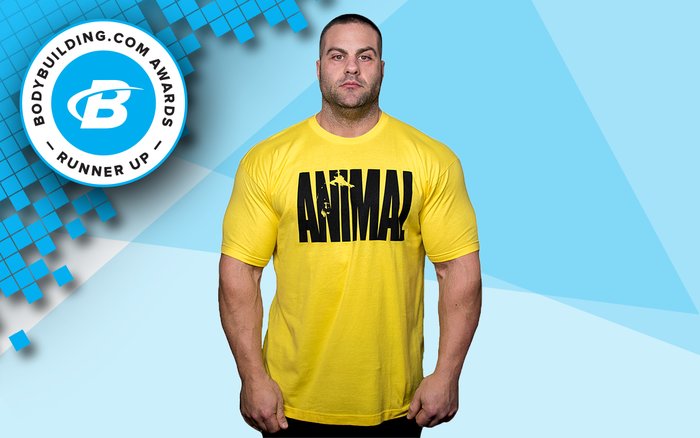 This classic tee lets you show the world who you are. It does not come in size small.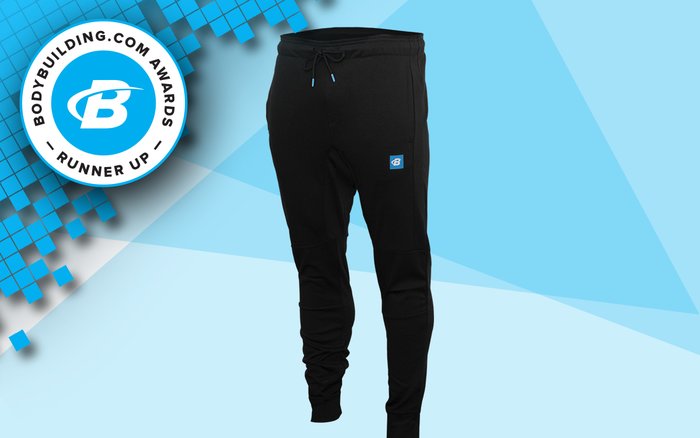 These are possibly the most versatile pants a guy can own. They look (and feel) amazing whether you're lifting, doing cardio, or riding the couch. You're going to want to stock up.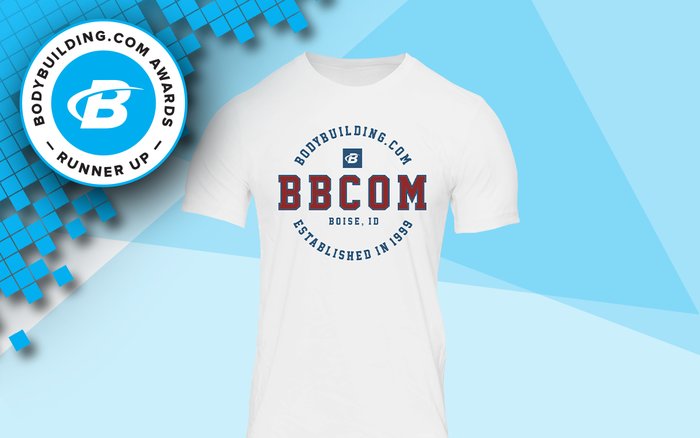 The Bodybuilding.com Collection keeps coming out with the best gym clothes that don't look like gym clothes. This one's so wearable, you're going to want a spare.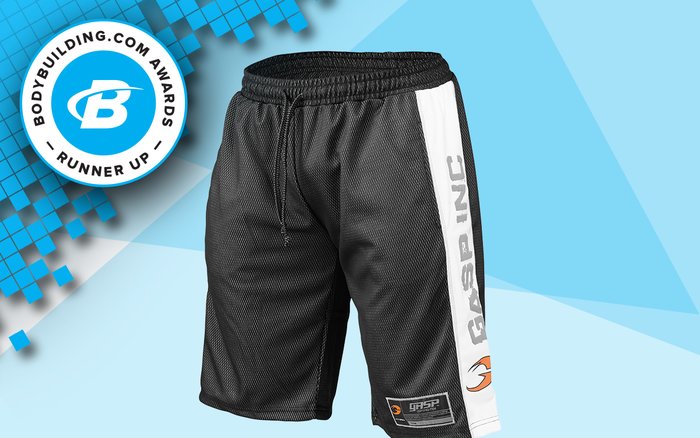 It's the little things that make a good pair of shorts, like flexible mesh and functional pockets. As Craig Capurso says in a short and effective review, these shorts are a "durable product made to be beaten up in the gym," but rock it on the street, too.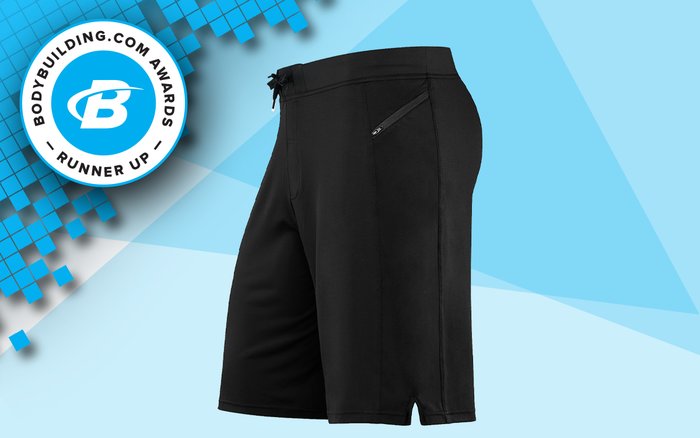 These shorts fit great, but the best part is the pockets. They're zippered so your stuff doesn't fall out when you bench. Sold!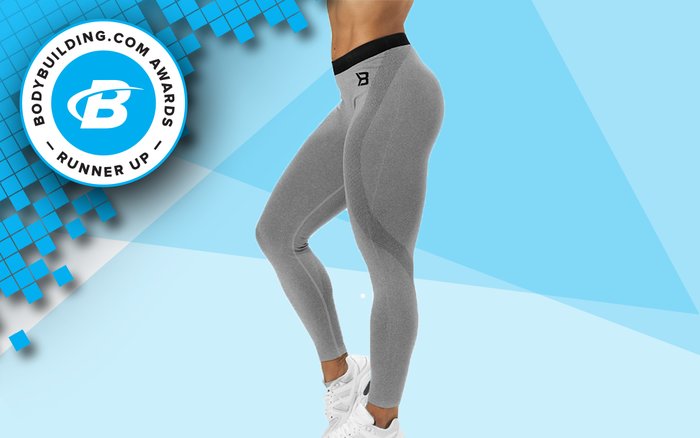 These perfectly smooth tights stay out of the way when it's time to go to work. The seamless design feels light as air and shows off your natural curves, and the length is just right.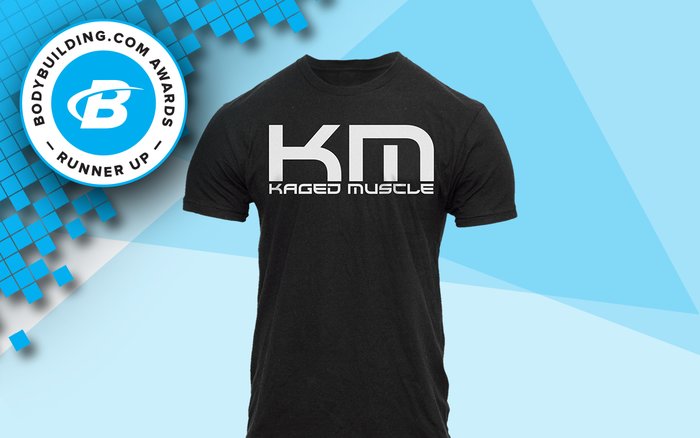 Become a master of understatement. Remind yourself, and those around you, to rise to the bar in this simple shirt.
Protein Bar of the Year | Main | Workout Accessory of the Year