Something about wintertime makes me crave all the comfort food! Luckily, your favorite comfort food recipes can easily transform into healthy, prep-friendly meals with lower calories and balanced macronutrients.
Butternut Squash Lasagna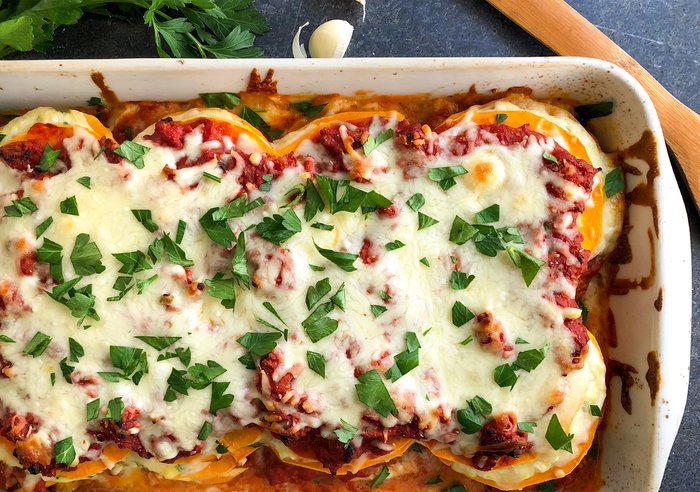 This butternut squash lasagna is lower in carbs than your traditional lasagna but has all the flavor and cheesiness you need to feel warm and cozy inside. You may even want it for both lunch and dinner—I certainly did!
Turkey Meatloaf Muffins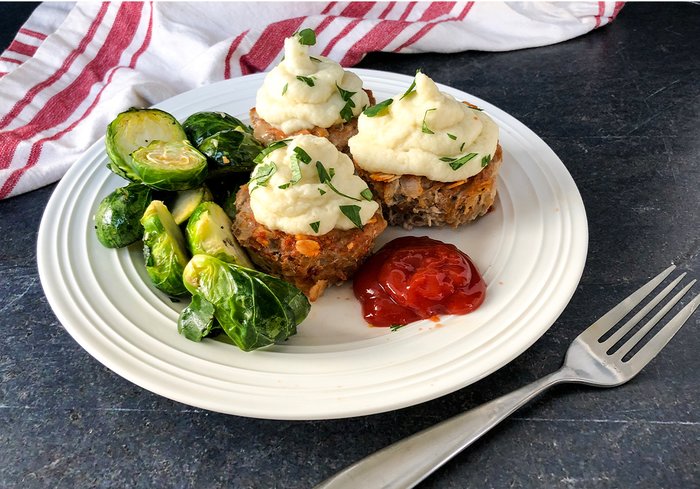 These savory turkey meatloaf muffins are not only easy to make, they're also low in calories and carbs! They make a flavorful, fuss-free meal prep option the whole family will gobble up.
Low-Carb Beef Stew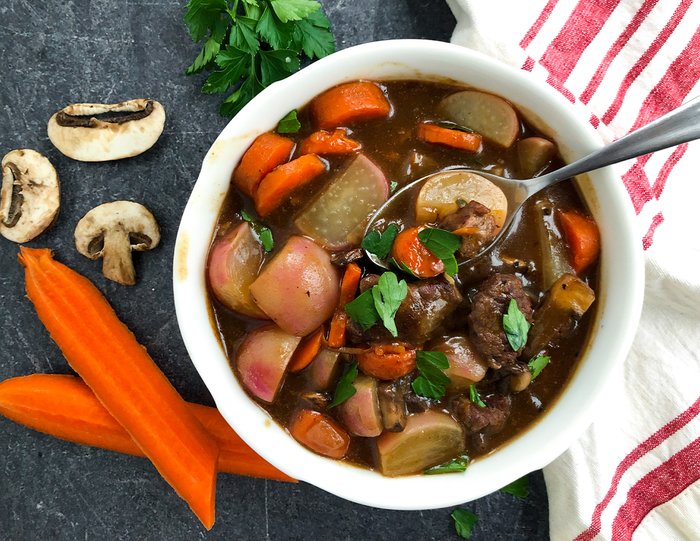 This beef stew may take a little longer to cook, but trust me when I say it's so worth it! It's like, sneak-to-the-fridge-in-the-middle-of-the-night good. Not to mention, it's full or veggies and protein while still managing to be low in carbs.
Healthy Chicken Pot Pie

What could be more comforting than a steaming chicken pot pie with a flaky, buttery crust? Knowing your pot pie is balanced in protein, fat, and carbohydrates, and free of unnecessary additives! This lower-carb option only has crust on the top of the pie, but you definitely won't miss that bottom crust after the first bite.