Q. How Did Your Fitness Journey Begin?
My journey dates back to elementary school. As a kid, I had no sense of food portions. If it was in front of me, I ate it. I was raised in a family where gluttonous eating was a form of endearment, which didn't help the situation. It caused me multiple doctor visits and endless teasing by friends, family, and peers up to my freshmen year in high school. It was apparent I had a problem that needed fixed before it spiraled out of control. I knew it would be hard to fix on my own, so I joined multiple sports teams to get the push I needed. I dropped fat and gained physical and mental strength, but most importantly, I developed a love for health, fitness, and competitiveness.
What Fitness Regimen Delivered the Best Results?
I try to add two additional light ab days throughout the week and do cardio four times per week ranging from HIIT to low-intensity cardio for about 30-45 minutes. I like CrossFit occasionally because of its competitive and athletic functionality. It helps me with conditioning and humbles me. I'm going to start adding boxing into my routine soon.
I'm a big fan of variety because training gets repetitive. This is my basic weightlifting split.
5 sets, 30, 20, 12, 12, 12 reps
Superset
Superset
Thursday: Rest
Sunday: Rest
What Nutrition Plan Fueled Your Body?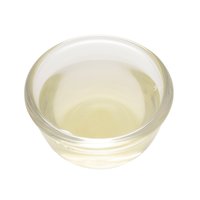 Egg Whites
6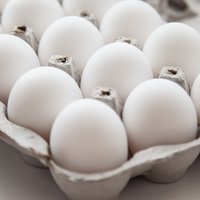 Eggs
1
Oatmeal
1/2 cup
Protein Powder
1 scoop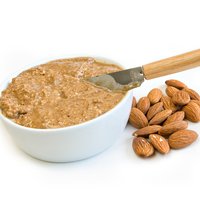 Almond Butter
1 tbsp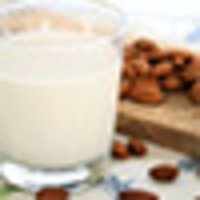 Almond Milk
8 oz.
Chicken
6 oz.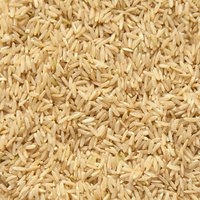 Brown Rice
1 cup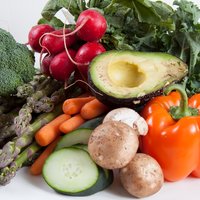 Vegetables
1 cup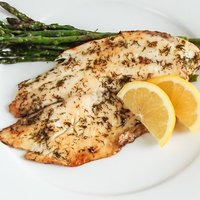 Fish
6 oz.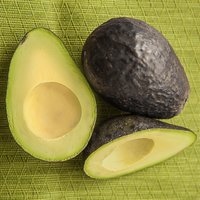 Avocado
1/2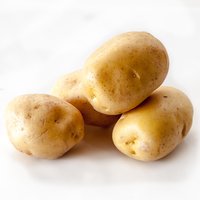 Potato
5 oz.
Protein Powder
1 scoop
Oatmeal
1/2 cup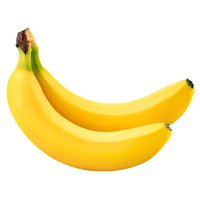 Banana
1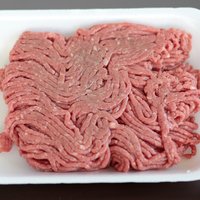 Ground Turkey
6 oz.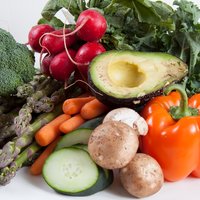 Vegetables
1 cup
Casein Protein
1 scoop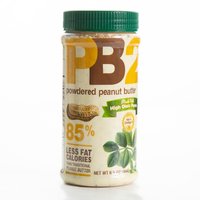 PB2 Powdered Peanut Butter
1 serving
What Supplements Gave You An Edge?
Cellucor COR-Performance ZMA
How Did Your Passion For Fitness Emerge?
When I got to a point where I considered myself fit, I promised that I'd never allow myself to go back to where I was before. That promise made me create the best body I could. The process of sculting the body I desire is an art. With every rep and set I think how my body will change.
What/Who Motivates You to Live a Healthy Lifestyle?
My biggest motivation to live a healthy lifestyle comes from my family. My parents suffer from health issues like high blood pressure and cholesterol and my brothers and sister eat everything microwavable. The more I educate myself on health and nutrition, the more my family will be health conscious and aware.
Where Did You Go for Inspiration?
Everybody has days when they don't feel like doing anything, especially breaking a sweat in the gym. When these days hit, I think of the guys out there training just as hard if not harder. I hate feeling regret that I could've trained harder or dieted better, so I step out my comfort zone and step into beast mode.
What Are Your Future Fitness Plans?
I want to compete on the Olympia stage in men's physique. I also want to be a top internationally-known fitness model, but not just for shoots and magazines, I want to be an inspiration. I love knowing that I can help someone reach their goals. I would like to work with or create an organization to fight childhood obesity.
What Is the Most Important Fitness Tip?
Nothing happens overnight. Anything worth it takes time, dedication, persistence, and resilience. The battle may seem long and never-ending, but when victory is reached it's that much sweeter.
Who Is Your Favorite Fitness Competitor?
LeBron James is my favorite athlete. Besides that, he's currently the best player in the NBA. He's the face of resilience. When he left the Cavaliers to play for the Heat he was ridiculed and hated on. He took the Heat to three consecutive NBA finals and won the last two. Even though people bashed him, he still fought and proved them wrong.
How Did Bodybuilding.com Help You Reach Your Goals?
When I decided to compete, I had no idea where to start. Bodybuilding.com's team is full of experienced athletes and coaches who write articles, so I found the information I was looking for from experienced competitors. Bodybuilding.com also has forums where members converse and ask similar questions.
Competition History
2013 NPC Jr. Nationals - 7th Place Men's Physique
2013 Bodybuilding.com Fit USA - 1st Place
2012 NPC Nationals - 6th Place Men's Physique
2012 NPC Jr. Nationals - 2nd Place Men's Physique
2011 NPC Nationals - 4th Place Men's Physique
2011 NPC Dayana Cadeau Classic - 1st Place and Overall Champion Men's Physique
2011 NPC Southern States - 4th Place Men's Physique, 5th Place Men's Fitness
2010 NPC Southern States - 4th Place Men's Fitness
2010 NPC Dayana Cadeau Classic - 1st Place Novice Bodybuilding
Pierre's Top 5 Gym Tracks
"Light Up" by Drake (feat. Jay-Z)
"I Can't Stop" by Flux Pavilion
"Monster" by Kanye West
"Started From The Bottom" by Drake
"Many Men" by 50 Cent