Welcome to Week 7
You've reached the second half of the $250,000 Transformation Challenge! This week, it's time to focus on cardio. It might not give you the same rush that lifting does, but it's an essential part of the process. How are you keeping it fresh? Check out this week's challenge and you could win sweet Optimum Nutrition swag!
SUPPLEMENT SMARTS AND SAVINGS FROM OPTIMUM NUTRITION
If you're new to supps, here's some help choosing the right ones. If you're a supp pro, you'll love these deals from Optimum Nutrition, one of the most trusted supplement brands in the world.
Week 7 CHALLENGE:
CARDIO CHALLENGE
SHOW US HOW YOU KEEP CARDIO FRESH! POST TO INSTAGRAM, FACEBOOK, OR TWITTER TAGGING #250KCHALLENGE @BODYBUILDINGCOM @OPTIMUMNUTRITION.
Weekly challenges are optional, but they're you're chance to win prizes from Optimum Nutrition!
WEEKLY PRIZES:
Each week, one Top Winner will score a Complete Pack and activewear top and bottom! Two men and two women will also win a top and a 65-serving tub of AmiN.O. Energy.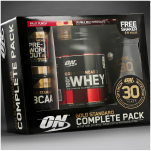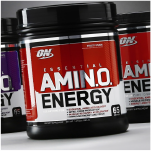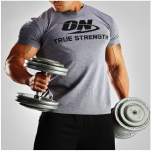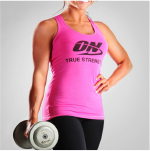 TRANSFORMATION VIDEO SERIES
LET THEIR JOURNEYS INSPIRE YOURS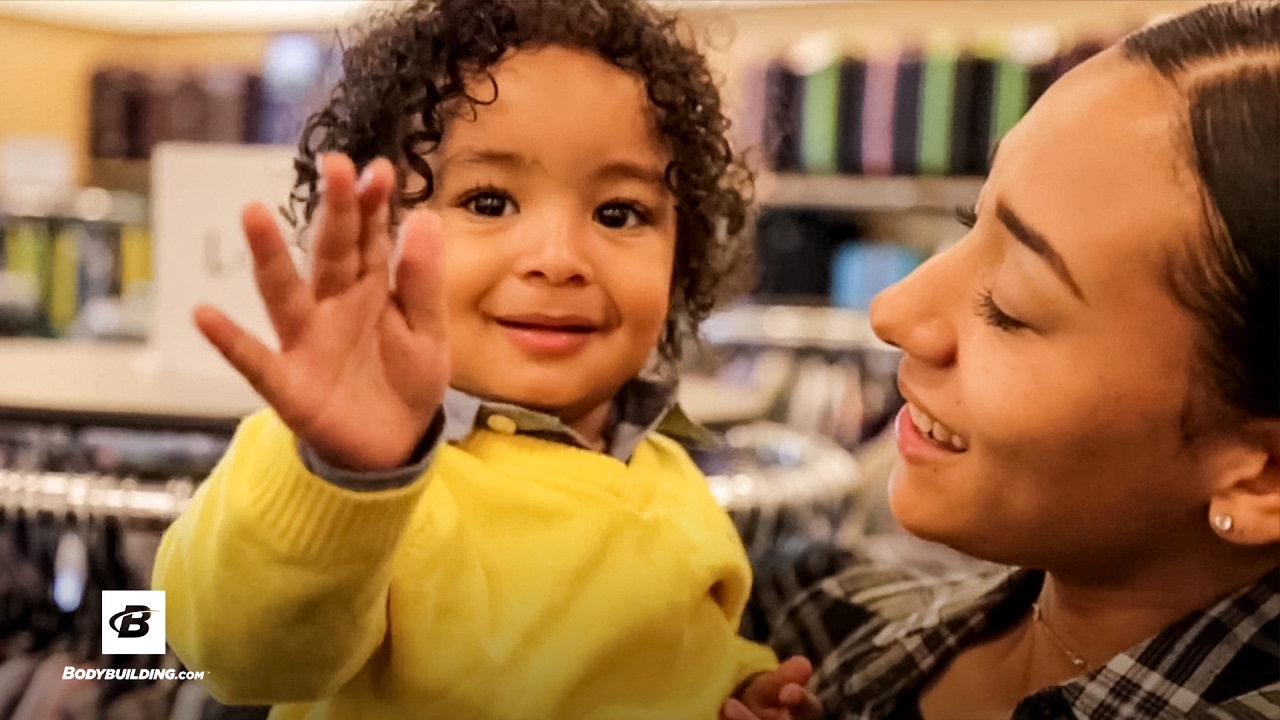 Weekly Series
Uncharted: Possible Pat
Episode 6
Pat lets us in on how his life has changed and what keeps him going.
See More Episodes

Weekly Series
Lifted
Episode 5
Reuben, Danielle, and Craig all face the challenge of staying fit while traveling.
See More Episodes

Weekly Series
Transformation Stories
PEGGY PULLEN
Find out the insult that sparked this busy mom to lose 80 lbs. – and how she did it.
See More Episodes
#250KCHALLENGE
HASHTAG YOUR PHOTOS AND SHOW US HOW YOU ARE TRANSFORMING. #250kchallenge @bodybuildingcom @optimumnutrition