Welcome to Week 2
Ready to take on week 2? You're just beginning your journey, so you're probably feeling a little sore. Keep up the good work! Consistency is key, so be sure to eat clean, get some sleep, recover well, and stick with your success plan.
SUPPLEMENT SMARTS AND SAVINGS FROM OPTIMUM NUTRITION
If you're new to supps, here's some help choosing the right ones. If you're a supp pro, you'll love these deals from Optimum Nutrition, one of the most trusted supplement brands in the world.
WEEK 2 CHALLENGE: WHAT ARE YOUR SECRETS FOR RAPID RECOVERY?
HOW WILL YOU CONQUER THE NEXT 12 WEEKS?
Hashtag your photos and show us how you make the most of your post-workout window. #250kchallenge @bodybuildingcom @optimumnutrition.
Weekly challenges are optional, but they're you're chance to win prizes from Optimum Nutrition!
WEEK 2 PRIZES:
Each week, one Top Winner will score a Complete Pack and activewear top and bottom! Two men and two women will also win a top and a 65-serving tub of AmiN.O. Energy.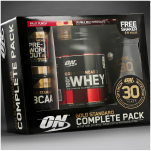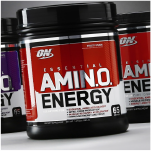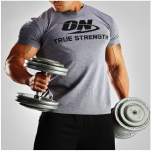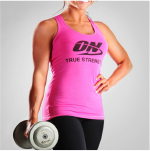 #250KCHALLENGE
HASHTAG YOUR PHOTOS AND SHOW US HOW YOU ARE TRANSFORMING. #250kchallenge @bodybuildingcom @optimumnutrition