CONGRATS, $250,000 WINNERS
PATRICK AND SHARMAINE SLAYED
A BUSY MOM FROM NEW JERSEY AND A SOON-TO-BE MARRIED GUY FROM CALIFORNIA CRUSHED THE COMPETITION TO WIN BODYBUILDING.COM'S BIGGEST PRIZE EVER.
WATCH US SURPRISE PATRICK AND SHARMAINE!
MALE WINNER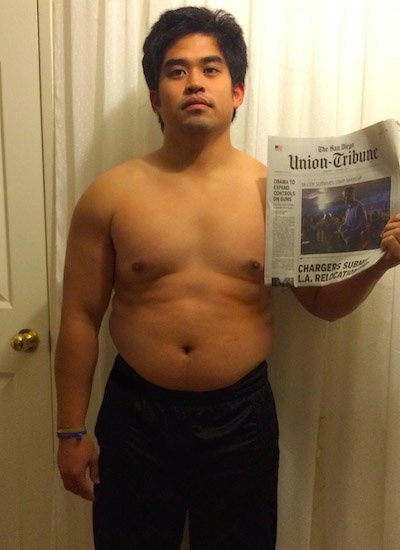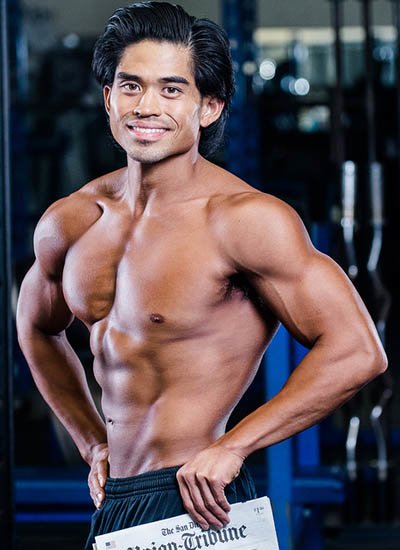 PATRICK MAGNO
533pmagno
Patrick Magno was burnt out but determined to make a better life for himself and his fiancée. After losing 50 pounds and 25 percent body fat, he's transformed his body and his outlook!
FEMALE WINNER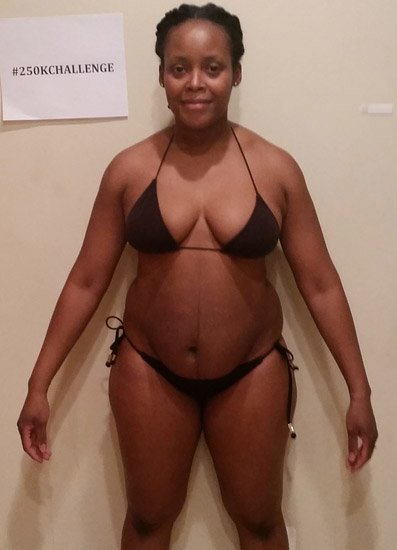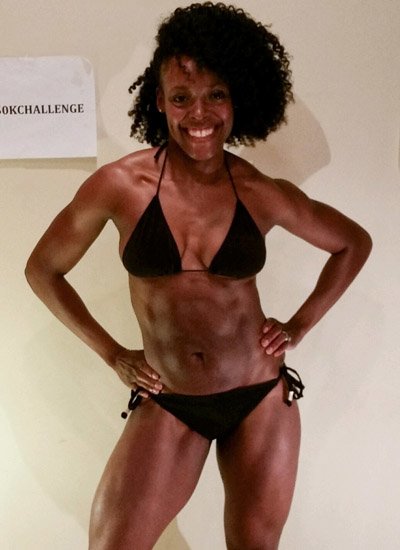 SHARMAINE DIAZ
ImReady2Sweat
This mom of two has loved fitness since college, but wanted to step up her routine after having a baby. Sharmaine shed 29.4 pounds and 21 percent body fat to reach her goals!
PEOPLE'S CHOICE WINNERS
You picked five determined challengers out of thousands to take home the coveted people's choice awards. Time to meet your winners!
YOU'RE NEXT
PATRICK, SHARMAINE, AND OUR PEOPLE'S CHOICE WINNERS ARE JUST LIKE YOU — BUSY BUT DETERMINED TO CREATE THEIR BEST LIVES POSSIBLE. YOU COULD BE NEXT! ENTER OUR NEXT CHALLENGE AND TRANSFORM YOUR LIFE.